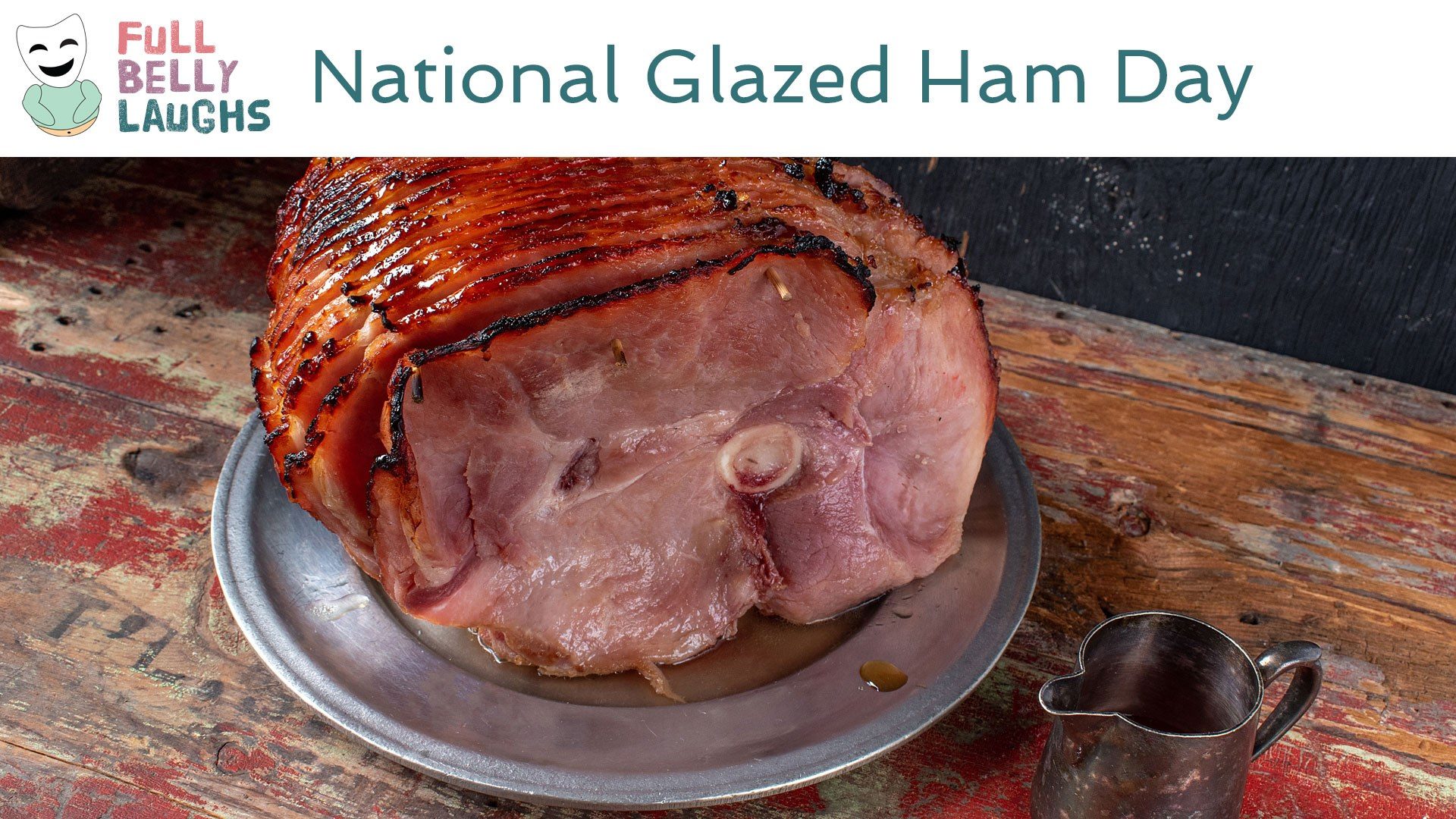 Ham Is Pig Butt, Literally
In case you didn't know, the meat you call ham is actually a pig's butt cheek. It probably makes a lot more sense now on why you love ham (or loved ham, if you no longer partake do to dieting and lifestyles). Booties are thick and juicy and draw our attention. They literally make us salivate. That's because we know how tasty booties can be, thanks to ham. And we don't mind eating pig cheeks, because deep down we're trying to nimble on some fine person's cheeks anyway.
Butt Attraction Has a Positive Correlation With Affinity for Ham
If you like butts, then you like ham. If you don't like heinies, then ham isn't for you. Did you ever stop to notice how no vegans enjoy licking buttholes? That's because of their love for animals. Once they swore off ham, that commitment inadvertently turned vegans off to chowing down on their partner's brown eye. Official studies are pending, but make no mistake, the research is commencing. And the signs point to this conclusion: people who eat ham also eat butt, and vegans don't like tonguing poop shoots.
Happy National Glazed Ham Day Video
In this video, we are celebrating Glazed Ham Day. This comedy video will be short, sweet, and most of all silly. It will celebrate all things Glazed Ham in a totally humorous way. Enjoy!
Share Glazed Ham Day With a Friend
Use one of the buttons below to share Glazed Ham Day with your social network. These food holidays are a fun time, so spread the love. Your friends and family will get a kick out of it.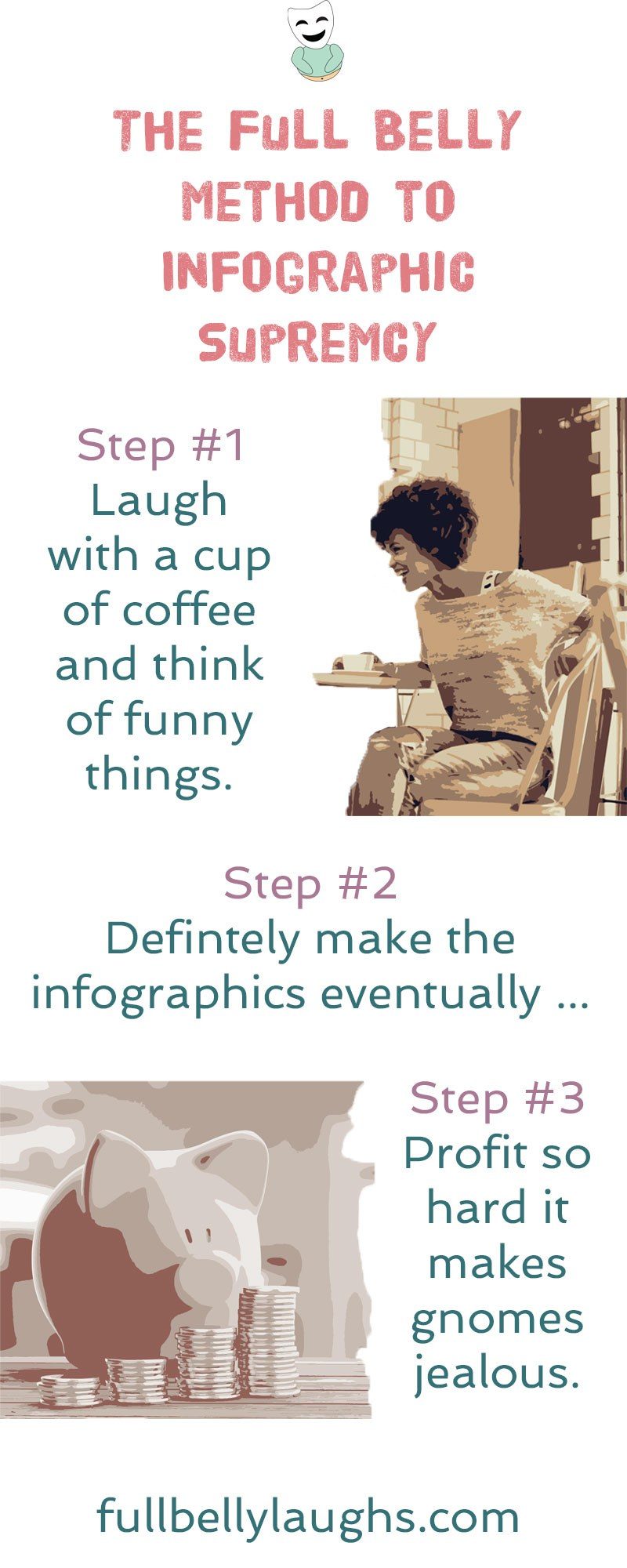 Infographics Coming Soon
Infographics can be very informative, and also hilarious. We plan to release new ones every day for a year, but just not yet. Learn why and how you can make sure to get them when they come out.