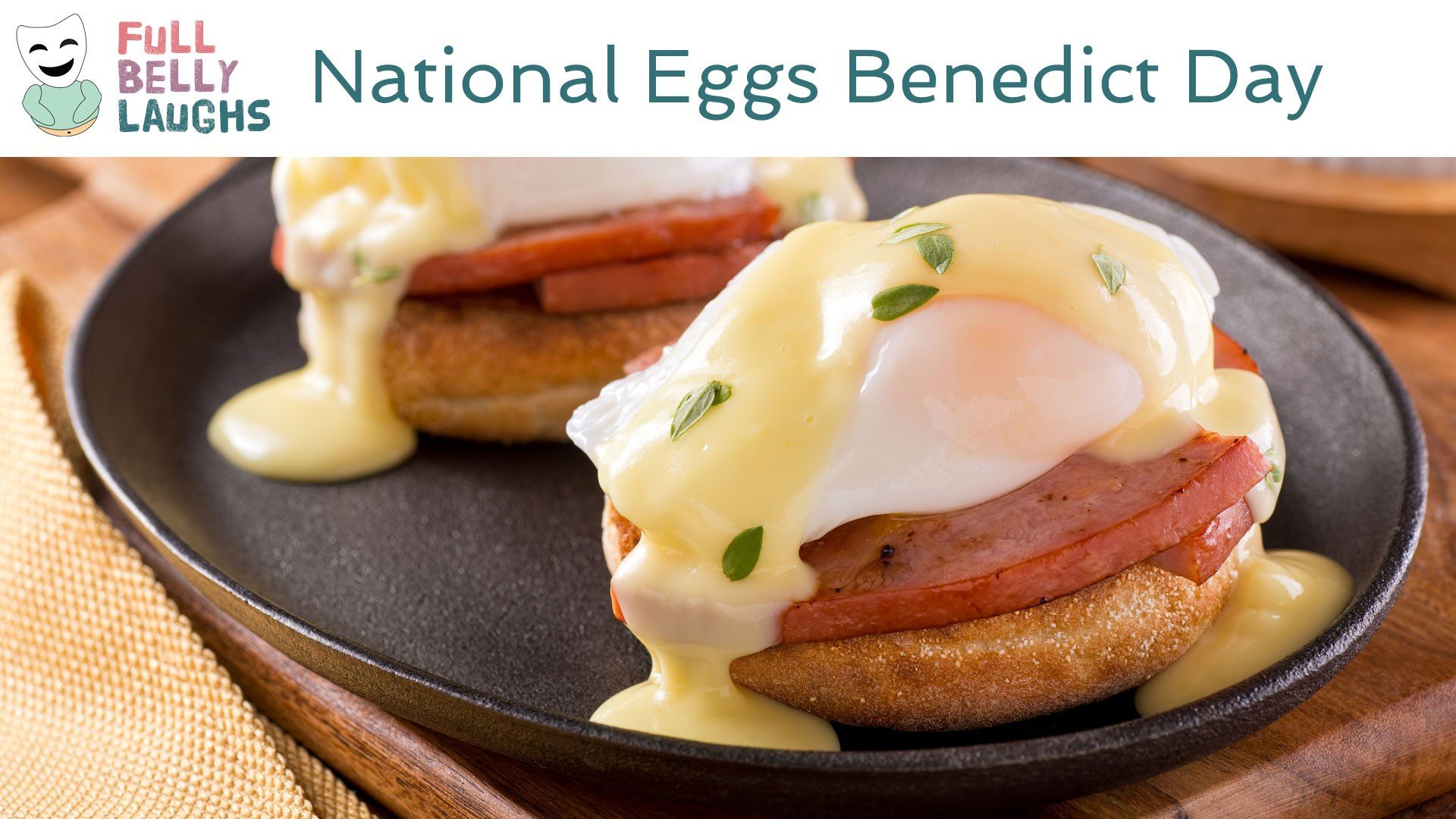 Eggs Benedict Only Exists At Brunch
There is no other time or place for Eggs Benedict. It is the quintessential meal for brunch: elegant, decadent, and filling. It's everything you need to feel dignified while eating out the morning after binge drinking. It's also a great meal to flaunt in front of your lady friends, especially if you have a better figure than them. They will secretly talk about how they can't believe you look so good and can still get those eggs bennis, but that's secretly what you want anyway; why else would you order Eggs Benedict at an all female brunch?
Who Will Go To Brunch With You
Brunch is a peculiar meal, because only certain people will partake. Fabulous men and women are a shoe in to say "yes" to brunching. After that it's pretty hit or miss. Guys will brunch with girls if they think they can tap that booty, or if the guy is currently tapping them cheeks. Guys brunching together pretty much only happens when they are sad and lonely, which for dudes is pretty often. If they don't have access to someone's butt, then there's a good chance they are in the depths of depression.
Happy National Eggs Benedict Day Video
In this video, we are celebrating Eggs Benedict Day. This comedy video will be short, sweet, and most of all silly. It will celebrate all things Eggs Benedict in a totally humorous way. Enjoy!
Share Eggs Benedict Day With a Friend
Use one of the buttons below to share Eggs Benedict Day with your social network. These food holidays are a fun time, so spread the love. Your friends and family will get a kick out of it.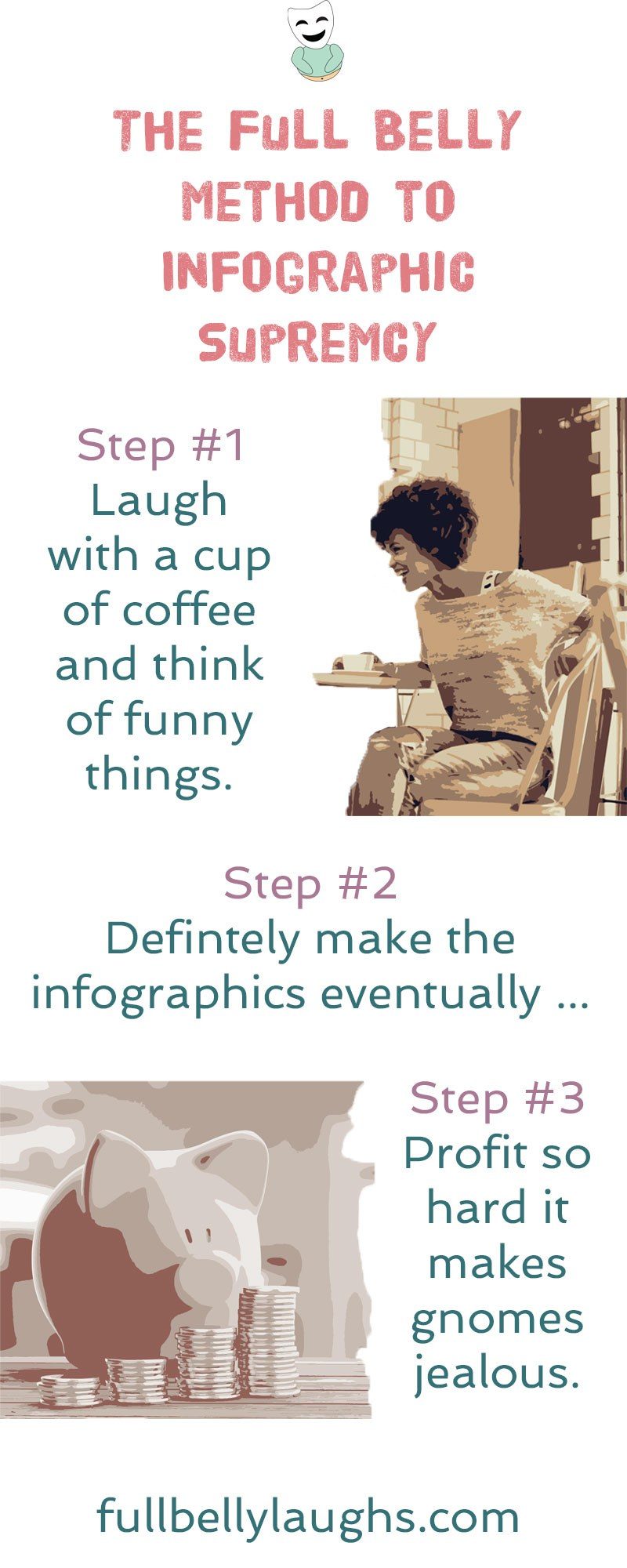 Infographics Coming Soon
Infographics can be very informative, and also hilarious. We plan to release new ones every day for a year, but just not yet. Learn why and how you can make sure to get them when they come out.