The Falafel Might Be Jewish
Many believe that falafels originated from Egypt, but like many years ago. Definitely before boy bands, Christ, and other stuff. If it was before Moses got his squad to bounce from Egypt, there is a chance that falafels are Jewish. They have the matza ball, so delicious balls are up their ally. It was probably Pharaoh that Edison'd it away from them. That Pharaoh is always up to some annoying hi-jinks.
Chickpeas Get Busy
Falafel is the 2nd most popular dish to use chickpeas. The number one slot goes to hummus. Falafel is usually served with hummus. That's some serious chickpea on chickpea action, which sounds like a nasty porno category where ladies tinkle on each other. We guarantee that falafels and hummus are much more appetizing than that, unless chicks taking a piss on each other makes your bits activate. If that's the case, then the porno would be way more appealing.
Happy International Falafel Day Video
In this video, we are celebrating International Falafel Day. This comedy video will be short, sweet, and most of all silly. It will celebrate all things International Falafel in a totally humorous way. Enjoy!
Share International Falafel Day With a Friend
Use one of the buttons below to share International Falafel Day with your social network. These food holidays are a fun time, so spread the love. Your friends and family will get a kick out of it.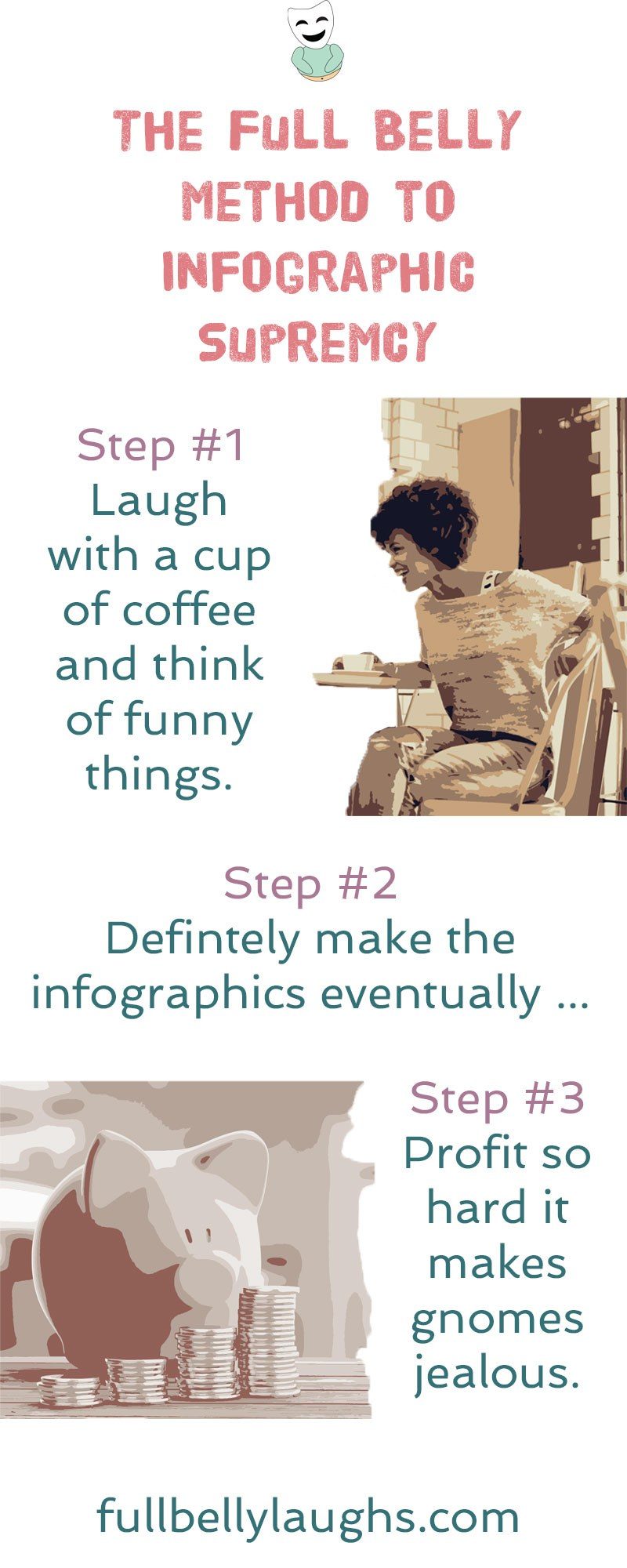 Infographics Coming Soon
Infographics can be very informative, and also hilarious. We plan to release new ones every day for a year, but just not yet. Learn why and how you can make sure to get them when they come out.