So Many Holiday Sweet Treats
Candy canes, egg nog, cookies, and now fruitcakes. You would think Christmas would be about family, presents, or possibly the Lord (JK, nobody cares about the religion part). Fruitcake is clearly the bottom tier sweet treat of the holiday season, but it's too iconic not to have a food holiday. We're glad the Food Holiday Creator decided to throw it a bone, although it's not that surprising. The FHC is in the pocket of big sugar, and fruitcake is loaded to the max with that cane sprinkle. It arguably sweeter than sweet bread, which is not easy to do.
Fruitcake Is A Thing You Can Eat
As a child who grow up with Pee Wee Herman's Christmas special, fruitcake does not sound appetizing; however, it should be pretty good. Fruit is tasty. Cake is banging. Bread is something that makes me feel all kinds of feelings inside. You put jellies on slices of bread, and fruit fillings in cake. So what's the deal with fruitcake? I honestly don't know, but something about it is just off. The name is silly and weird. Also why put them together at the bake? Can't they mingle later when the loaf is already done? Feels a bit codependent.
Happy National Fruitcake Day Video
In this video, we are celebrating Fruitcake Day. This comedy video will be short, sweet, and most of all silly. It will celebrate all things Fruitcake in a totally humorous way. Enjoy!
Share Fruitcake Day With a Friend
Use one of the buttons below to share Fruitcake Day with your social network. These food holidays are a fun time, so spread the love. Your friends and family will get a kick out of it.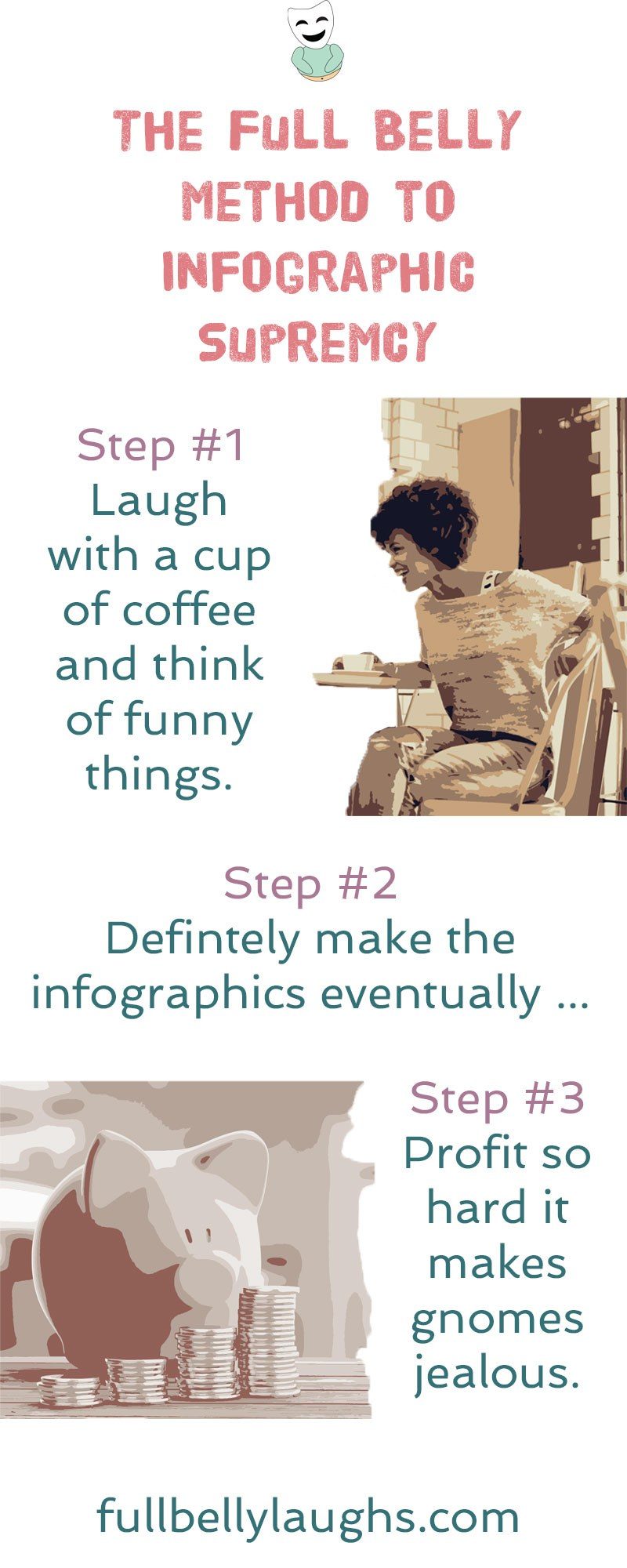 Infographics Coming Soon
Infographics can be very informative, and also hilarious. We plan to release new ones every day for a year, but just not yet. Learn why and how you can make sure to get them when they come out.