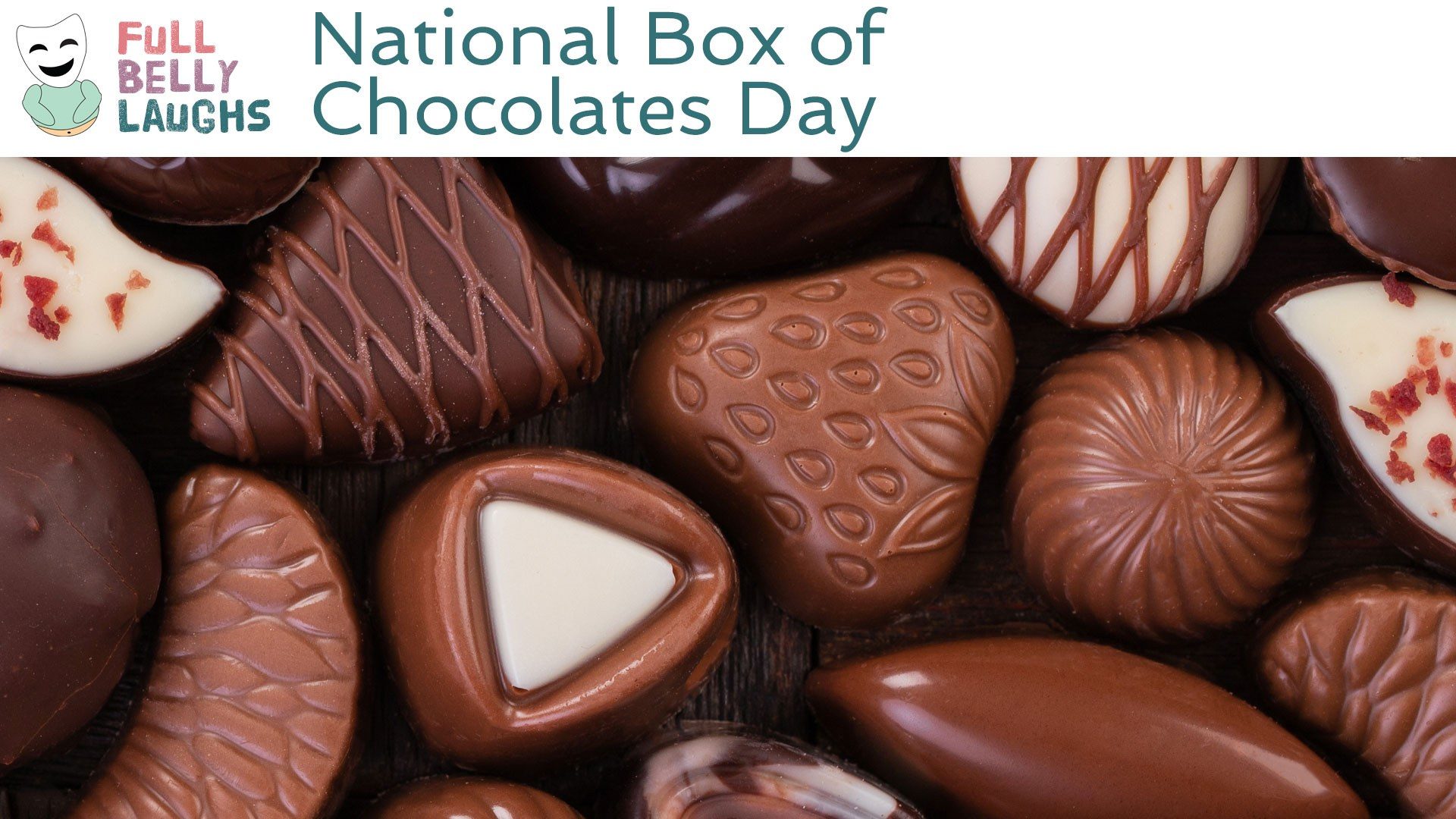 Forest Gump Ruined It
Back before 1994, you could enjoy a box of chocolates. Someone would hand you this sophisticated arrangement, and you would cry inside. A fancy box with fancy chocolates, and it even comes with a label about each chocolate? POGGERS. Too hype to even be considered real, but alas, this great gift was forever ruined thanks to Gump. The famous quote made it so at least one nerd in every office will recite it when a box of chocolates is in attendance. You're better off just drinking chocolate syrup at that point.
No More Make Out Sessions
Thanks to the turd that always has to recite movie quotes when there's a connection in real life, we can't make out. I know. It's a mega bummer. Sucking face is something humans enjoy doing. I have a bae, and it would be quite chill to do the making out with her. But, again, alas, the turd reciting "Life is like a box of chocolates" will ruin it. Can you recover from such a corny moment? Yes. The secret is to ignore the turd. Then their movie quotes have less power.
Happy National Box of Chocolates Day Video
In this video, we are celebrating Box of Chocolates Day. This comedy video will be short, sweet, and most of all silly. It will celebrate all things Box of Chocolates in a totally humorous way. Enjoy!
Share Box of Chocolates Day With a Friend
Use one of the buttons below to share Box of Chocolates Day with your social network. These food holidays are a fun time, so spread the love. Your friends and family will get a kick out of it.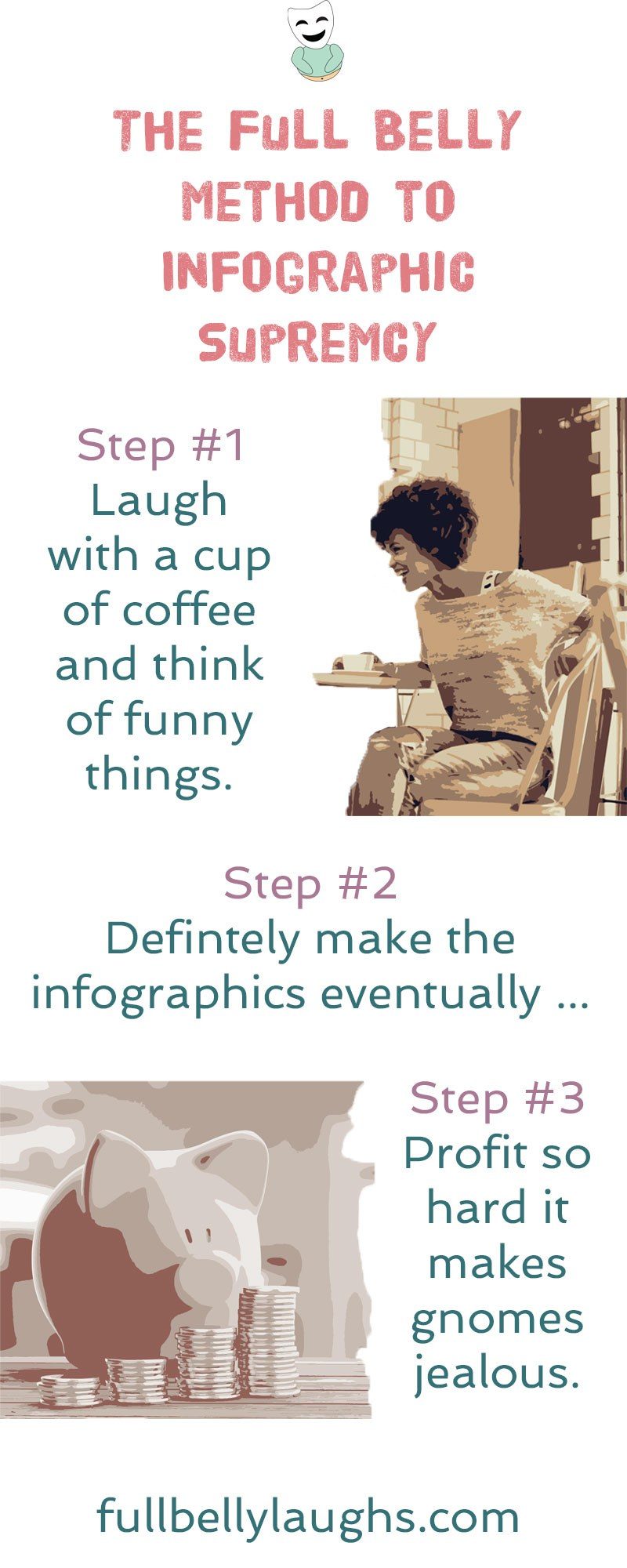 Infographics Coming Soon
Infographics can be very informative, and also hilarious. We plan to release new ones every day for a year, but just not yet. Learn why and how you can make sure to get them when they come out.