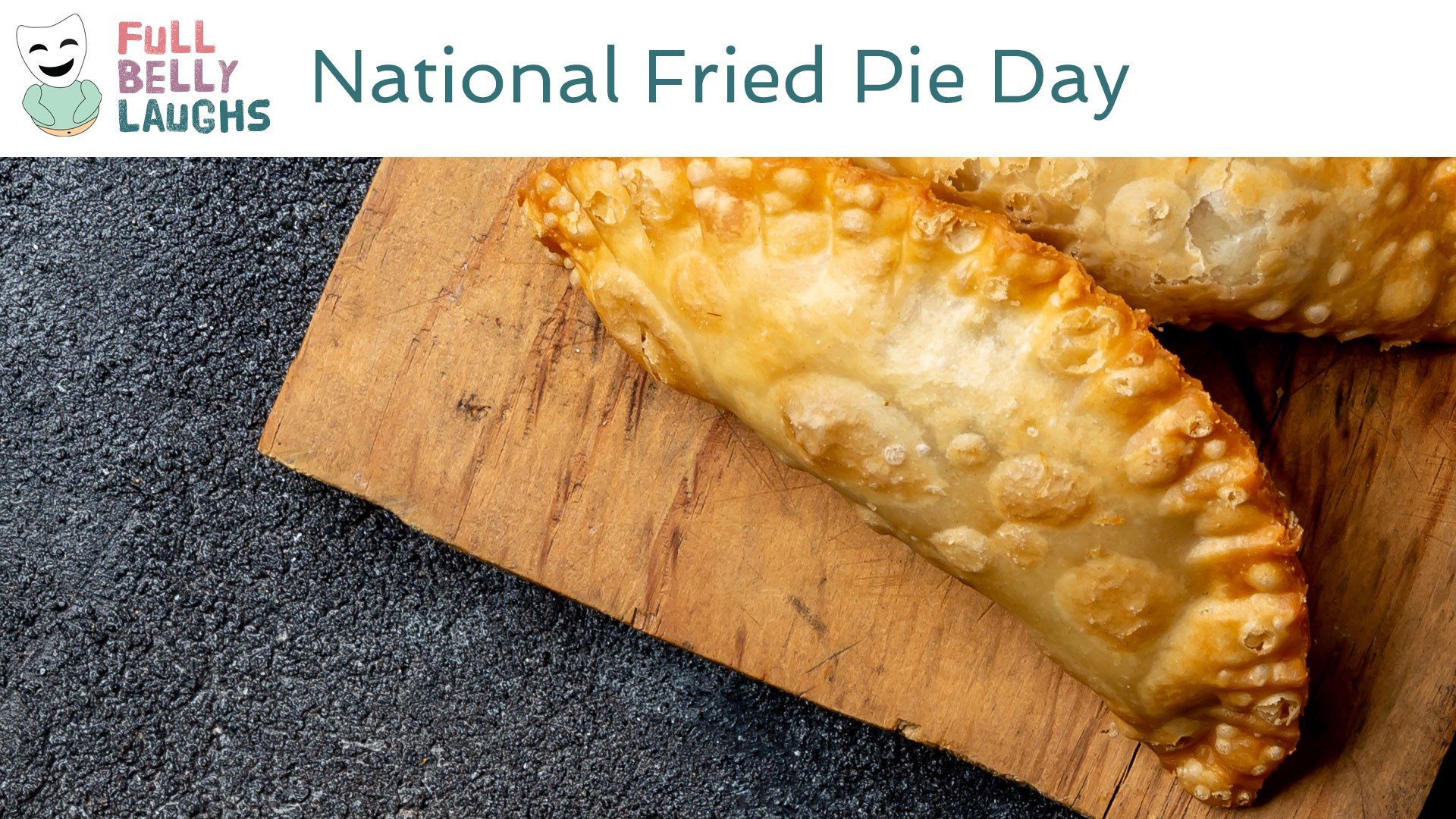 The Practical Solution To Pie Eating
We've all been there: you want to have your one to eight slices of pie for breakfast, but you're in a rush. Trying to chomp down on a pie slice in the car or on the train is a disaster. The filling oozes out in all directions, giving you a proper facial and nasty lap. This is where once again your best friend the deep fryer is going to bail you out. Fry up those pie slices and now you have a tasty casing surrounding each pie slice. You're ready to start your days off right again.
Treat Yourself
You've been doing great sticking to your pie diet. Your friends and family couldn't believe you would maintain such a healthy routine, but you've proved them wrong. The problem is that it's not always easy or convenient to eat pie for every meal. That's where fried pie really can help you out. Some pie diet purists believe this tastes away from the essence of the lifestyle, but don't let them get into your head. Pie forward Instagram models have the luxury of living that pie influencer life. You don't, so eat the fried pie.
Happy National Fried Pie Day Video
In this video, we are celebrating Fried Pie Day. This comedy video will be short, sweet, and most of all silly. It will celebrate all things Fried Pie in a totally humorous way. Enjoy!
Share Fried Pie Day With a Friend
Use one of the buttons below to share Fried Pie Day with your social network. These food holidays are a fun time, so spread the love. Your friends and family will get a kick out of it.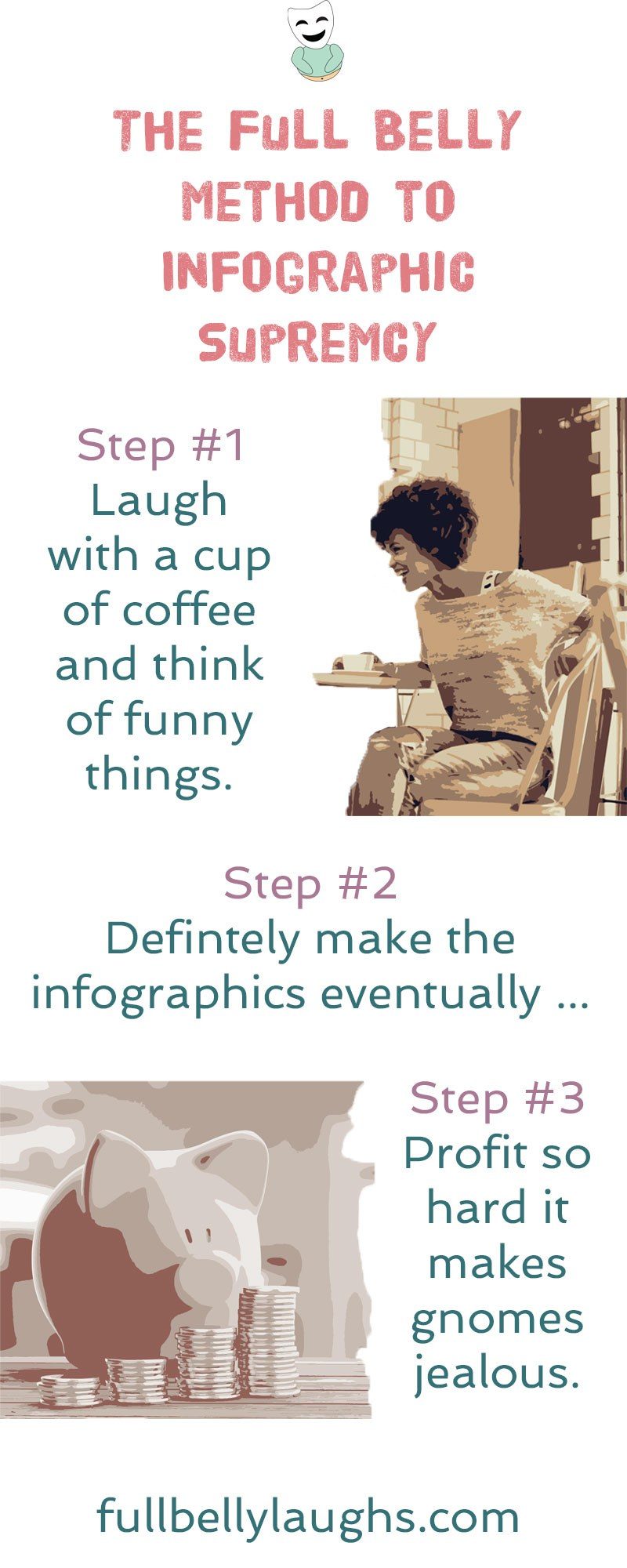 Infographics Coming Soon
Infographics can be very informative, and also hilarious. We plan to release new ones every day for a year, but just not yet. Learn why and how you can make sure to get them when they come out.