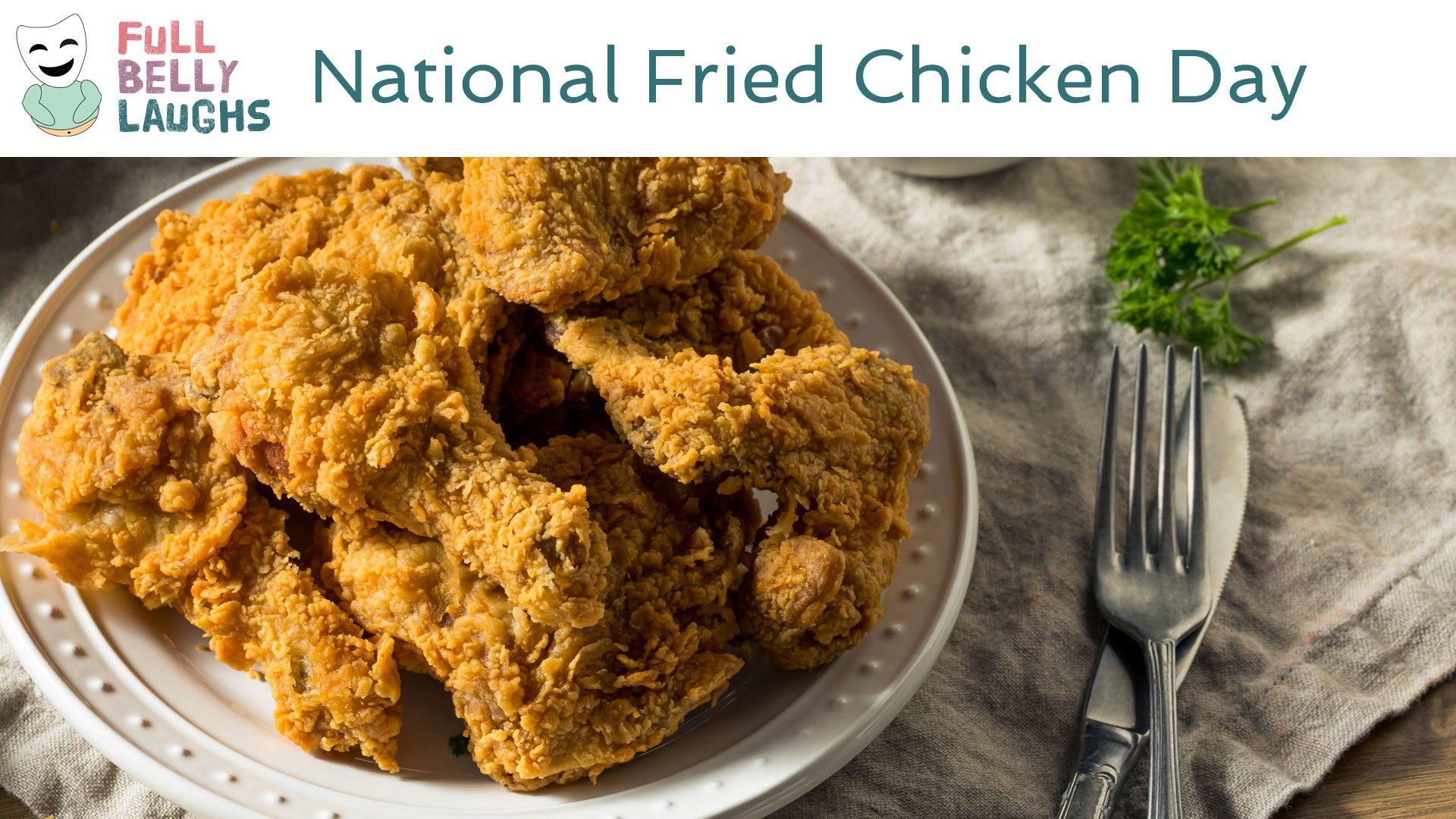 People Love Fried Chicken
It's no surprise that the most popular meat fried is the number one choice in American cuisine. People are willing to die for fried chicken. Honestly a lot of folks would become vegan if they were allowed to have fried chicken as an exception, but alas, that's not how veganism works. And you can't get a grand mom to quit her fried chicken now. She's been after the bird every Tuesday for 58 years. No telling her to put that down and try something new.
Marketing Is Powerful
People love chicken for the taste, but they keep it in their life because of the marketing. So many powerful messages in the media that convince people they need to keep chicken in their lives. For example, the Suck On A Bird campaign from Gillette and Tyson. These titans of industry teamed up to sell men razors, and to take their ladies out for fried chicken. The theory being that a nice chicken meal from a fresh shaved boy "means she'll be having your bird for dessert." SMH, wow what a dumb campaign. It's obviously not real, because they wouldn't say "bird". The implication would be there though. Sex sells in advertising.
Happy National Fried Chicken Day Video
In this video, we are celebrating Fried Chicken Day. This comedy video will be short, sweet, and most of all silly. It will celebrate all things Fried Chicken in a totally humorous way. Enjoy!
Share Fried Chicken Day With a Friend
Use one of the buttons below to share Fried Chicken Day with your social network. These food holidays are a fun time, so spread the love. Your friends and family will get a kick out of it.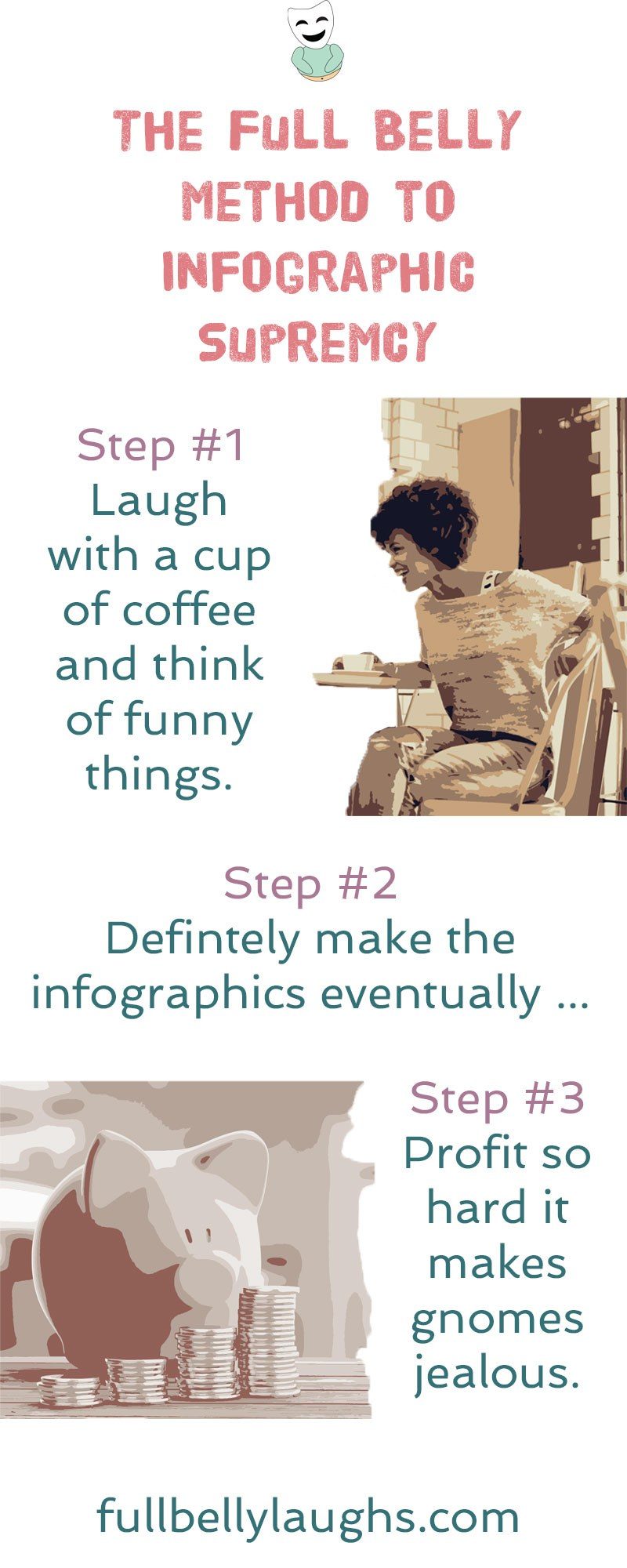 Infographics Coming Soon
Infographics can be very informative, and also hilarious. We plan to release new ones every day for a year, but just not yet. Learn why and how you can make sure to get them when they come out.