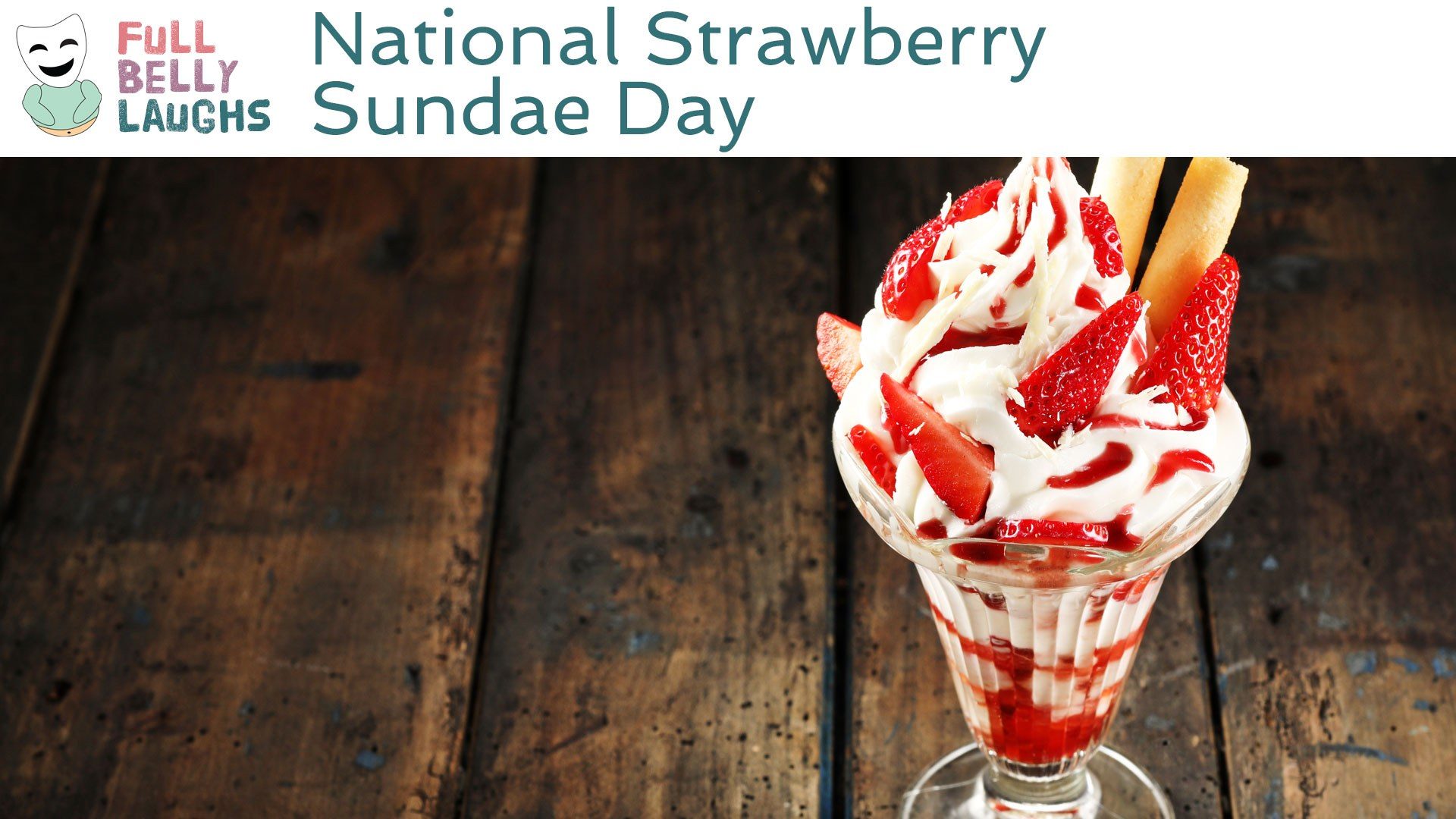 Ice Cream Plus Fruit Is Good
Actually that's a lie; it's great. Strawberries are so good with ice cream, they actually mix it in for you ahead of time. Only vanilla and chocolate have higher honors than strawberry (in the ice cream mixing division). When it comes to being an ovary, strawberries are a lot better than vanilla and chocolate. Unfortunately that's not really a factor people consider when they shop for ice cream.
The Food Holiday Calendar Is Compromised
It's riddled with holidays related to strawberries. It's clear that Big Ovaries used their countless dollars and tireless lobbyists to ensure that strawberries dominate the calendar. It will take a serious grassroots effort to change these holidays to something else. Also, real talk, it's not a serious social issue. If you believe it is, you should remember that the name of this site is "Full Belly Laughs". Comedy is like part of the deal.
Happy National Strawberry Sundae Day Video
In this video, we are celebrating Strawberry Sundae Day. This comedy video will be short, sweet, and most of all silly. It will celebrate all things Strawberry Sundae in a totally humorous way. Enjoy!
Share Strawberry Sundae Day With a Friend
Use one of the buttons below to share Strawberry Sundae Day with your social network. These food holidays are a fun time, so spread the love. Your friends and family will get a kick out of it.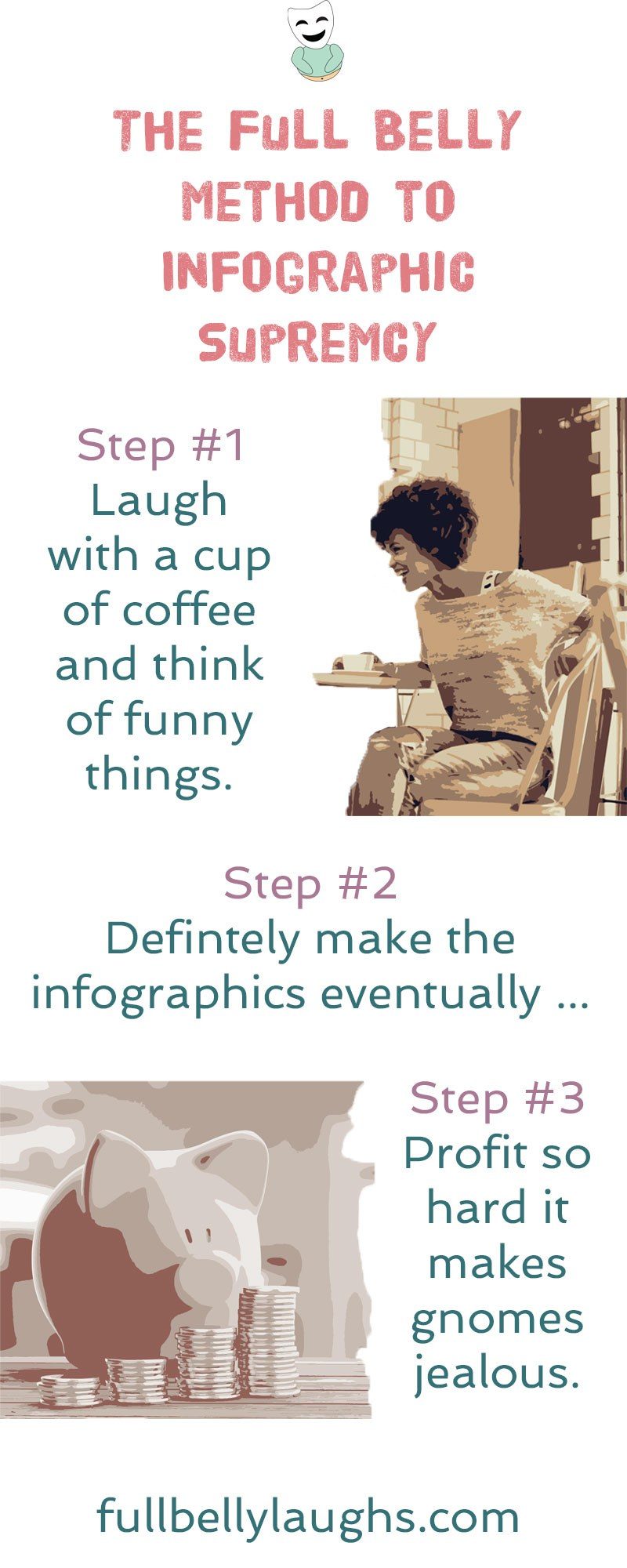 Infographics Coming Soon
Infographics can be very informative, and also hilarious. We plan to release new ones every day for a year, but just not yet. Learn why and how you can make sure to get them when they come out.