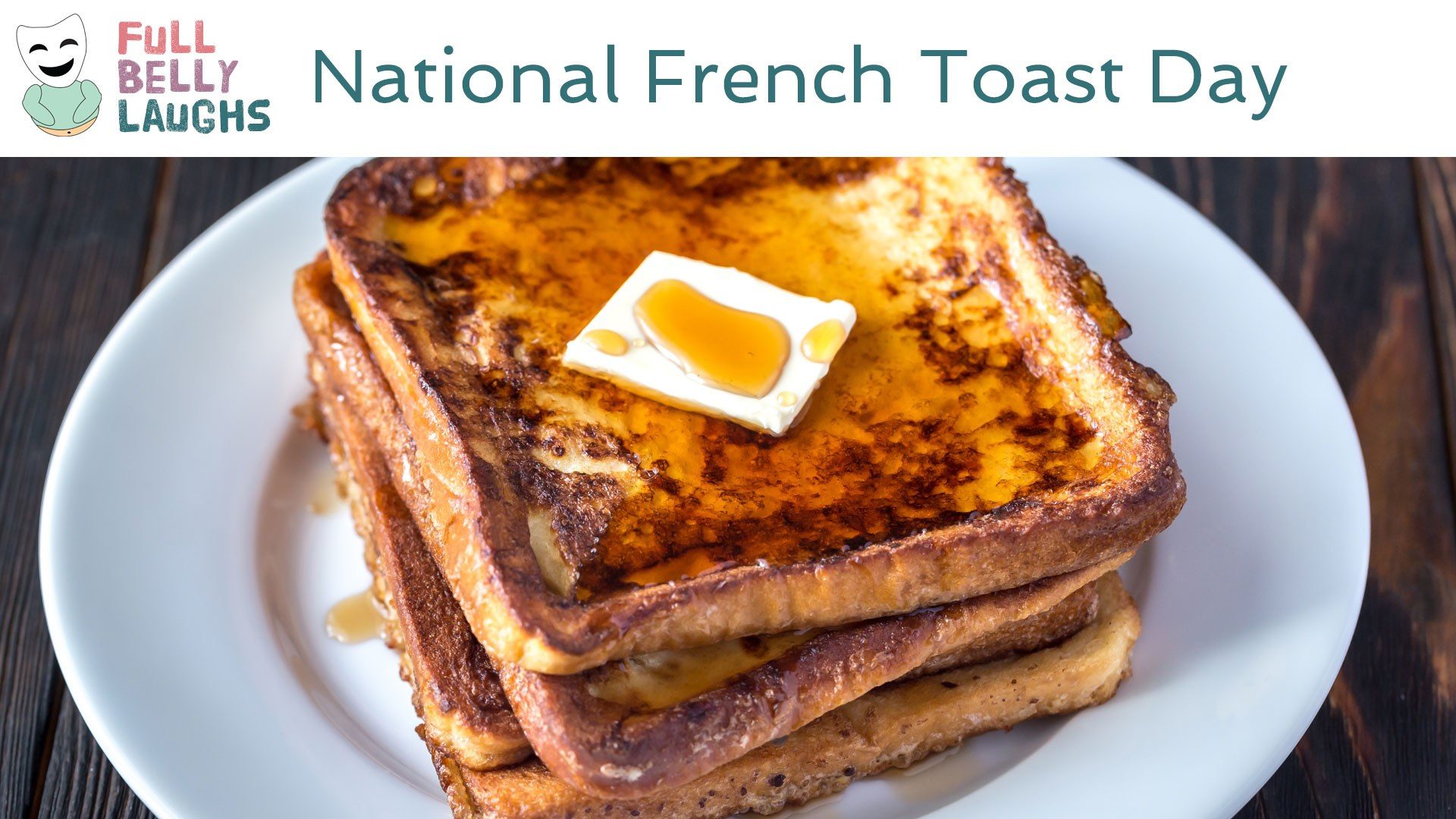 Love Is In The Breakfast
You want to have some fun in the morning. We've all waken up with that open feeling between our legs, or that hog plumped up a bit fatter. You waddle down to the breakfast table, and the food just stares back at you. It's in no mood to get busy; they live in a grey world of fuel first, and maybe some flavor second. But absolutely no passion or sexy times. That's why you call in the French toast. It will give you the affection you desperately deserve.
French Toast Is For Lovers
Rich and decadent, yet soft and playful, French toast is an exquisite beauty. That sentence was pretty good right? Sounds like a real douche foodie that's orgasming over breakfast. French toast is a serious breakfast; having that on a Tuesday morning before work would be like your partner going down on you. It's a rare treat that you'll take every time. But can you really experience love this tender every morning? Yes you can, so get after your best life.
Happy National French Toast Day Video
In this video, we are celebrating French Toast Day. This comedy video will be short, sweet, and most of all silly. It will celebrate all things French Toast in a totally humorous way. Enjoy!
Share French Toast Day With a Friend
Use one of the buttons below to share French Toast Day with your social network. These food holidays are a fun time, so spread the love. Your friends and family will get a kick out of it.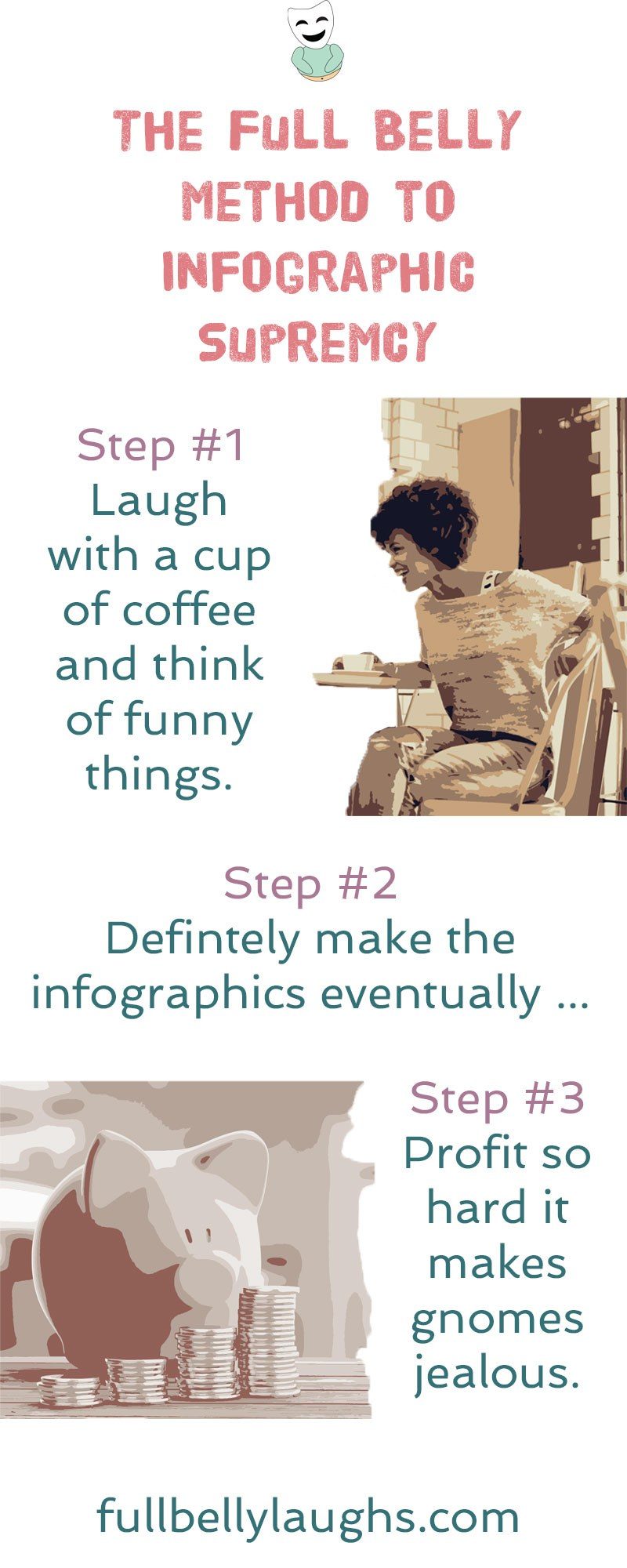 Infographics Coming Soon
Infographics can be very informative, and also hilarious. We plan to release new ones every day for a year, but just not yet. Learn why and how you can make sure to get them when they come out.