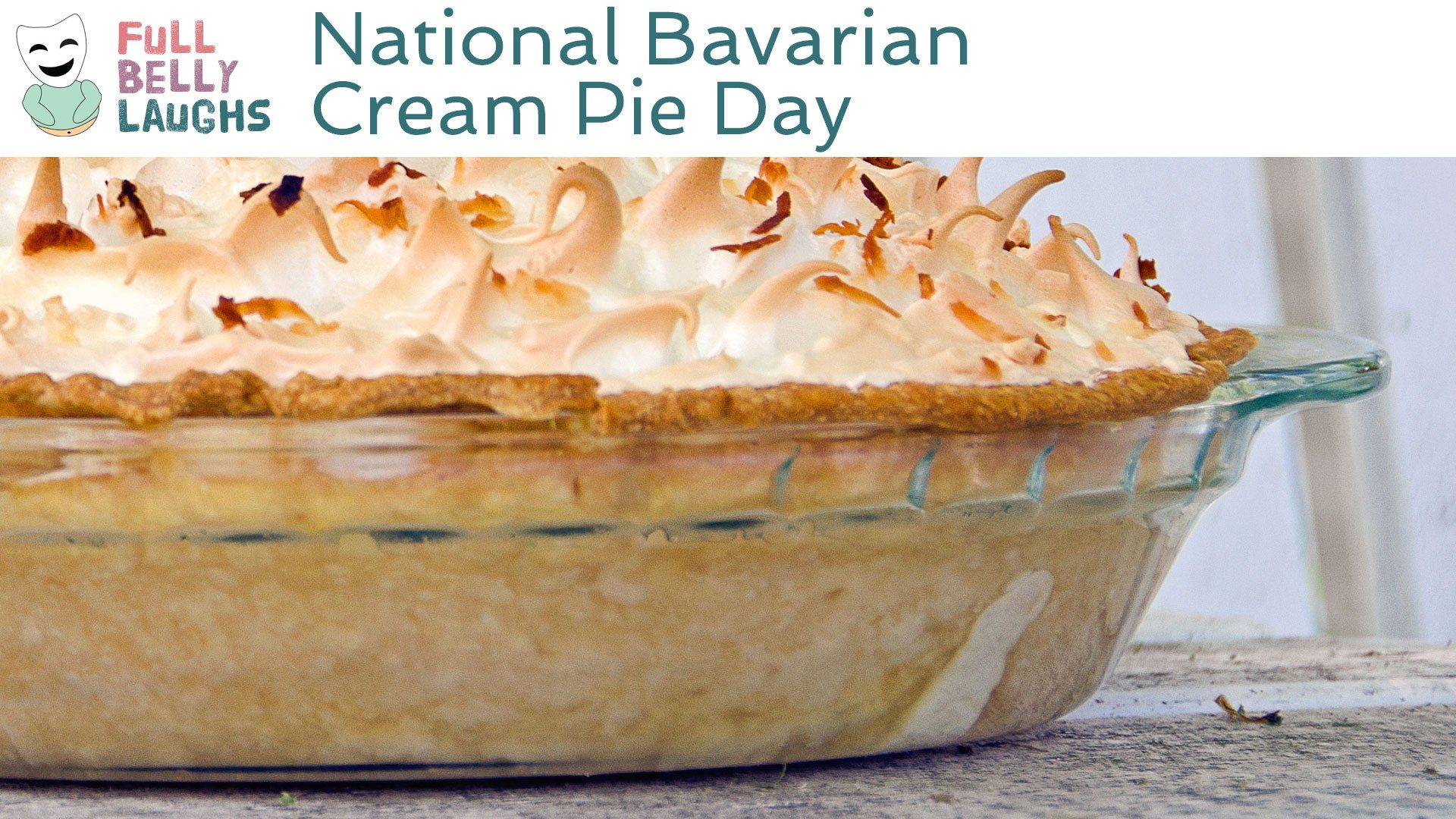 Get Rich Or Die Trying
50 Cent would be the first to tell you, bitcoin made him a lot of money. But that has nothing to do with this holiday. Today we celebrate the raw power of Bavarian cream pie. It's the richest and most delicious of all the cream pies. Yes a juicy cooter filled with man juice might be a fantastic dessert, but it just shows you've never had Bavarian cream pie. And, honey, it's that good. How do we know? We did a little thing called "Google 'Bavarian Cream Pie' and regurgitate the first featured snippet".
Another Paragraph
Hey, we said everything we really needed to say on this subject. One could say we blew our load on the first paragraph. And everyone could say, "We knew they were going to go with that pregnancy bit on another cream pie holiday." They were right. Of course we're running it back. You should really ask the Food Holiday Creator, "why are there so many days dedicated to cream pies?" Sounds like we know what his alt account searches for on Reddit.
Happy National Bavarian Cream Pie Day Video
In this video, we are celebrating Bavarian Cream Pie Day. This comedy video will be short, sweet, and most of all silly. It will celebrate all things Bavarian Cream Pie in a totally humorous way. Enjoy!
Share Bavarian Cream Pie Day With a Friend
Use one of the buttons below to share Bavarian Cream Pie Day with your social network. These food holidays are a fun time, so spread the love. Your friends and family will get a kick out of it.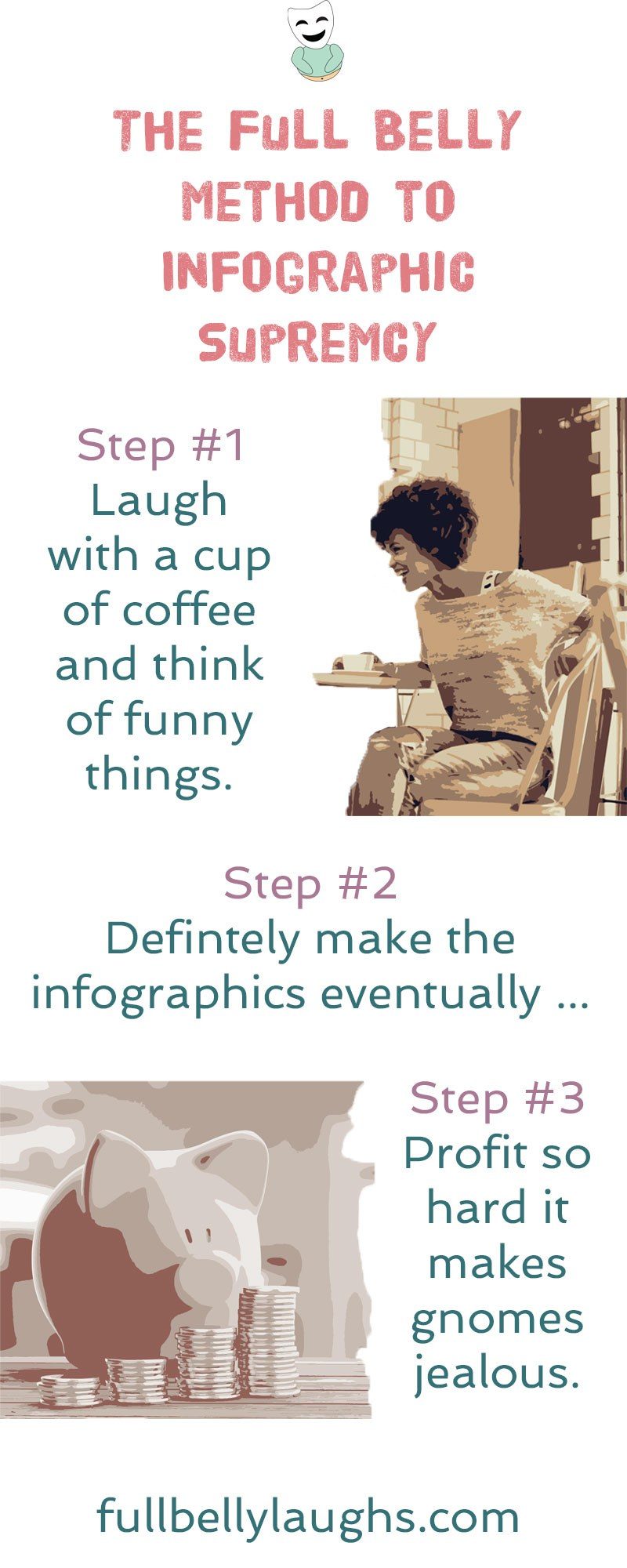 Infographics Coming Soon
Infographics can be very informative, and also hilarious. We plan to release new ones every day for a year, but just not yet. Learn why and how you can make sure to get them when they come out.