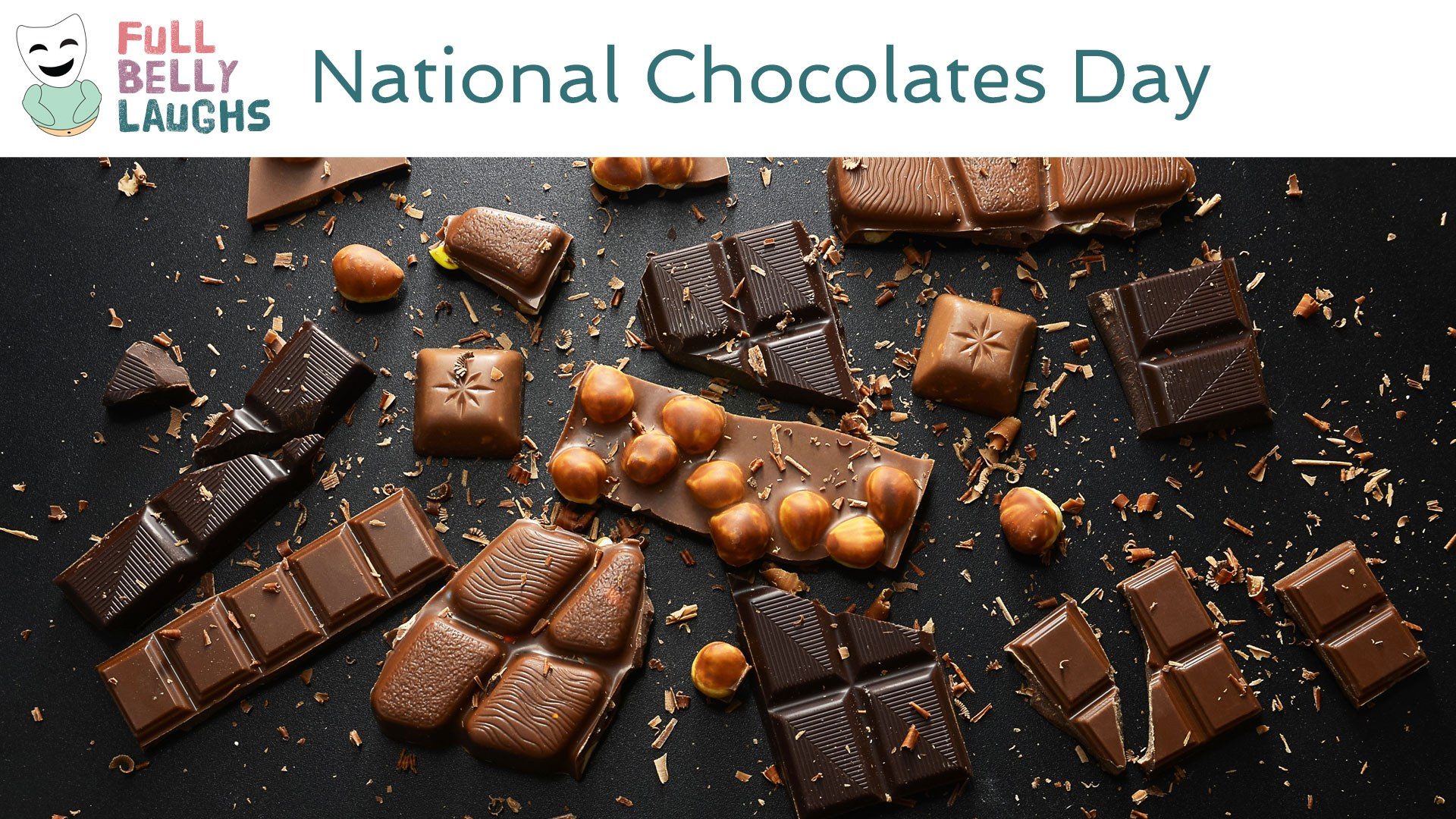 Eat Chocolates
You could do other things with chocolates, but it's not recommended. People make them cute so you are more attracted to destroying them with your teeth. Regular old chocolate is honestly something you are supposed to eat as well. The only major difference is the shapes. Some people might say "no" to chocolate sauce, but a fancy chocolate, that's a resounding "yes" (especially from baes). It's cute, expensive, and good looking. Everyone loves it.
We're Out of Gas
The Food Holiday Creator has made so many chocolate and chocolates related holidays that we really don't have any other jokes to say. It's wildly annoying that this is even a holiday. Why didn't persimmons get some love? Maybe big chocolate bought the Food Holiday Creator, and that's why chocolate-related holidays dominate the calendar. Sad. But at least chocolate is good for you. We've recently had some talks with Big Chocolate, and learned that it's actually the most healthy thing you can eat.
Happy National Chocolates Day Video
In this video, we are celebrating Chocolates Day. This comedy video will be short, sweet, and most of all silly. It will celebrate all things Chocolates in a totally humorous way. Enjoy!
Share Chocolates Day With a Friend
Use one of the buttons below to share Chocolates Day with your social network. These food holidays are a fun time, so spread the love. Your friends and family will get a kick out of it.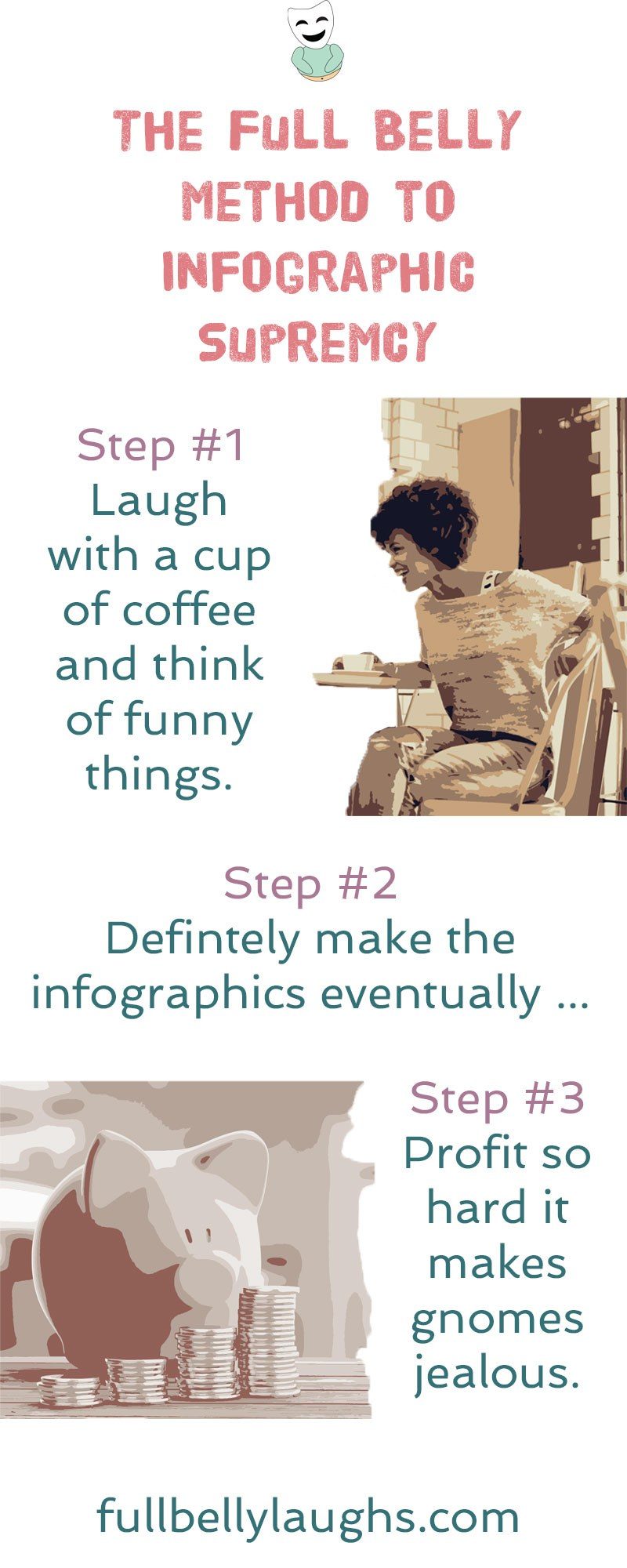 Infographics Coming Soon
Infographics can be very informative, and also hilarious. We plan to release new ones every day for a year, but just not yet. Learn why and how you can make sure to get them when they come out.