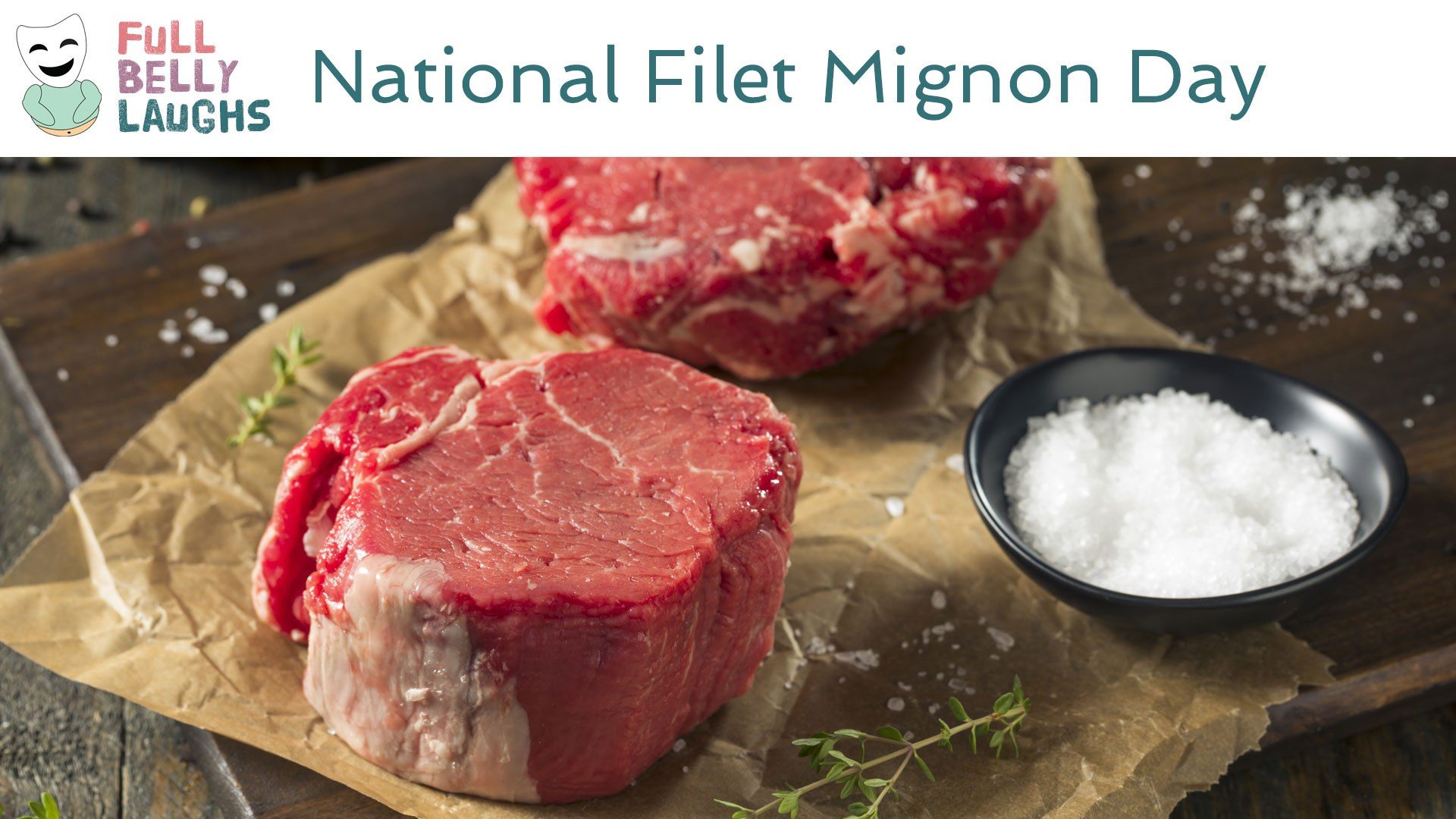 Baes Love Filet Mignon
It's one of the best cuts of meat available to man. With that comes a hefty price tag for Filet Mignon, but it's worth it since it's bae. The baes also like that you spent the money on Filet Mignon, and that you have money. That's really what this cut of meat is all about to them. Yes it tastes great for sure; baes love ripping into the flesh of another living being; however, we just used two semicolons in a row, and that can't be right.
Living Your Best Life
Can you afford to ball out and buy Filet Mignon for every meal? Yes, because we said "ball out", which implies not being financially responsible. And because of our gut reaction to tell you to swipe your credit card until you die under the pressure of debt, our new team of PR specialists say it would not be a good look. Ha. Jokes on them, because who is even reading this copy anyway? Are you? Weird. Watch the video already. It's like right there.
Happy National Filet Mignon Day Video
In this video, we are celebrating Filet Mignon Day. This comedy video will be short, sweet, and most of all silly. It will celebrate all things Filet Mignon in a totally humorous way. Enjoy!
Share Filet Mignon Day With a Friend
Use one of the buttons below to share Filet Mignon Day with your social network. These food holidays are a fun time, so spread the love. Your friends and family will get a kick out of it.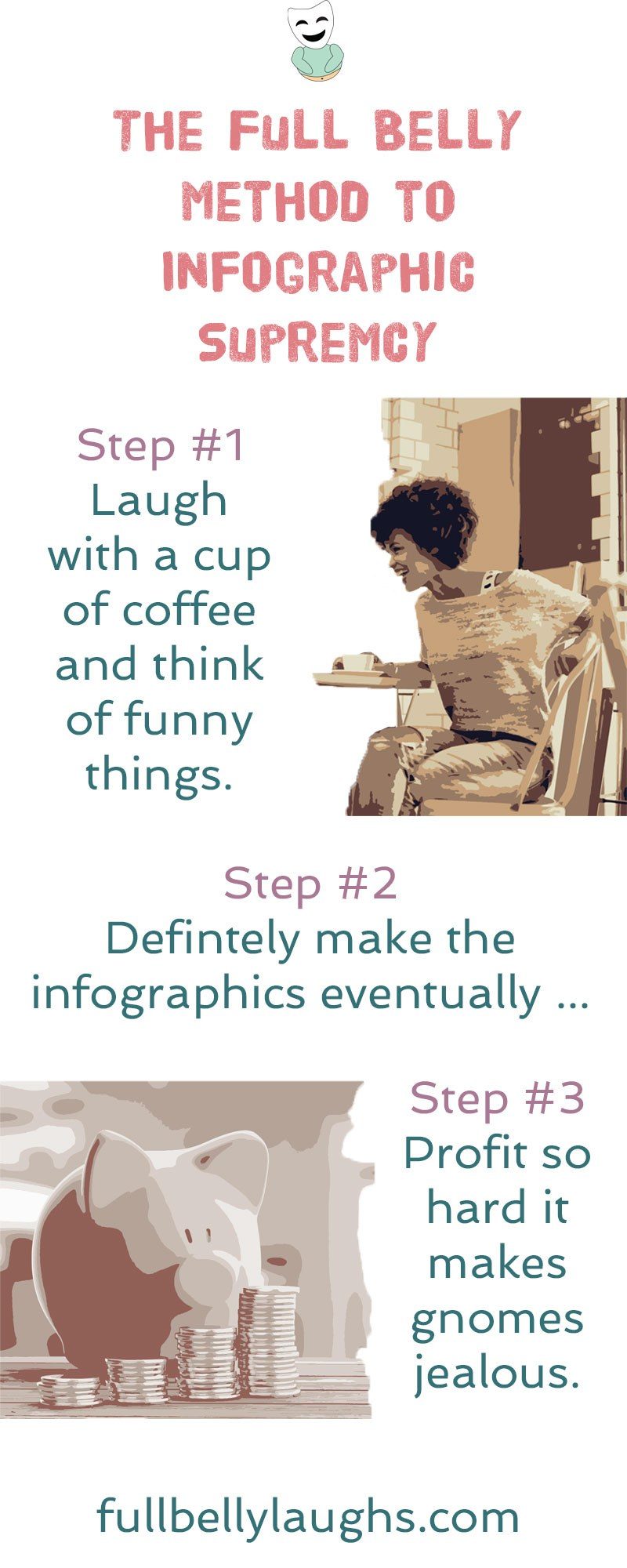 Infographics Coming Soon
Infographics can be very informative, and also hilarious. We plan to release new ones every day for a year, but just not yet. Learn why and how you can make sure to get them when they come out.