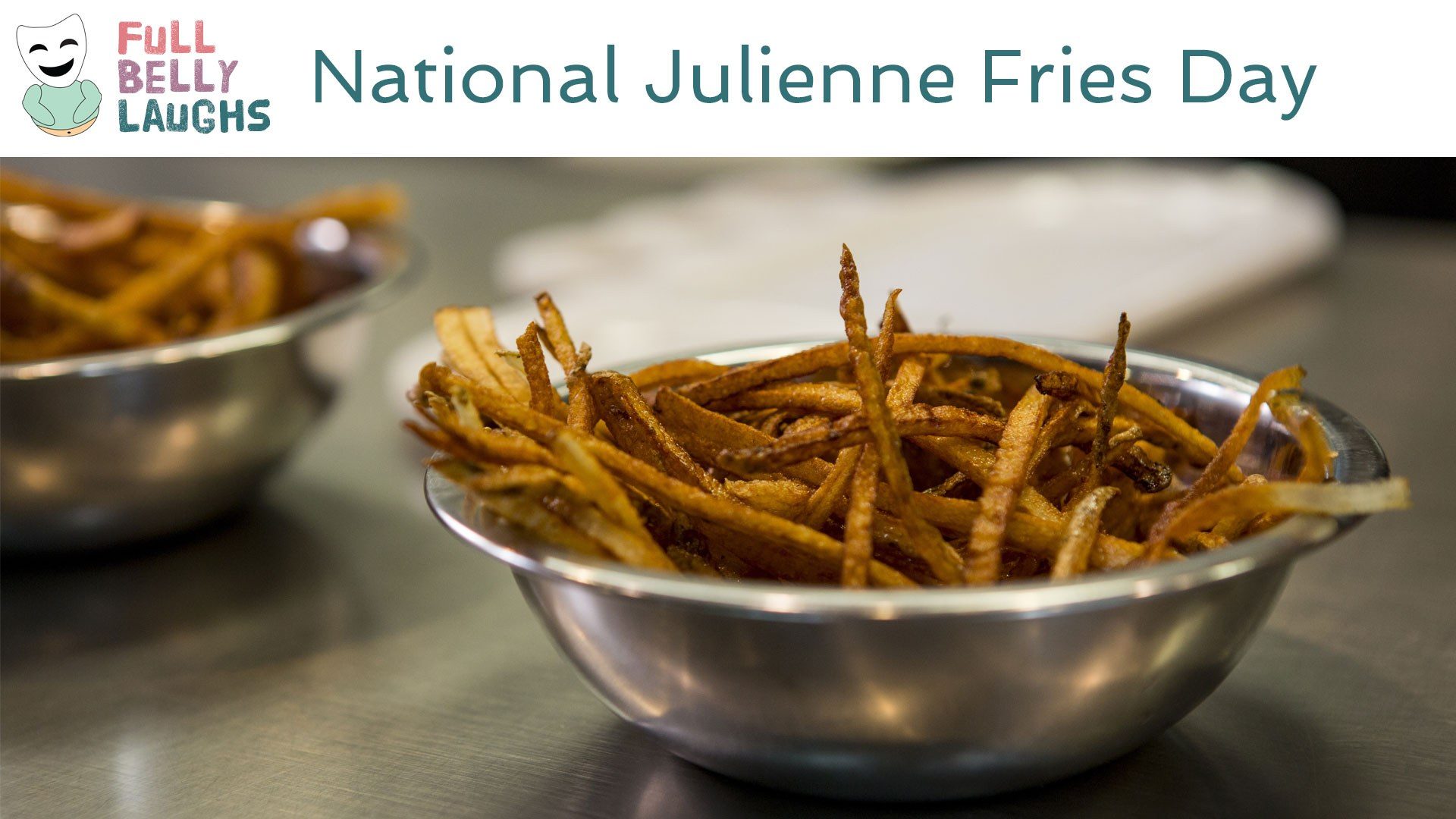 Maximize Value with Julienne Fries
French fries are absolutely GOAT'd. There is no denying that. It would be weird to take a position against French Fries. But what type of fries are you getting? Steak fries are really just miniature baked potatoes. Regular fries are a classic, and respect to those that want them; however, there is a better path: Julienne fries give you more individual fries on the plate without increasing the calorie count (probably, we really don't know but it sounds true).
Fries Are Fries
Insert a cliche slogan here, like "at the end of the day" ... cool, do you got one in mind? Sweet. Imagine we wrote that a moment ago. And ... action: French fries are a fried food, and it's hard to lose in that regard. As long as these potato slices are taking a hot bath in some grease, then we'll be golden. Some say fried food is bad for you, but, hmmm, yeah that is true. But it does taste really good, so there is that.
Happy National Julienne Fries Day Video
In this video, we are celebrating Julienne Fries Day. This comedy video will be short, sweet, and most of all silly. It will celebrate all things Julienne Fries in a totally humorous way. Enjoy!
Share Julienne Fries Day With a Friend
Use one of the buttons below to share Julienne Fries Day with your social network. These food holidays are a fun time, so spread the love. Your friends and family will get a kick out of it.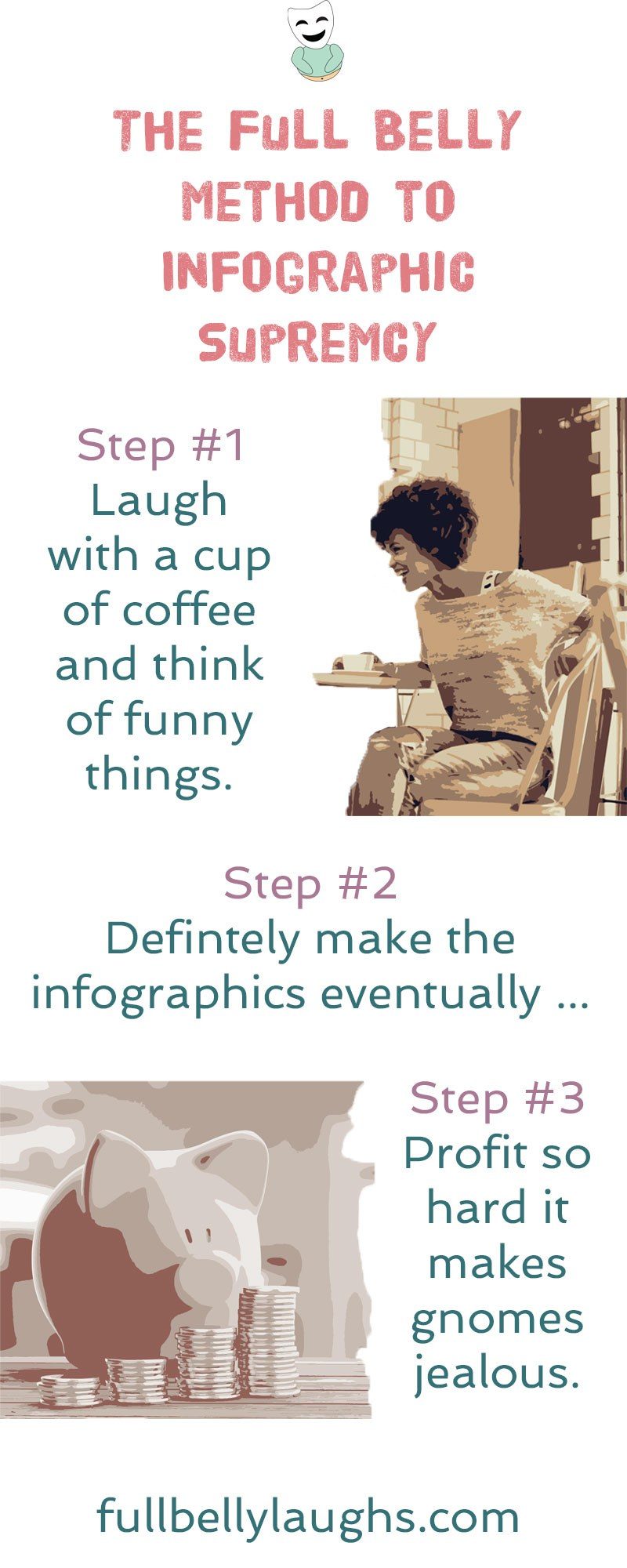 Infographics Coming Soon
Infographics can be very informative, and also hilarious. We plan to release new ones every day for a year, but just not yet. Learn why and how you can make sure to get them when they come out.