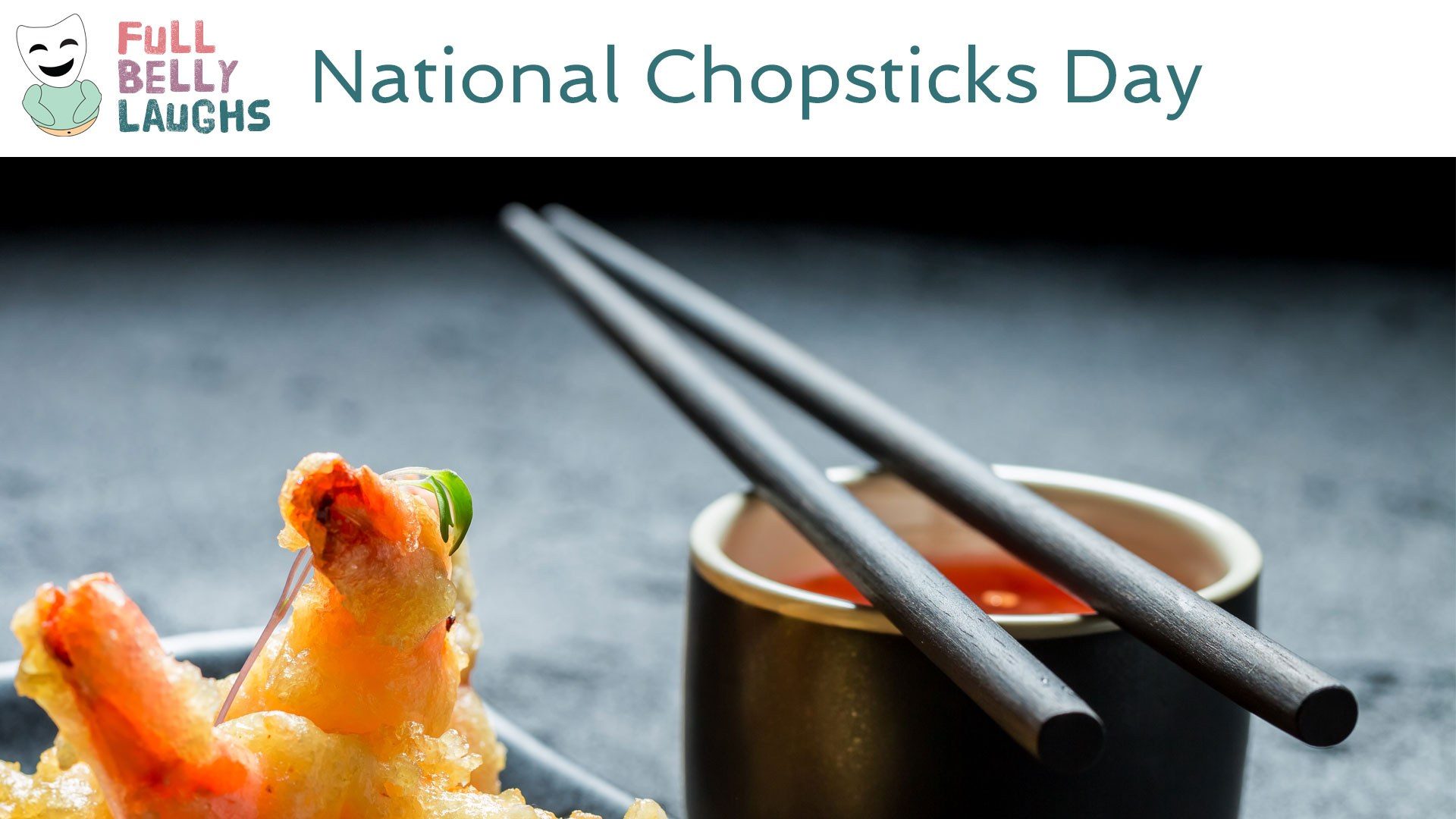 Chopsticks Are The Best Utensil
Forks and spoons suck compared to chopsticks, because this versatile instrument can do anything. You don't need a spoon to eat spoon. You should be using chopsticks, that way you burn more calories than you eat (and you'll finally lose some weight). Forks stab food, which is mean. Chopsticks hug food, which is nicer (#EndFoodStabbings). Chopsticks literally do anything you could ever want, even outside of the food game. You can clap them together instead of snapping your fingers at a jazz club. Stuck with a chode? Fear not, whimpy dude, for you can use chopsticks to pleasure someone instead.
Don't Believe Big Spork Propaganda
The Spork Agenda will have you believe that chopsticks are limited, and that you need forks and spoons to do your business. Not true. All of those blogs are lying to you because all they care about is clicks and ad revenue, and pleasing the venture capitalist overlords that finance the site. Most "news" sites that report on utensils are backed by big players in the fork spoon business. They can't afford to lose any more market share to chopsticks. Hold fast because you now know the truth. How can you trust us? Easy. We don't run ads. Any site with ads are lying. All comedy sites only speak true to power and never tell jokes. Definitely believe all comedy at its face value.
Happy National Chopsticks Day Video
In this video, we are celebrating Chopsticks Day. This comedy video will be short, sweet, and most of all silly. It will celebrate all things Chopsticks in a totally humorous way. Enjoy!
Share Chopsticks Day With a Friend
Use one of the buttons below to share Chopsticks Day with your social network. These food holidays are a fun time, so spread the love. Your friends and family will get a kick out of it.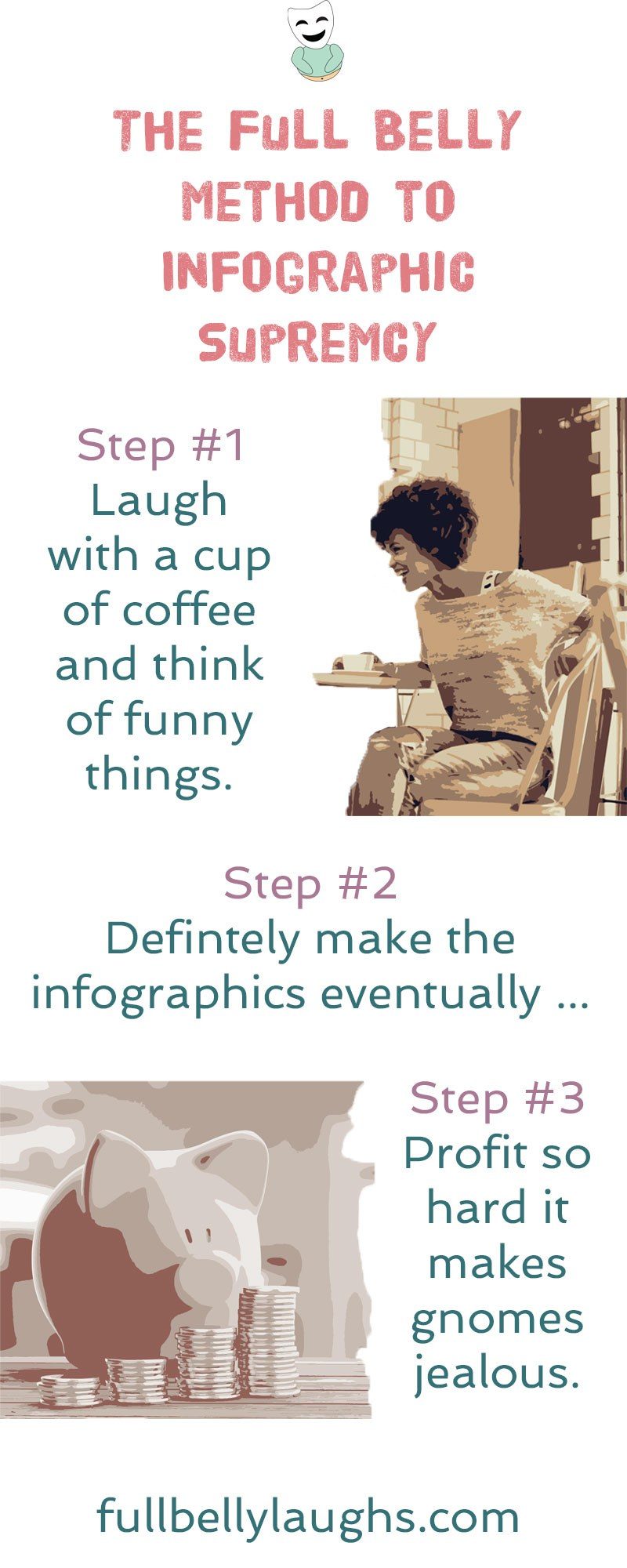 Infographics Coming Soon
Infographics can be very informative, and also hilarious. We plan to release new ones every day for a year, but just not yet. Learn why and how you can make sure to get them when they come out.