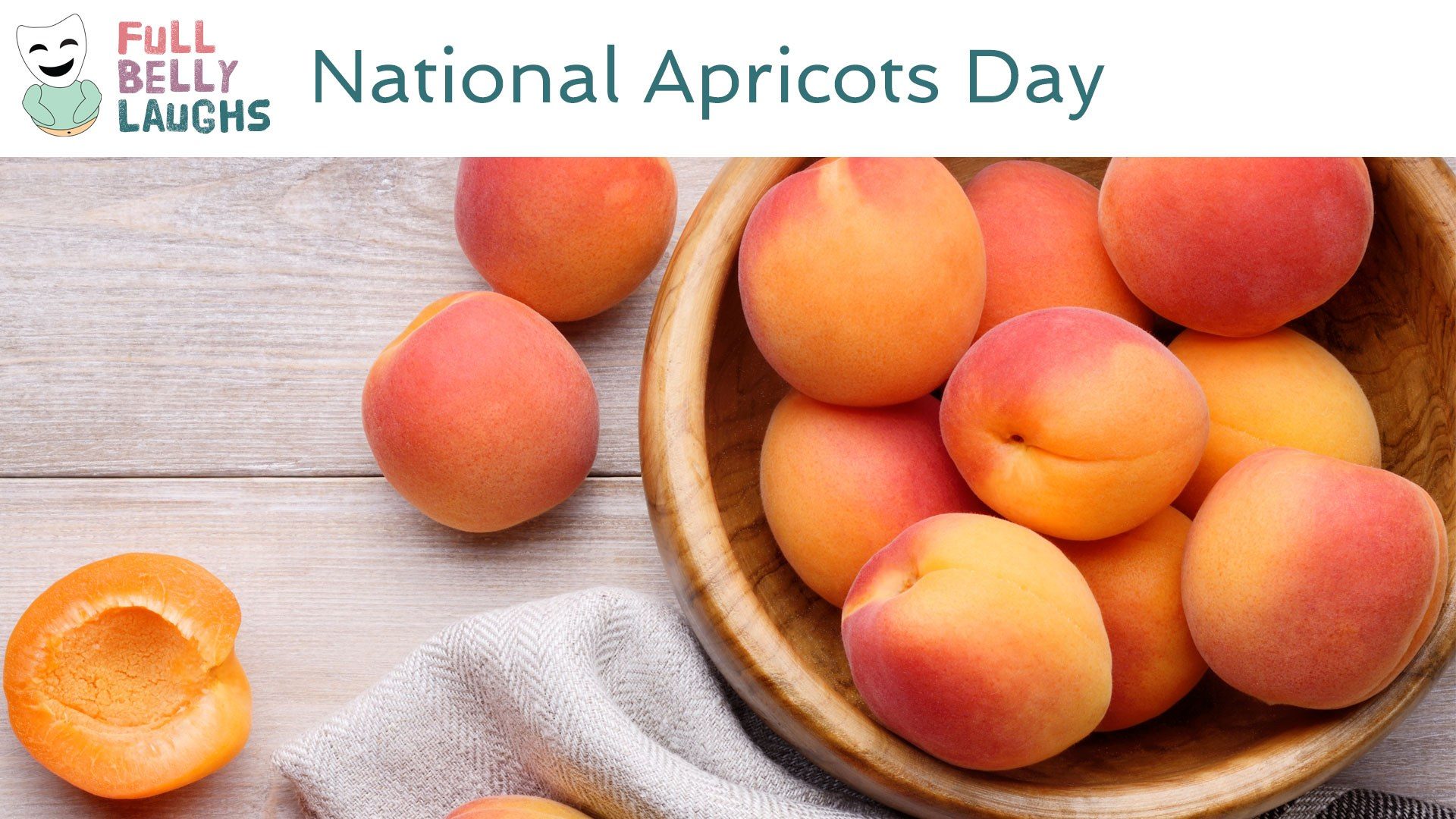 Happy National Apricots Day
Boy oh boy, what a fruit to celebrate. It's flavors are unparalleled. For the unfamiliar, the apricot tastes like a cross between a watermelon and a tire iron. It's truly a unique flavor. Tough on the outside, but tender on the inside. Similar to a child of a low income neighborhood who's learned to stuff their feelings instead of going to therapy. That's what an apricot tastes like. We kid you not what we say the flavors are incredible! There's pretty much nothing else we would do today besides celebrate the noble apricot.
Do You Have Something Better Going On?
Seriously, we're not that into apricots. Yeah they're cool and all, but like John hasn't texted us back. What do we do? Let's just go to the club, take selfies, post them online, and see if John responds. That'll teach him! We could chill and stay inside. Get crunk on feelings and stimulants, start to fool around like we always secretly wanted to do. Is that a JoJo and Apricots? I'm not sure what the kids mean when they say that. Please help me get John back.
Happy National Apricot Day Video
In this video, we are celebrating Apricot Day. This comedy video will be short, sweet, and most of all silly. It will celebrate all things Apricot in a totally humorous way. Enjoy!
Share Apricot Day With a Friend
Use one of the buttons below to share Apricot Day with your social network. These food holidays are a fun time, so spread the love. Your friends and family will get a kick out of it.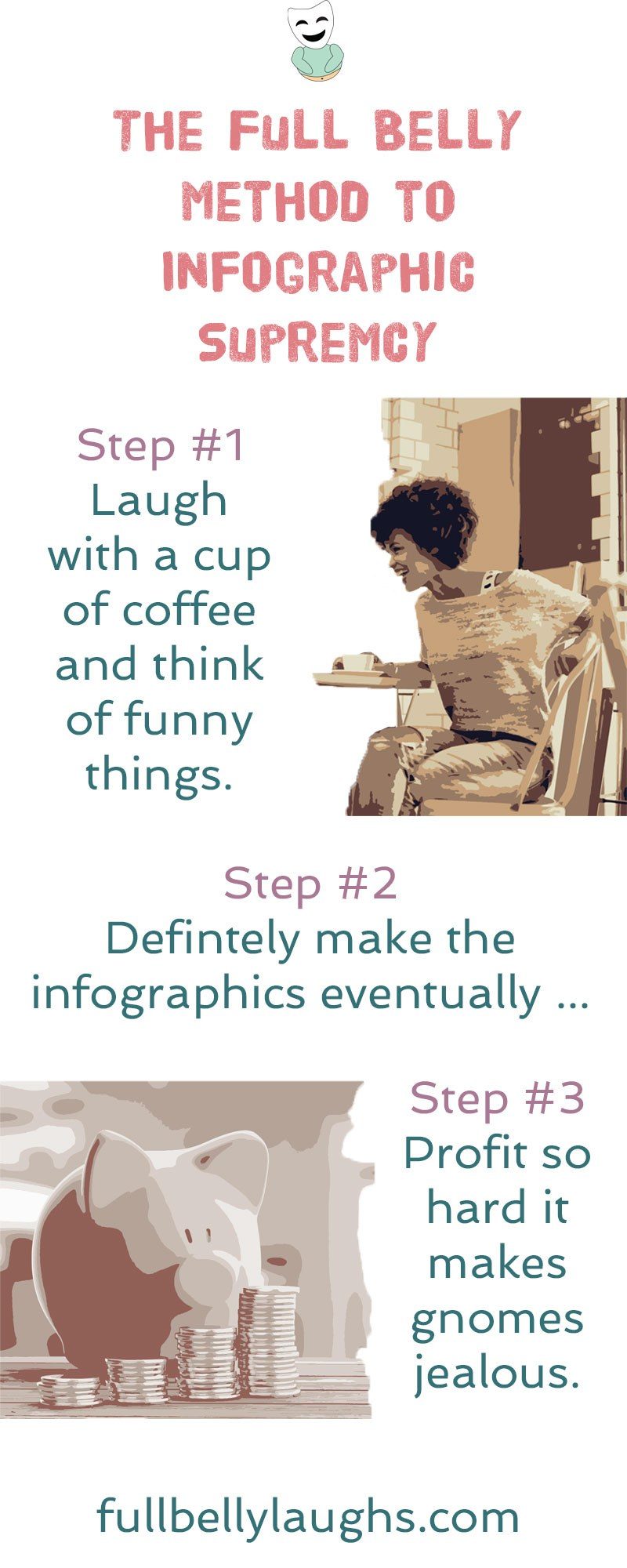 Infographics Coming Soon
Infographics can be very informative, and also hilarious. We plan to release new ones every day for a year, but just not yet. Learn why and how you can make sure to get them when they come out.