Baking Rocks
The act of baking creates so many wonderful consumables. Bread, cookies, and other cool things they make on The Great British Bakeoff. Heck, the name of the show even has "bake" in the title. Baking also gives you some chill time, which is much needed in our lives. Sure there is plenty of work leading up to the bake; however, once you pop that bad boy into the oven, you can relax and wait for the timer. This really helps you get a bunch of other activities done, like make icing. Sure you could chill to collect your thoughts, but ... nah, don't do that.
Things To Do While Baking
You can watch The Great British Bakeoff and try to bake along with the challenges. Only attempt this if you're single and lonely, or you've given up caring about your family. You could read a book, but that would require you to own a book and the internet to not exist. You could make your baked good even better. On TV this is when the competitor would probably work on icing. You could do that same. I mean why bake the food if you're not going to go all out? There is the option to play video games, or make love to your neighbor. All viable plays. Whatever you do, don't meditate. Allowing the slow and steady pace of baking to help you calm down is cringe. You need to go-go-go until your heart explodes.
Happy National Bake Day Video
In this video, we are celebrating Bake Day. This comedy video will be short, sweet, and most of all silly. It will celebrate all things Bake in a totally humorous way. Enjoy!
Share Bake Day With a Friend
Use one of the buttons below to share Bake Day with your social network. These food holidays are a fun time, so spread the love. Your friends and family will get a kick out of it.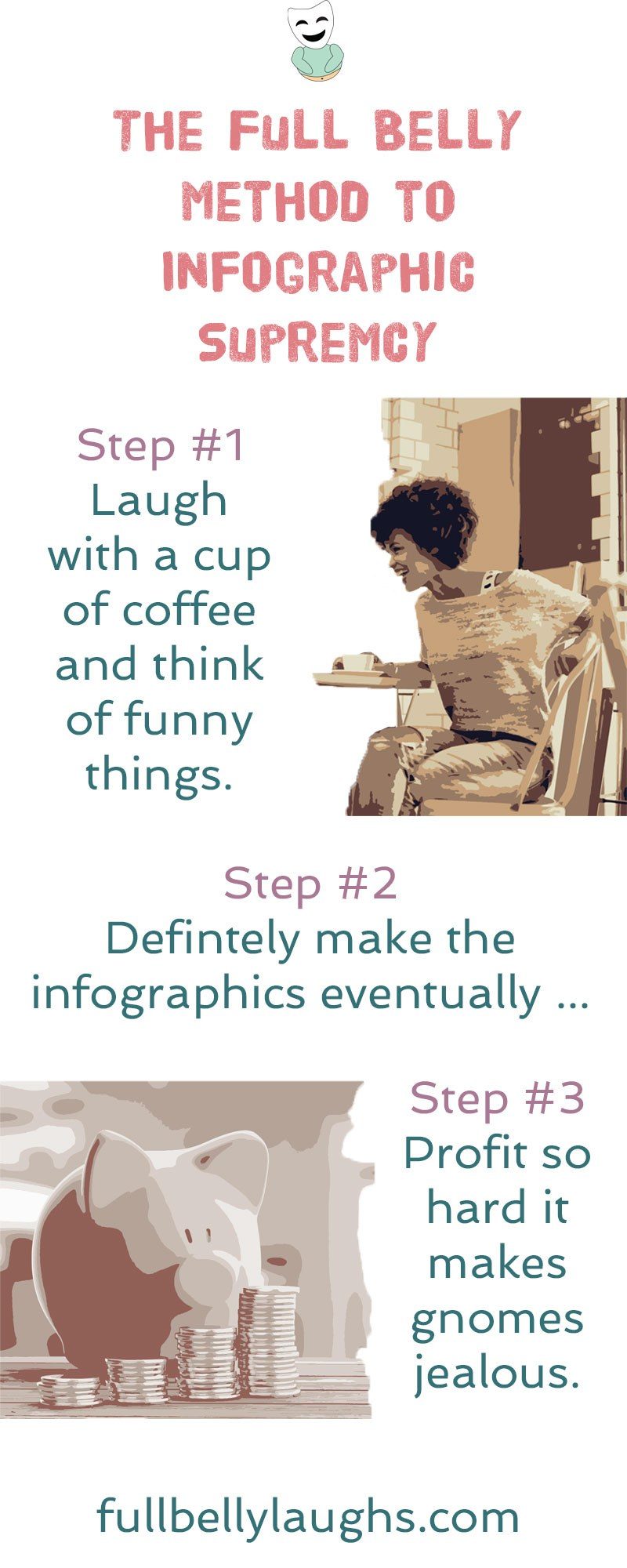 Infographics Coming Soon
Infographics can be very informative, and also hilarious. We plan to release new ones every day for a year, but just not yet. Learn why and how you can make sure to get them when they come out.