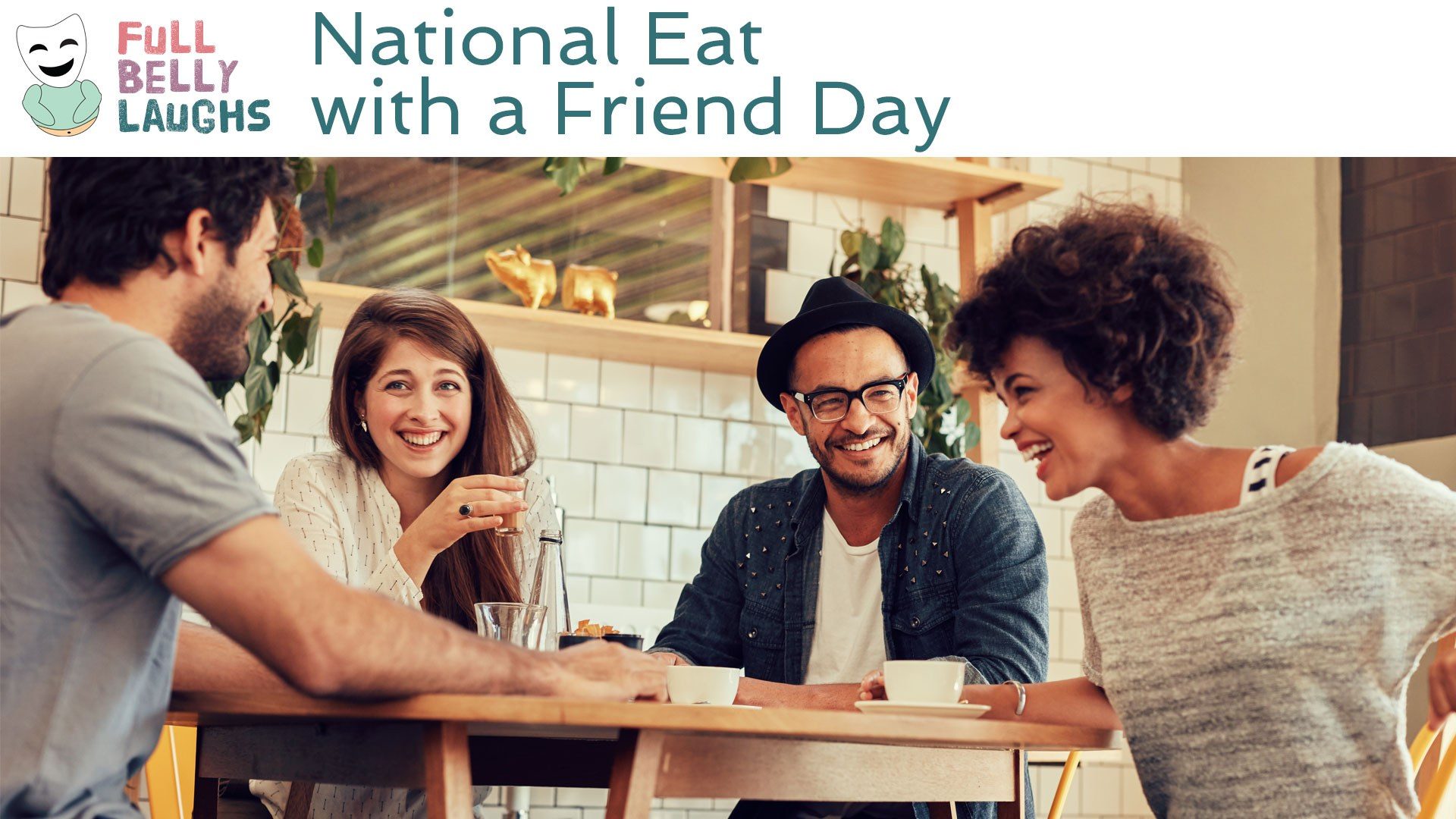 No Kappa For Real
We make jokes on every single one of these food holidays, but today is different. We honestly believe that this holiday is legitness. Maybe you don't care about supporting it today, or having a holiday about it; however, the concept is solid. Eating with friends just strengthens the bonds. Friendships are awesome, but they require nurturing. Grabbing some grub together is a perfect way to keep the friendship going. Plus eating helps you stay alive, so that's juice.
Make Friends With Food
Maybe you want to make some new friends, or you're fresh out of friends. That's all good, because meals are a fantastic way to forge those friendships. Invite someone to go stuff faces. Maybe you'll share one of your favorite spots, or better yet this new person will show you a new favorite. Eating with people is so legit. It's a great way to tear down walls and just be more neighborly. Honestly, it's the best way to create a community. And none of that silliness about online communities. Real IRL people living near you communities. Get out there and get it.
Happy National Eat with a Friend Day Video
In this video, we are celebrating Eat with a Friend Day. This comedy video will be short, sweet, and most of all silly. It will celebrate all things Eat with a Friend in a totally humorous way. Enjoy!
Share Eat with a Friend Day With a Friend
Use one of the buttons below to share Eat with a Friend Day with your social network. These food holidays are a fun time, so spread the love. Your friends and family will get a kick out of it.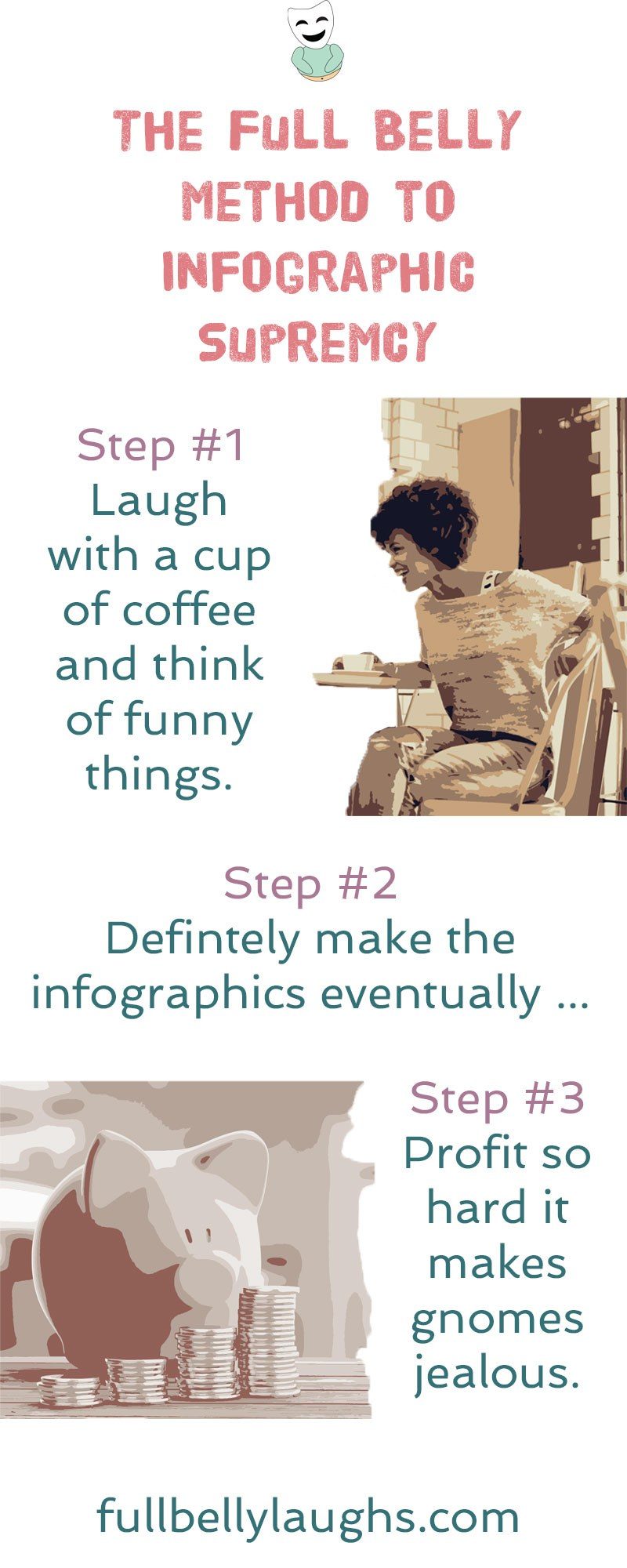 Infographics Coming Soon
Infographics can be very informative, and also hilarious. We plan to release new ones every day for a year, but just not yet. Learn why and how you can make sure to get them when they come out.