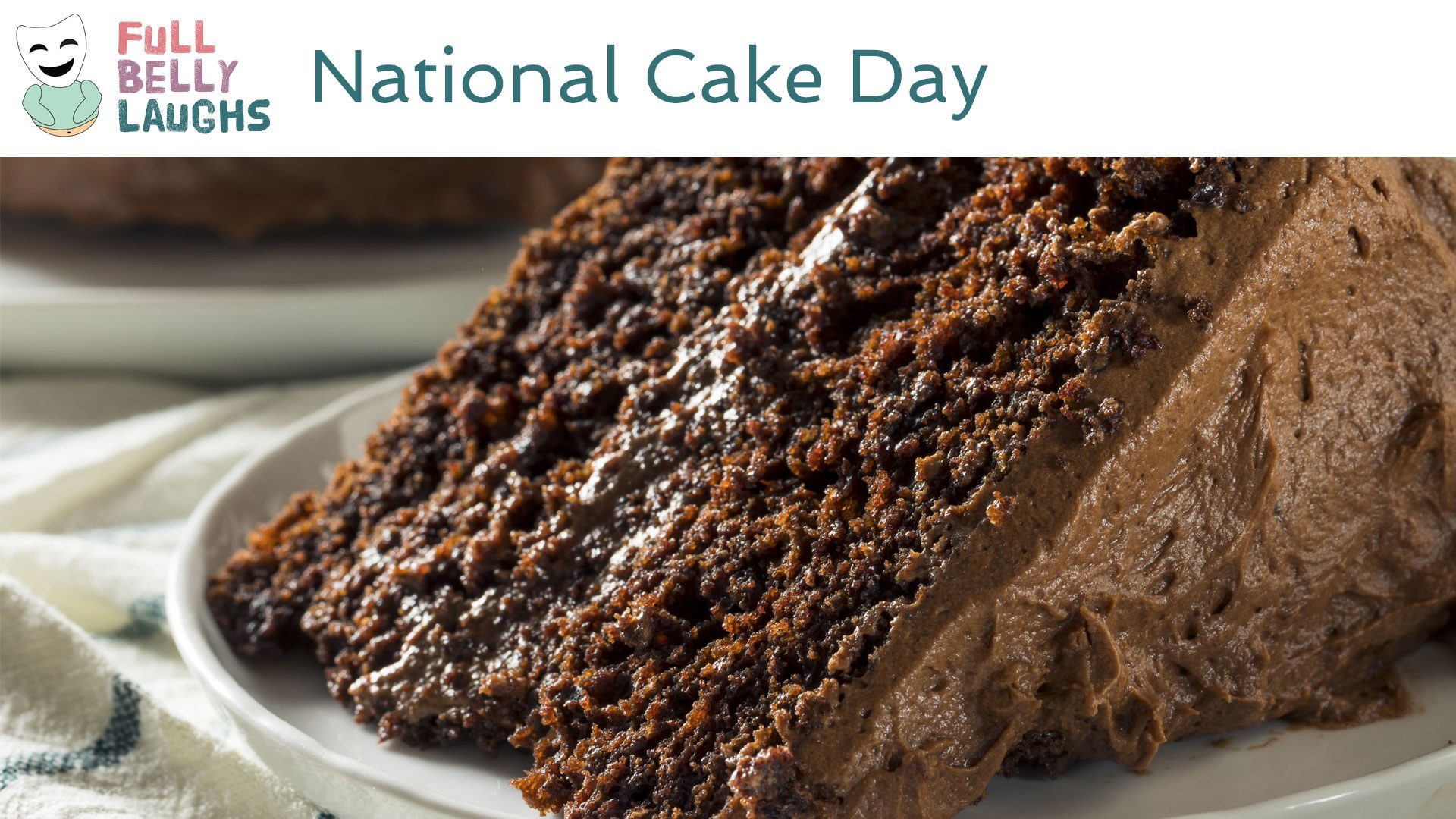 Celebrate With Cake
There's really no better food when it comes to celebrations. You mark birthdays with cakes; wishes literally do not come true without involving cake in some fashion. Weddings have epic cakes, mostly to distract the families from remembering these kids are knocking boots. Cake is there for you when you want to just do a private celebration, like the anniversary of a divorce or getting your driver's license back. When it comes down to great moments in your life, cake is the food you need.
Celebrate Every Day
Congrats on living long enough to make it to this sentence. You've lived a ton of days so far. Lungs breathing. Heart pumping. Things have been chugging along in your body for years, even decades. Every day you get is special, so start it off right with some cake. Waking up in the morning is a celebration, because dying in one's sleep would be pretty cheeks. There's things you want to do, and now you get to do them because you're still alive. PogU. So kick off each day the right way with some celebratory cake.
Happy National Cake Day Video
In this video, we are celebrating Cake Day. This comedy video will be short, sweet, and most of all silly. It will celebrate all things Cake in a totally humorous way. Enjoy!
Share Cake Day With a Friend
Use one of the buttons below to share Cake Day with your social network. These food holidays are a fun time, so spread the love. Your friends and family will get a kick out of it.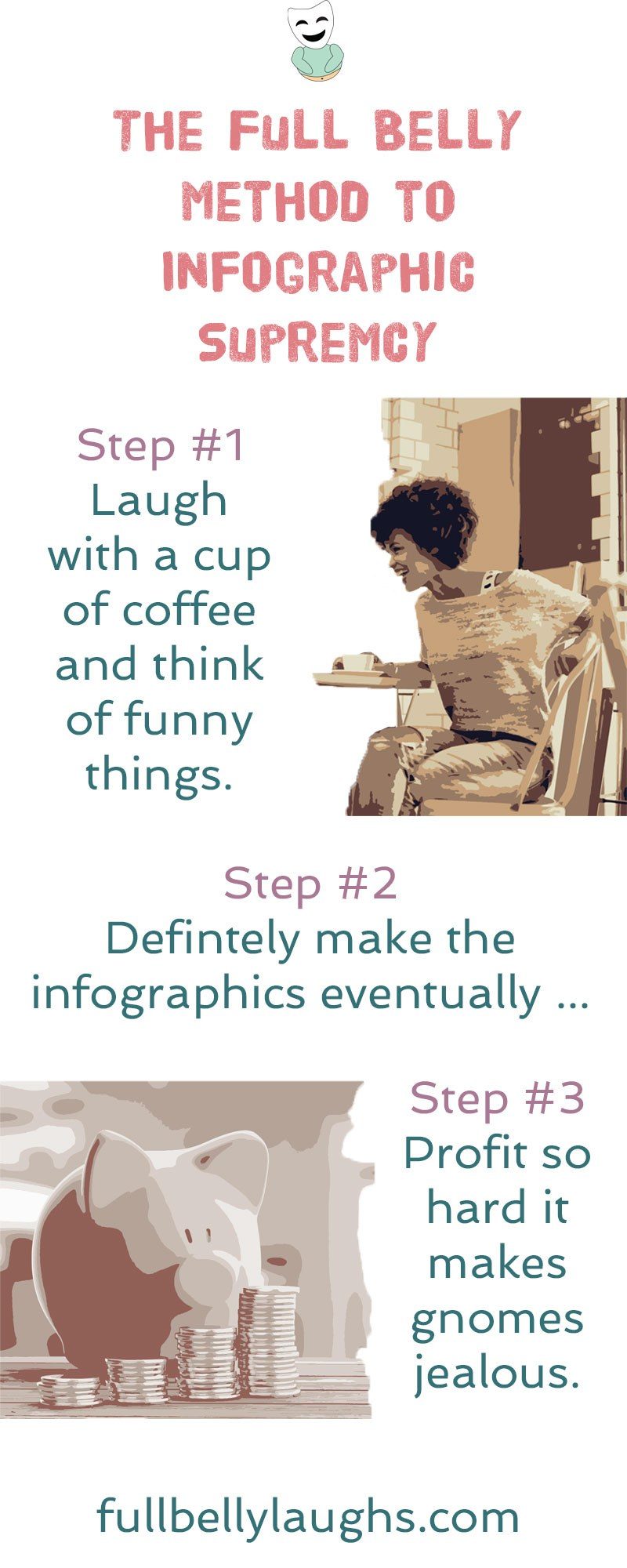 Infographics Coming Soon
Infographics can be very informative, and also hilarious. We plan to release new ones every day for a year, but just not yet. Learn why and how you can make sure to get them when they come out.