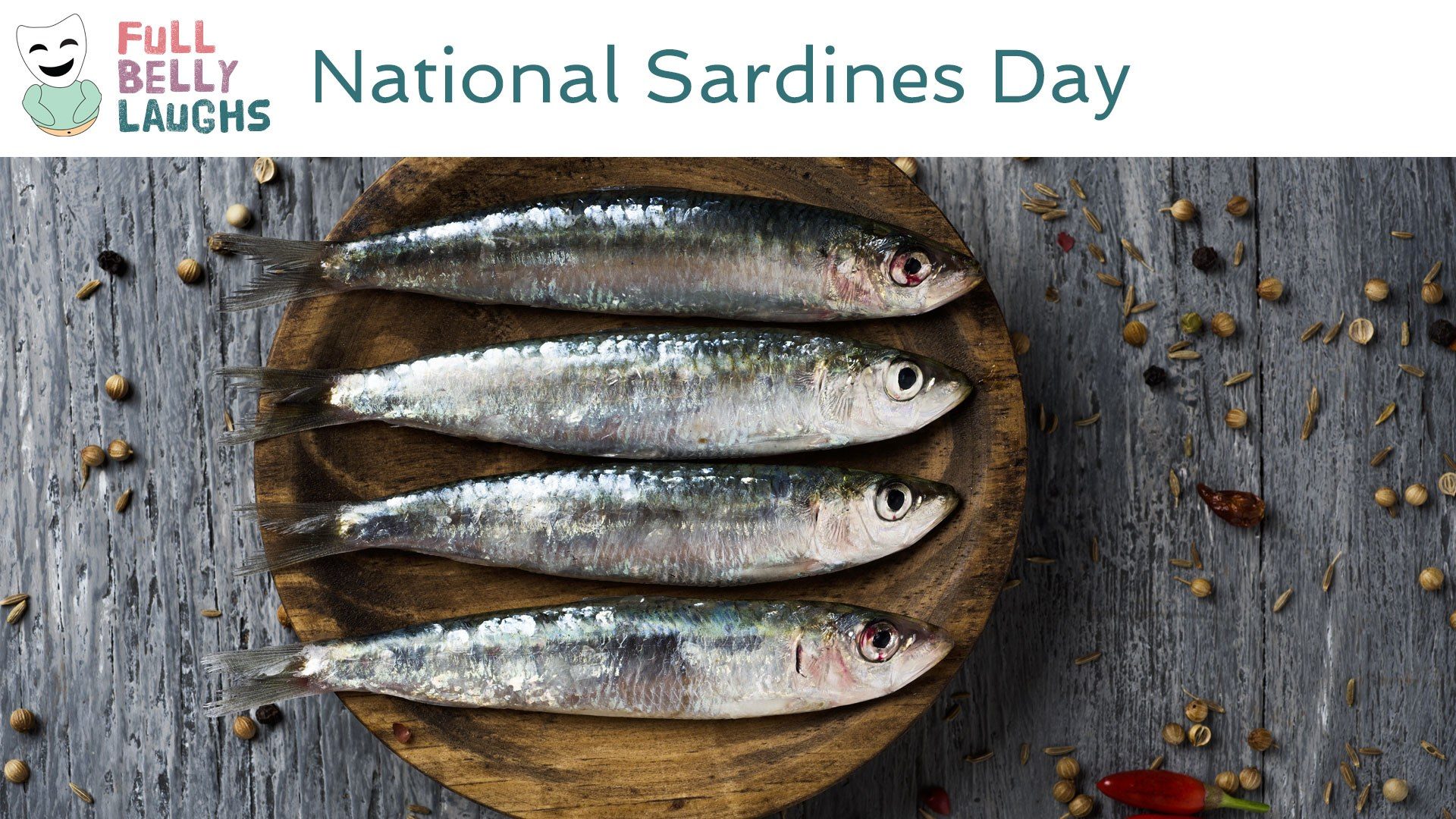 A Polarizing Sea Creature
It's safe to say that most people are not down to clown with sardines. It's easily one of the most hated pizza toppings, plus they come in a can. Not the best presentation to water one's appetite. This general disgust for sardines is quite common, which just makes the sardine fans dig in their heels. They defend the fish with their lives. Some people that we just made up reported that several men murdered their families, because the kids wouldn't eat their sardines. Pretty tragic that someone reading this might believe it.
Hold The Fish
Pizza is amazing. You don't need to stink it up with tiny fish. We get it: you like to do adventurous things, but you can be more than "the guy who puts sardines on his pizza". There are so many other weird things you could do that would benefit society. For instance, you could become "the guy who never stops holding the door open for people". Yes, being out in the cold and leaving your family would suck. But you would be that guy, and not the sardine person. Seems like a no brainer play.
Happy National Sardines Day Video
In this video, we are celebrating Sardines Day. This comedy video will be short, sweet, and most of all silly. It will celebrate all things Sardines in a totally humorous way. Enjoy!
Share Sardines Day With a Friend
Use one of the buttons below to share Sardines Day with your social network. These food holidays are a fun time, so spread the love. Your friends and family will get a kick out of it.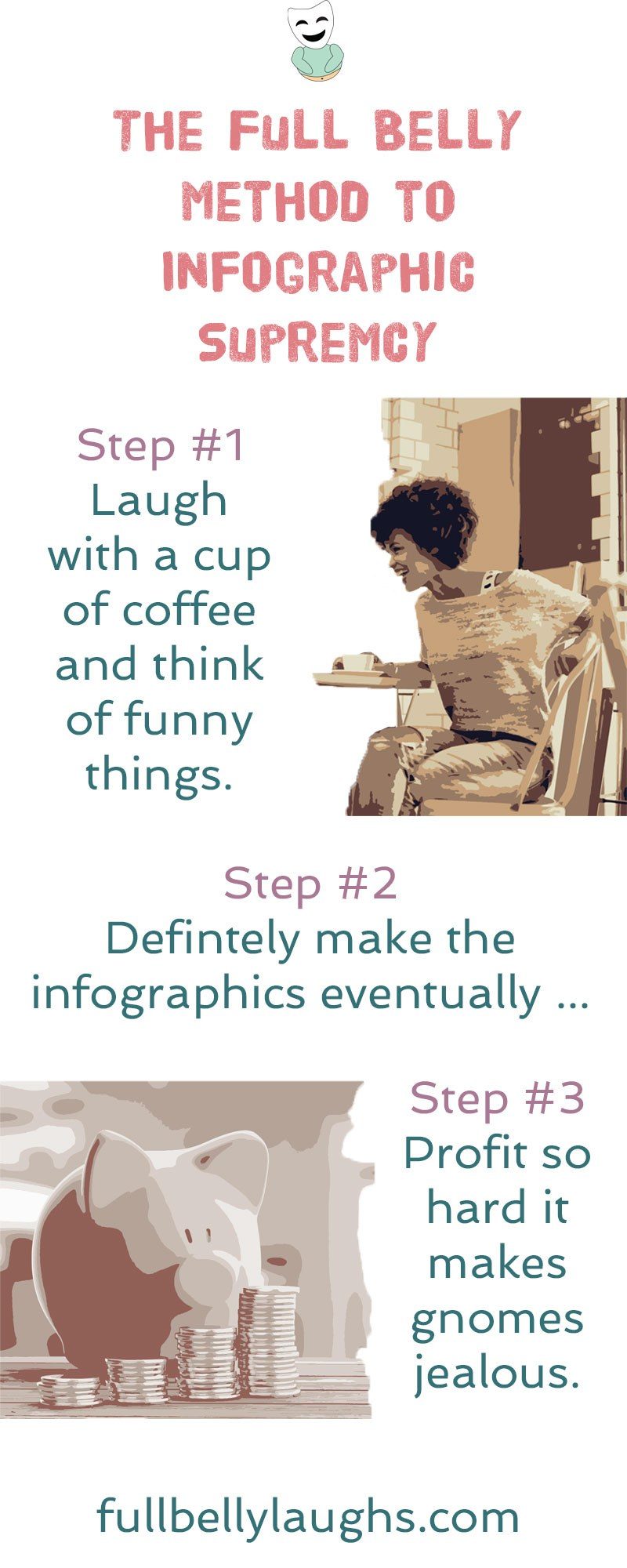 Infographics Coming Soon
Infographics can be very informative, and also hilarious. We plan to release new ones every day for a year, but just not yet. Learn why and how you can make sure to get them when they come out.