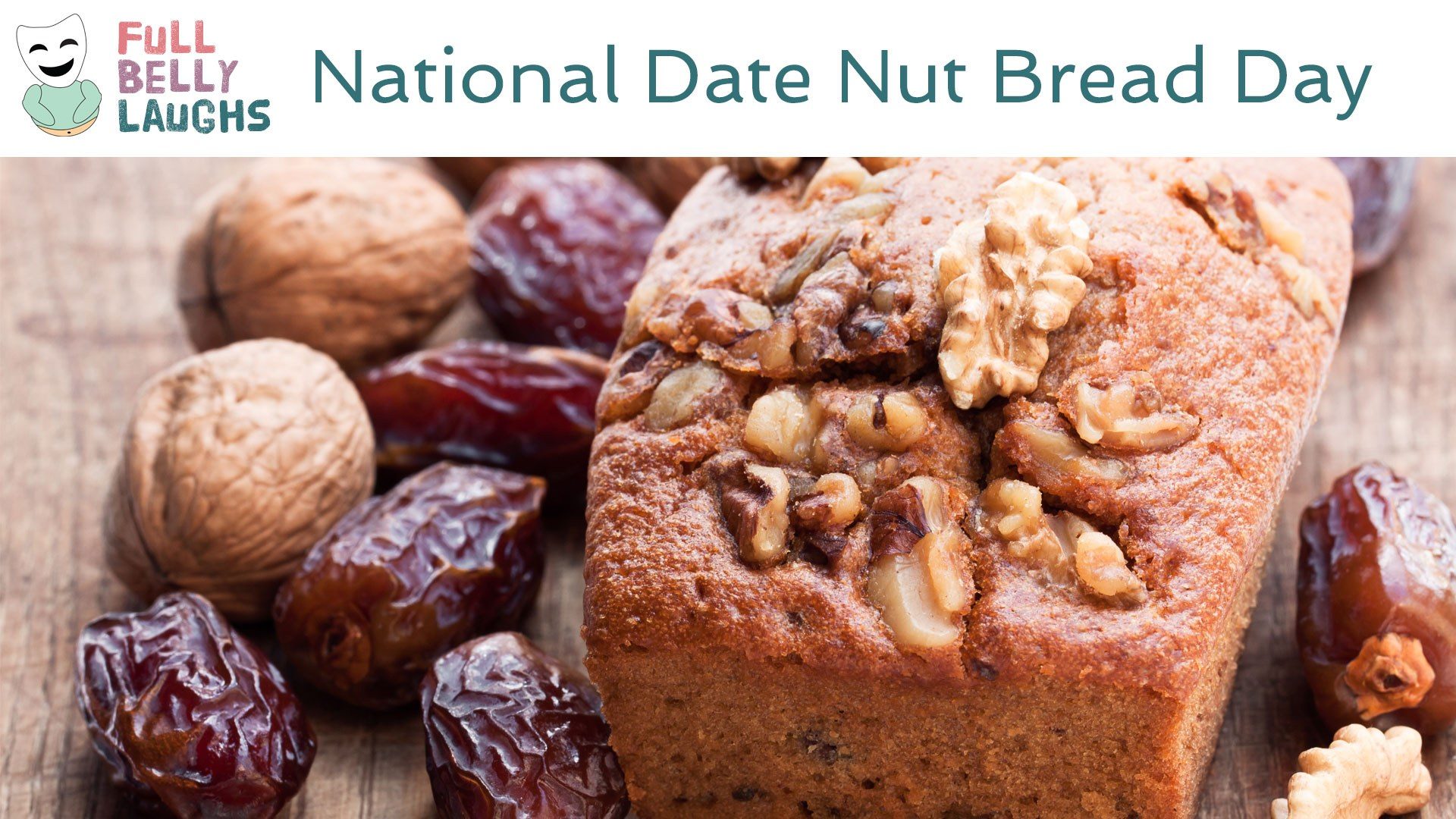 The New Eat, Pray, Love
It's been a while since Julia Roberts went on a spiritual journey to stuff her face and explore Asia. Heck, it's been even longer since the author of the book did those things too. We as a society deserve a new mantra. A new way to experience the world. How shall we live? The answer is quite simple: turn to a little baked good called date nut bread. You go on dates. You bust those nuts. You make that bread. Easy clap to enlightenment. The difficult part will be handling your new awesome way of living life.
How To Deal With The Stuck
The Stuck are the foolish souls still eating, praying, and loving. They wander aimlessly in hopes that their methods will bring peace and joy. They do not know the ways of dating, cuming, and moneymaking. It is your duty to teach them, and you can do it with ease (with their consent of course). First take The Stuck out on a date. Next you will make The Stuck have earth-shattering nuts. Finally you will break them off some bread. Real talk, the last bit will be very easy to acquire consent. The other two phases will need some charm. But once The Stuck go through all three phases, they can start ascending to a greater consciousness.
Happy National Date Nut Bread Day Video
In this video, we are celebrating Date Nut Bread Day. This comedy video will be short, sweet, and most of all silly. It will celebrate all things Date Nut Bread in a totally humorous way. Enjoy!
Share Date Nut Bread Day With a Friend
Use one of the buttons below to share Date Nut Bread Day with your social network. These food holidays are a fun time, so spread the love. Your friends and family will get a kick out of it.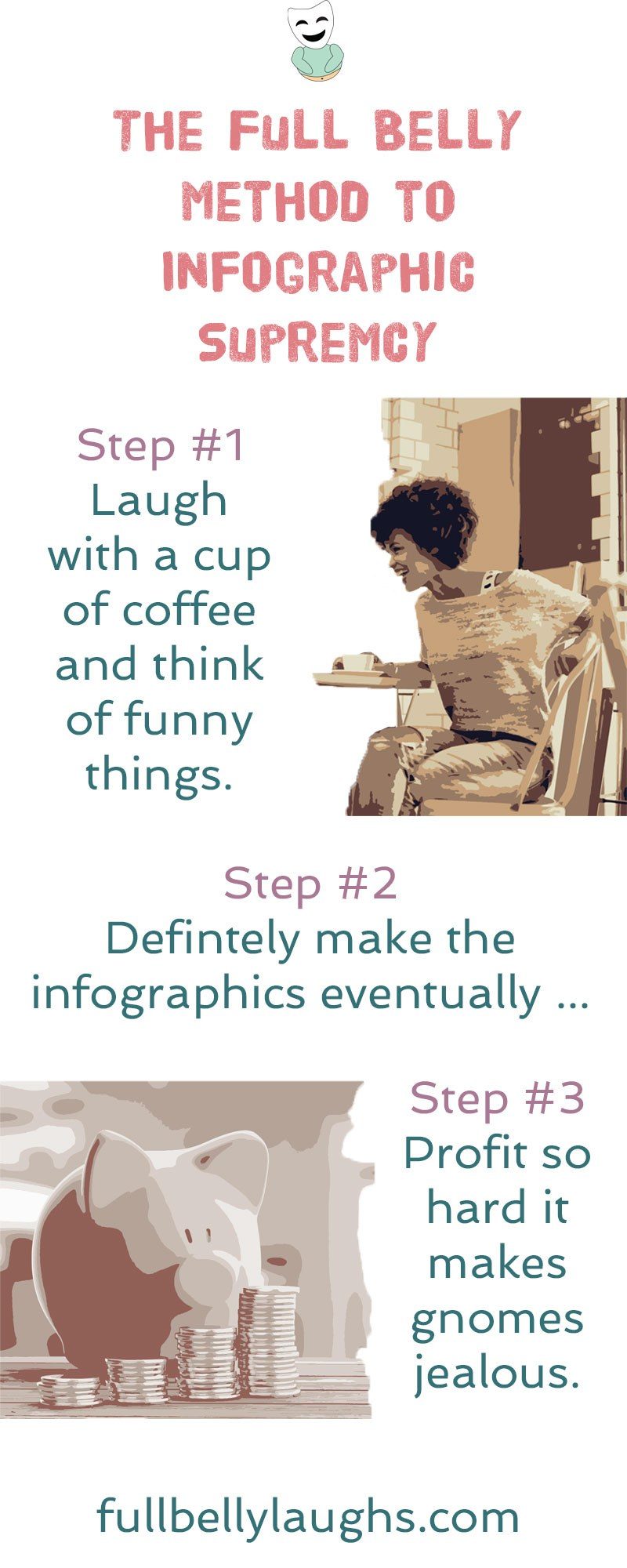 Infographics Coming Soon
Infographics can be very informative, and also hilarious. We plan to release new ones every day for a year, but just not yet. Learn why and how you can make sure to get them when they come out.