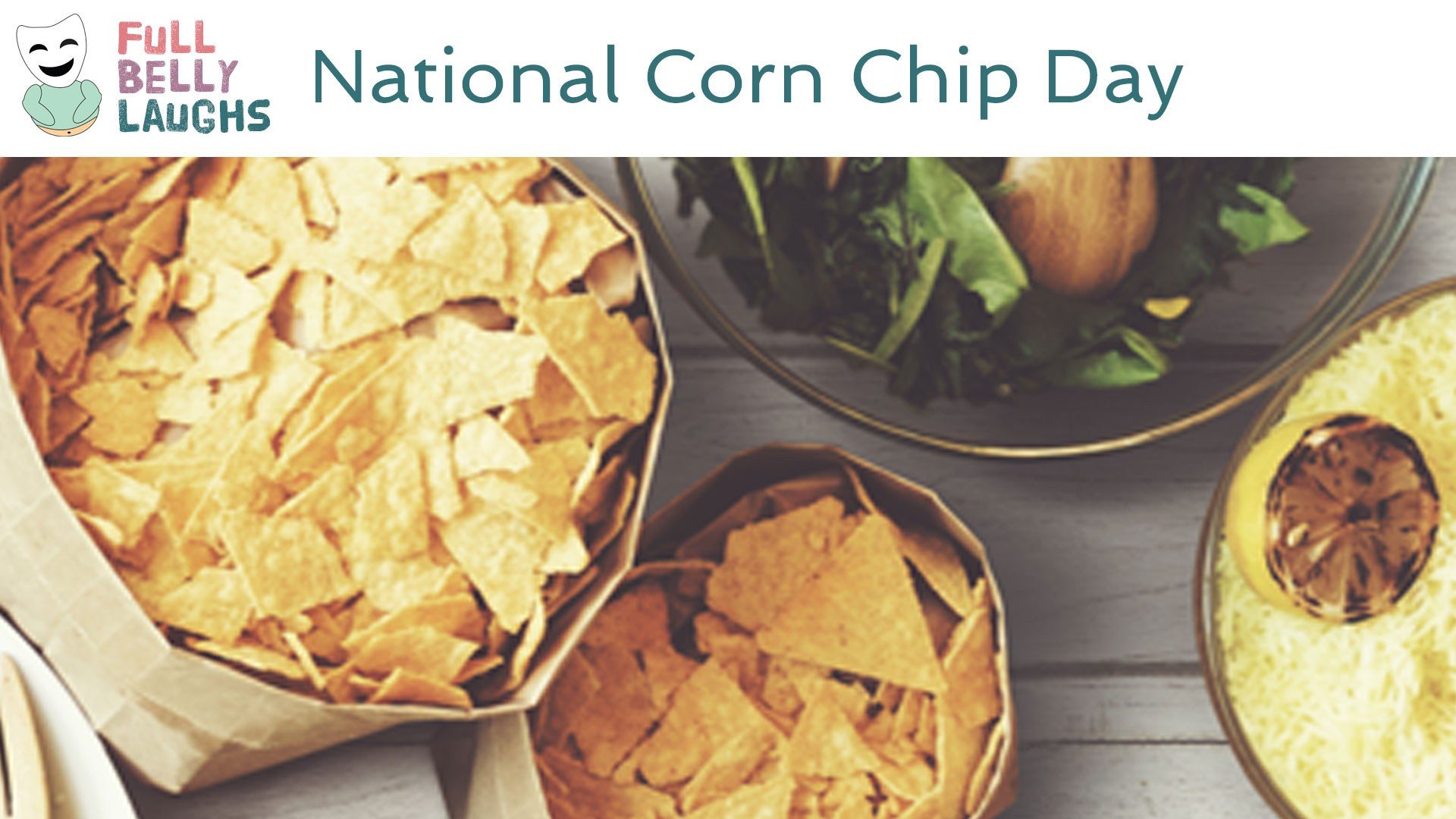 Adults Love Corn Chips
You can't argue with hard facts. Adults eat way more corn chips compared to how often they drink breast milk. Only dumb babies choose boob juice instead of delicious corn chips. When a mother shields their child from corn chips for too long, and continues to breast feed it, social services usually has to step in. There is a lot of evidence for moving a baby off of breast milk and onto corn chips. The Serious Snackers National Alliance Zealot Initiative (or better known as SSNAZI) reports that "babies that choose breast milk over corn chips are not pure."
Modern science isn't the only proponent for corn chip consumption at an early age. The prophets captured early teachings about transitioning early eating habits.
No child shall be dependent on the milk of thy mother beyond the 2 moon year. A child in the eye's of God shall move on to corn chips. - White Jesus
Tree Bark Is Tempting, But Not As Good As Corn Chips
If you eat corn chips every day and run out of this necessary fuel, it's easy to think trees can provide a replacement. Their bark is similar in texture, especially if you've been buying crappy corn chips. Resist the urge, for ingesting tree bark at this impasse would be a grave injustice to your body. Meditate. Concentrate on the breath. Then make more money and go to the store to buy more corn chips.
Happy National Corn Chip Day Video
In this video, we are celebrating Corn Chip Day. This comedy video will be short, sweet, and most of all silly. It will celebrate all things Corn Chip in a totally humorous way. Enjoy!
Share Corn Chip Day With a Friend
Use one of the buttons below to share Corn Chip Day with your social network. These food holidays are a fun time, so spread the love. Your friends and family will get a kick out of it.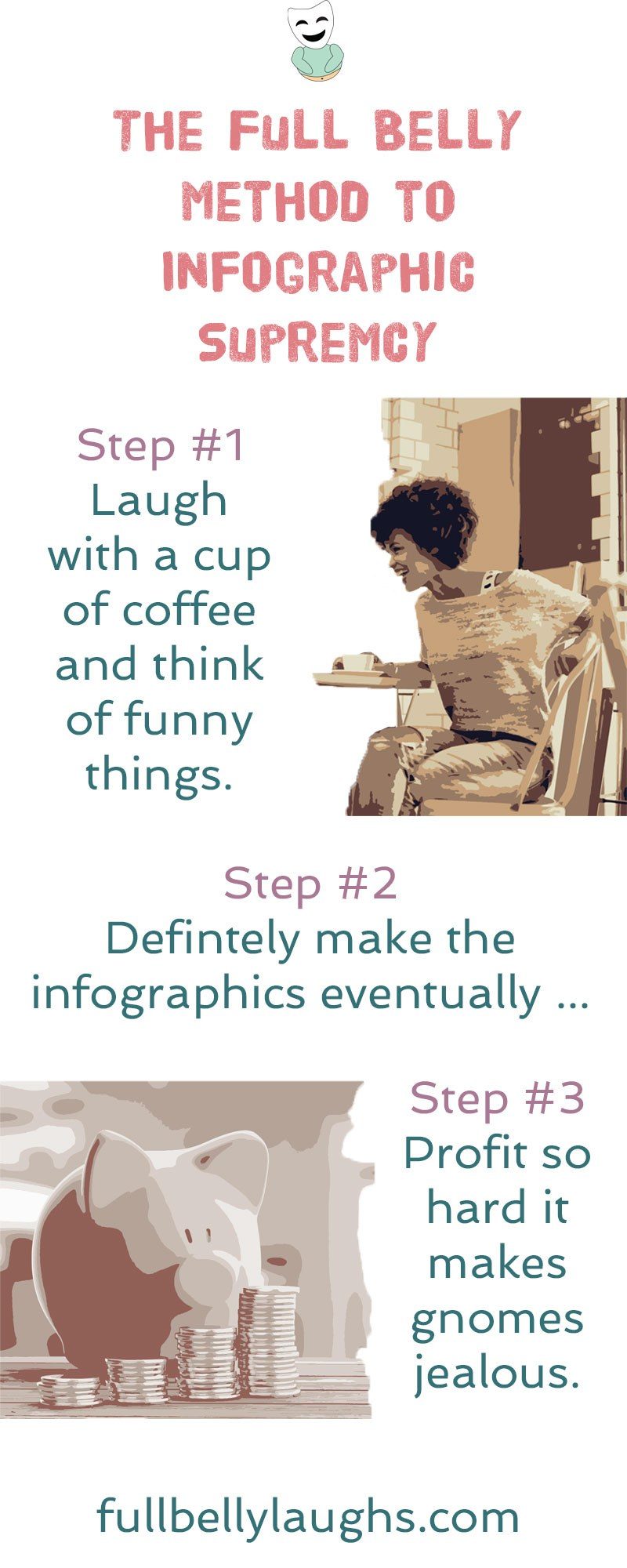 Infographics Coming Soon
Infographics can be very informative, and also hilarious. We plan to release new ones every day for a year, but just not yet. Learn why and how you can make sure to get them when they come out.