The Lifeblood of the Universe
In order for a planet to sustain life, there needs to be two things: oxygen and sugar. Some scientists will talk about sunlight and water, but that's not the true essence of life. Water needs oxygen, so you got to start there. And what's the point of using sunlight to grow food if you can't have sugar? When we consider these burning points, it becomes so obvious that cotton candy is the reason for sustained life on a planet. Other plants might have life pop up, but it peaces out once that life realizes cotton candy can't exist.
Don't Touch Cotton Candy
Grabbing cotton candy with your hands is super gnarly. If a guy does it, that means he's one of those pervs that keeps stroking with wiener after his juices dribble all over his piece. Yuck-a-roni. No thank you. We can't even fathom what the lady equivalent would be. Maybe a gal that grabs cotton candy by the hand just worships man milk. Either way it's super wild. We get it though; cotton candy sustains life, so sometimes we can't contain our excitement and we grab at it. It's the person that uses their hands the whole time, letting them get sticky. That's the real concern.
Happy National Cotton Candy Day Video
In this video, we are celebrating Cotton Candy Day. This comedy video will be short, sweet, and most of all silly. It will celebrate all things Cotton Candy in a totally humorous way. Enjoy!
Share Cotton Candy Day With a Friend
Use one of the buttons below to share Cotton Candy Day with your social network. These food holidays are a fun time, so spread the love. Your friends and family will get a kick out of it.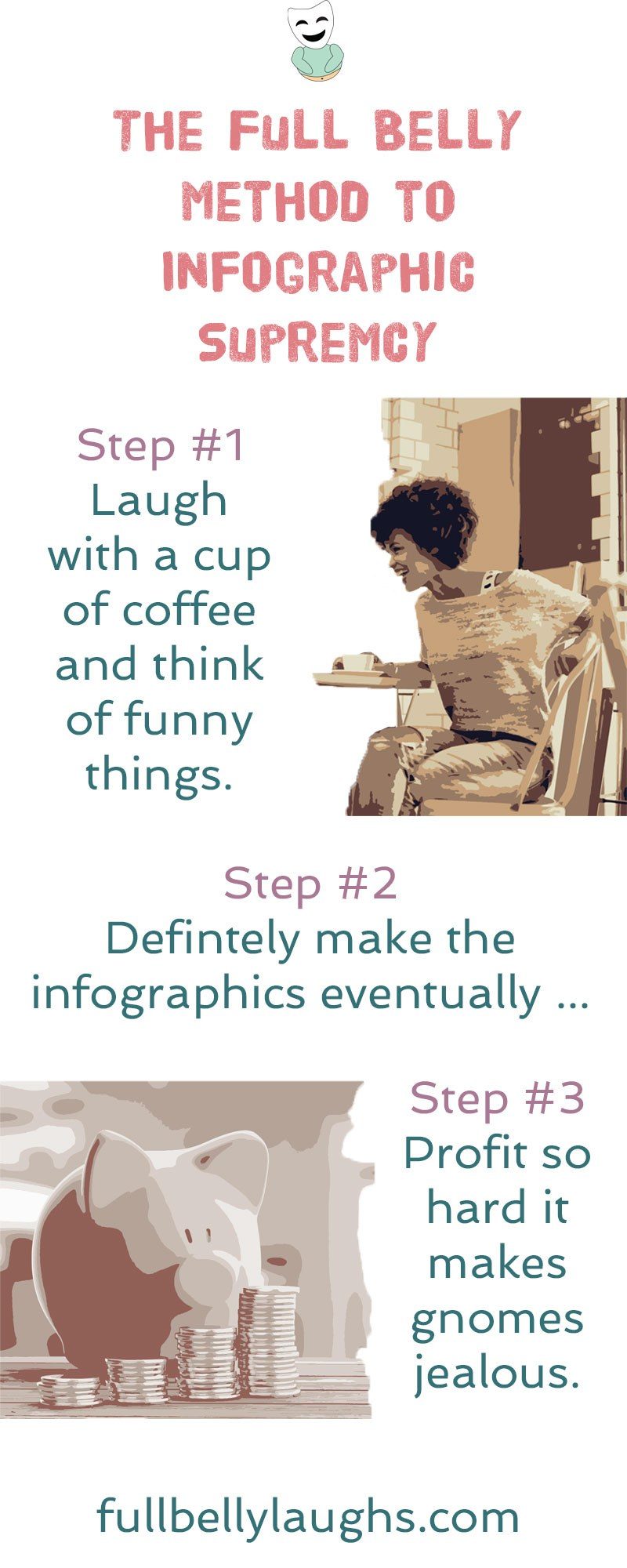 Infographics Coming Soon
Infographics can be very informative, and also hilarious. We plan to release new ones every day for a year, but just not yet. Learn why and how you can make sure to get them when they come out.