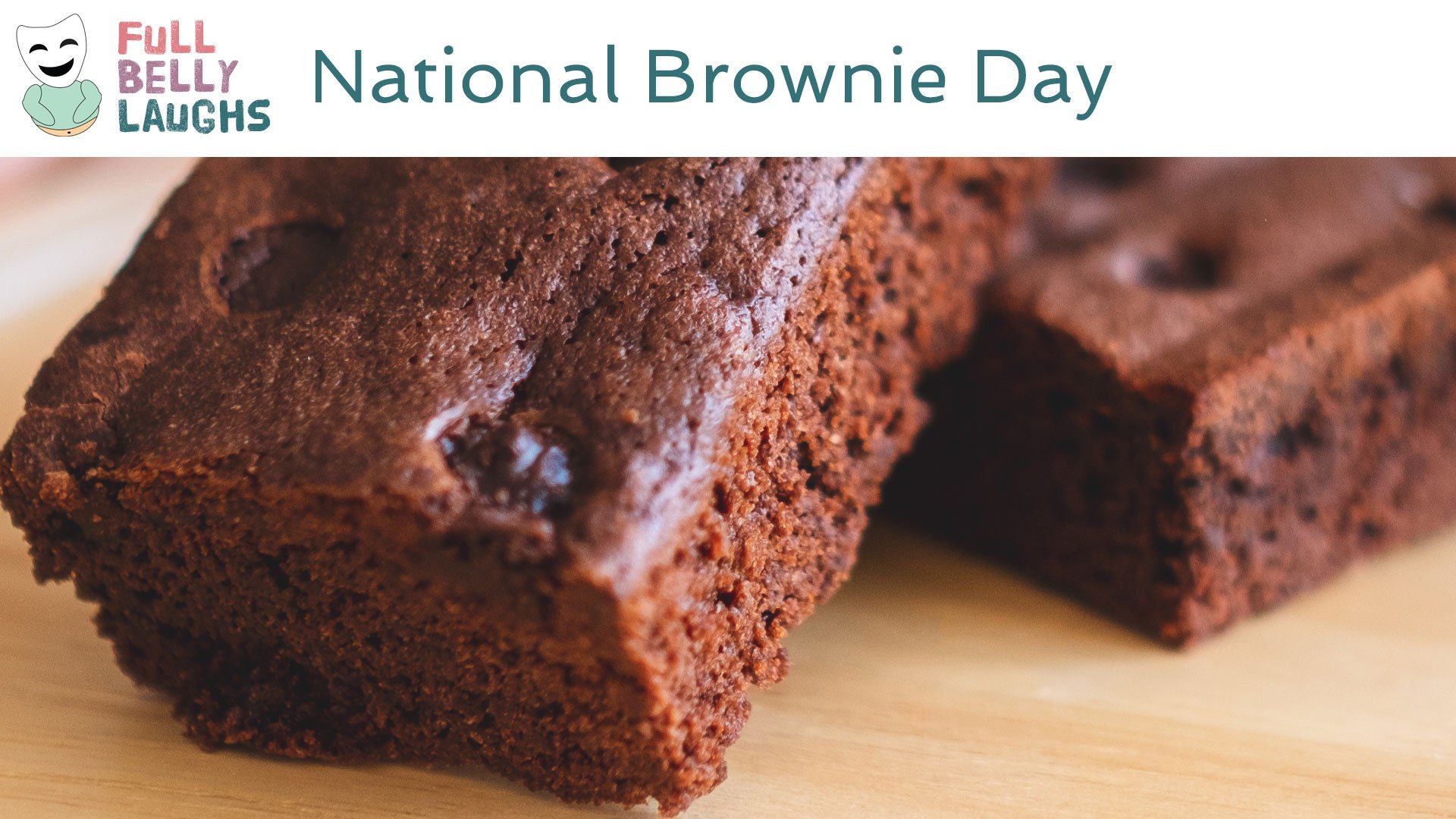 Girl Scouts Need To Relax
The minor leagues for Girl Scouts is called Brownies. That's not a good name. First of all, it's cringe and creepy to refer to little girls as a delicious chocolate treat that's warm and soft. Gross. Second, these little beasts are learning how to hustle Americans out of their hard-earned cash with the temptation of cookies and childish charm. If anything they should be rebranded to "Future Poachers of Pocket Change" or "Girl Rangers" (hmmmm, that last idea was more practical than funny ... oh well). But good luck getting the Girl Scouts to do something for you; they're in the business of getting you to work for them.
Brownies Don't Need to be Fancy
A quality brownie is simple and charming. It doesn't need herbs and spices surrounding it, like some type of culinary marriage ceremony is taking place. The national chain restaurants will usually squirt some chocolate sauce on the plate (that classic squiggle design). That's fine. You do get extra chocolate. But it's a bit of an old trick. The lines of chocolate sauce on the brownie plate doesn't make us forget we're at Applebee's. And there's nothing wrong with that. We did just order a brownie while out to eat, so we know our station in life.
Happy National Brownie Day Video
In this video, we are celebrating Brownie Day. This comedy video will be short, sweet, and most of all silly. It will celebrate all things Brownie in a totally humorous way. Enjoy!
Share Brownie Day With a Friend
Use one of the buttons below to share Brownie Day with your social network. These food holidays are a fun time, so spread the love. Your friends and family will get a kick out of it.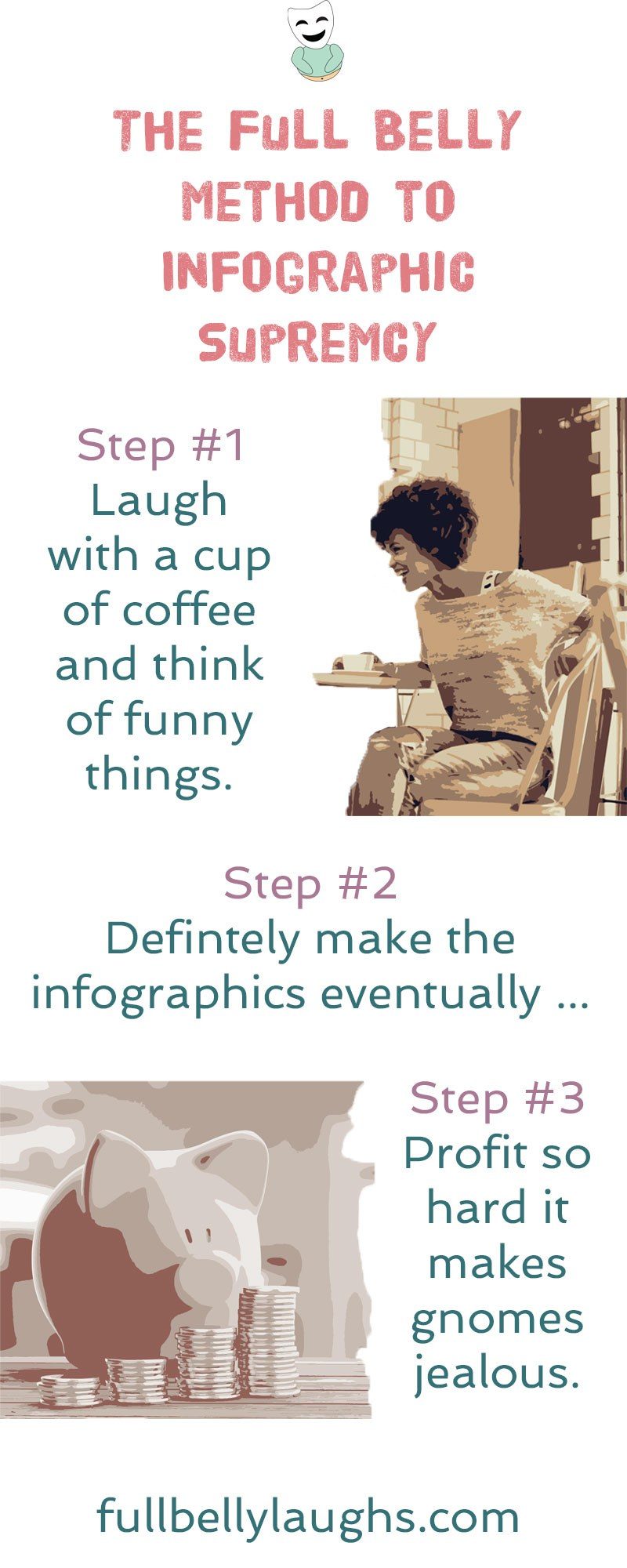 Infographics Coming Soon
Infographics can be very informative, and also hilarious. We plan to release new ones every day for a year, but just not yet. Learn why and how you can make sure to get them when they come out.