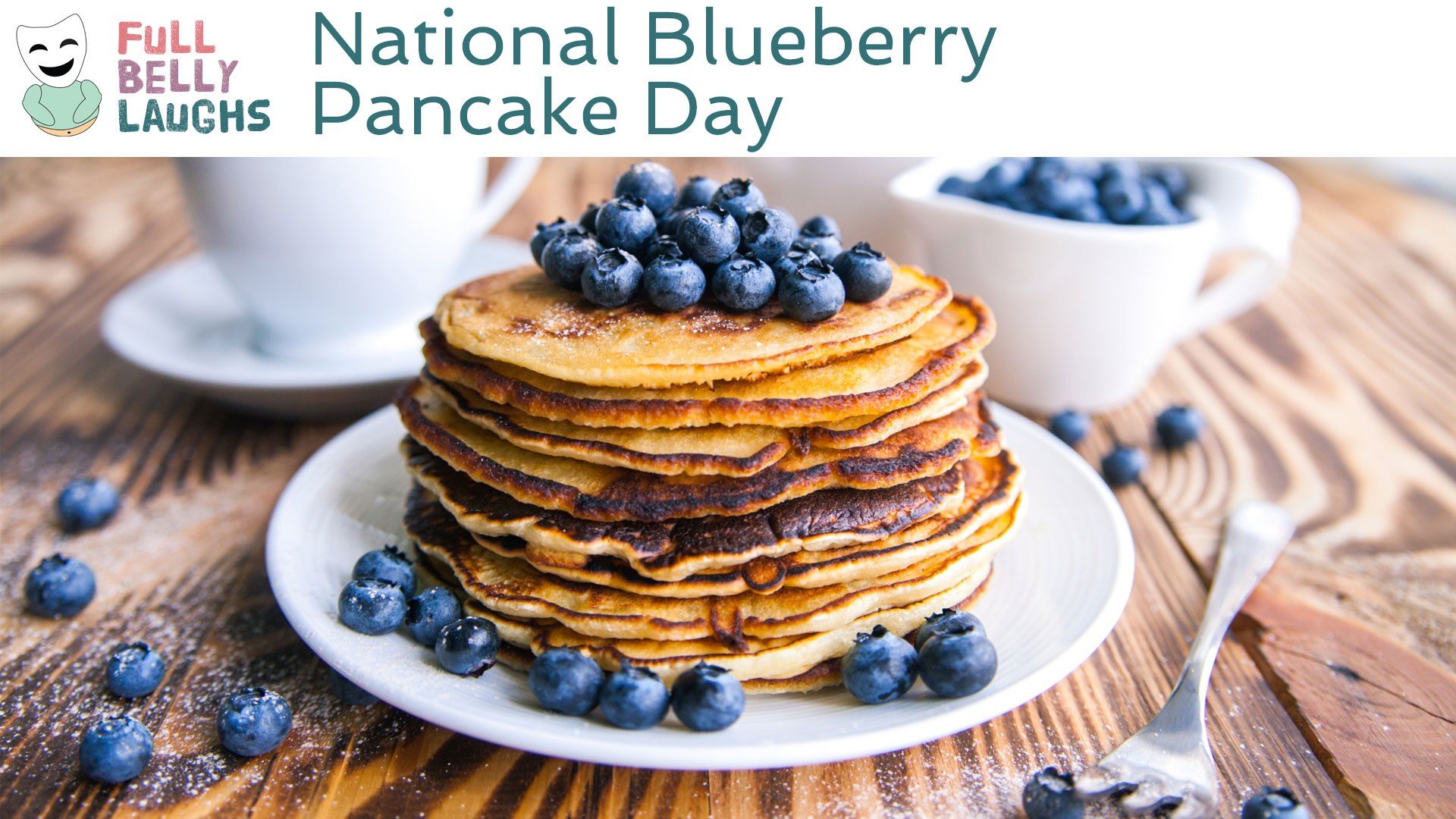 Blueberry Pancakes Make Zumba Possible
Sparks fly when blueberries covered in pancake batter hit the pan. Even your kitchen utensils start to sway with the music. It's Latin workout dance time, and your pan is filled with heat and passion. It sends those waves to the pancake, which make their way to your belly. Tenured Zumba dancers need this extra swing; they've been dancing this workout far too long to do it on their own. Their knees are giving out, but they need these side hustle dollars. Blueberry pancakes make it possible for them to go on. That's why we celebrate blueberry pancakes today. It's make it possible for suburban woman to ignore the pain signals of their bodies, and lead other woman in Latin dance for a few bucks.
Zumba Prior to Blueberry Pancakes
There was a dark age when Zumba instructors did not realize the healing and empowering benefits of blueberry pancakes. They turned to ex-boyfriends and man-hating Twitter to fuel their passion. Most Zumba instructors started out as fierce women who don't need a man, but after so many classes you lose the reason you got in the game. Reading complaints about men online or stirring up a conversation with a hookup you hate is a quick way to get back to your roots. If you're a Keto Zumba instructor, this is still the best course of action to lead ladies in Latin dance.
Happy National Blueberry Pancake Day Video
In this video, we are celebrating Blueberry Pancake Day. This comedy video will be short, sweet, and most of all silly. It will celebrate all things Blueberry Pancake in a totally humorous way. Enjoy!
Share Blueberry Pancake Day With a Friend
Use one of the buttons below to share Blueberry Pancake Day with your social network. These food holidays are a fun time, so spread the love. Your friends and family will get a kick out of it.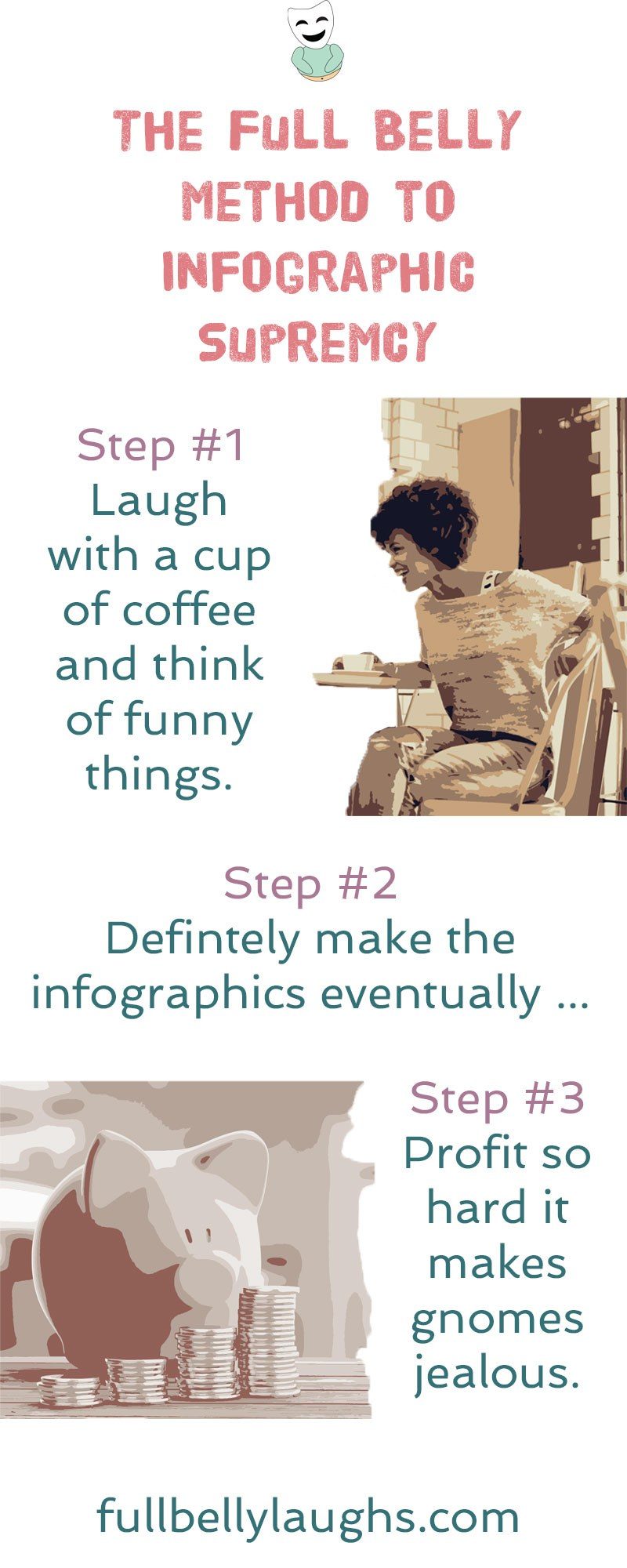 Infographics Coming Soon
Infographics can be very informative, and also hilarious. We plan to release new ones every day for a year, but just not yet. Learn why and how you can make sure to get them when they come out.