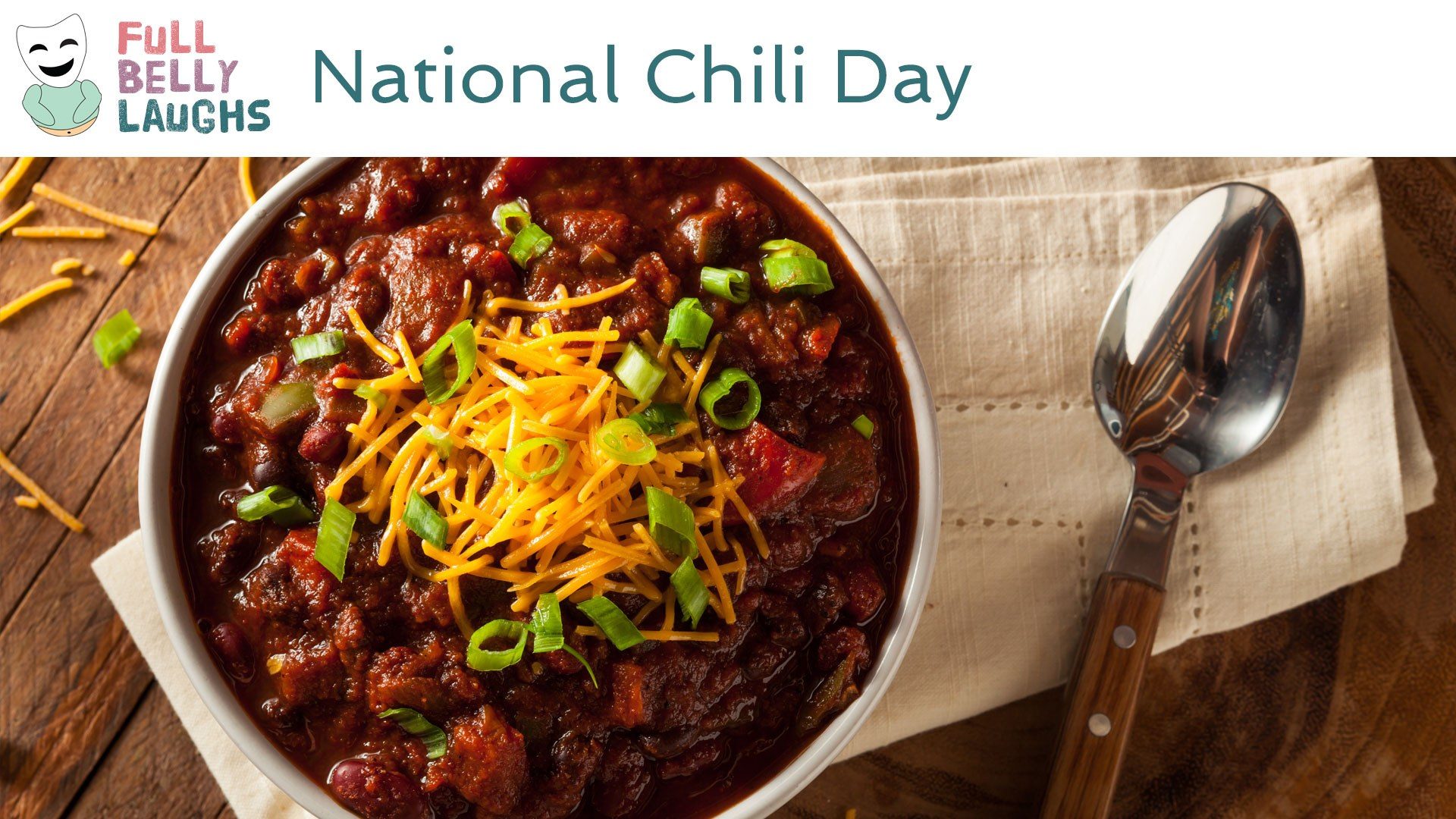 The Chili Kid Original Story
Ralph Biggum, otherwise known as The Chili Kid, was a ruthless outlaw. He could snap a man's neck just to see if a room had an echo. People didn't mind though, because Ralph made chili. He was the first to invent the amazing dish. It as worth risking a neck snapping to have some chili back in the Old West. Eventually The Chili Kid was too hot for town. He ate a bunch of chili, and then shatted in the middle of the main thoroughfare. Killing people for fun is annoying, but pooping in the middle of the street is unacceptable. The town of San Antonio exiled Ralph, and he went into the dessert never to be seen again.
The Chili Kid Vs The Texas Cowboys
After Ralph was exiled, the people of San Antonio really missed his chili. They knew Ralph couldn't come back to society, but they needed the bowl of goodness. That's when the town chartered all cowboys in the land of Texas to hunt down Ralph and bring back his recipe. Eventually the Texas Cowboys caught up with Ralph, and murdered him for his recipe. Legend has it Ralph had on him a decoy recipe for chili, so maybe we have never had the true goodness. That's unlikely though because the people of San Antonio were pretty happy with the recipe they got. The fact that they put out a manhunt for a recipe, instead of trying to recreate it themselves, was immediately negligible. "People die," proclaimed Mayor Thompson, the mayor of San Antonio at the time, "and people will die. I see nothing wrong with killing the creator of chili so I can eat more chili. That trade right that is as far as getting 8 chickens for your daughter."
Happy National Chili Day Video
In this video, we are celebrating Chili Day. This comedy video will be short, sweet, and most of all silly. It will celebrate all things Chili in a totally humorous way. Enjoy!
Share Chili Day With a Friend
Use one of the buttons below to share Chili Day with your social network. These food holidays are a fun time, so spread the love. Your friends and family will get a kick out of it.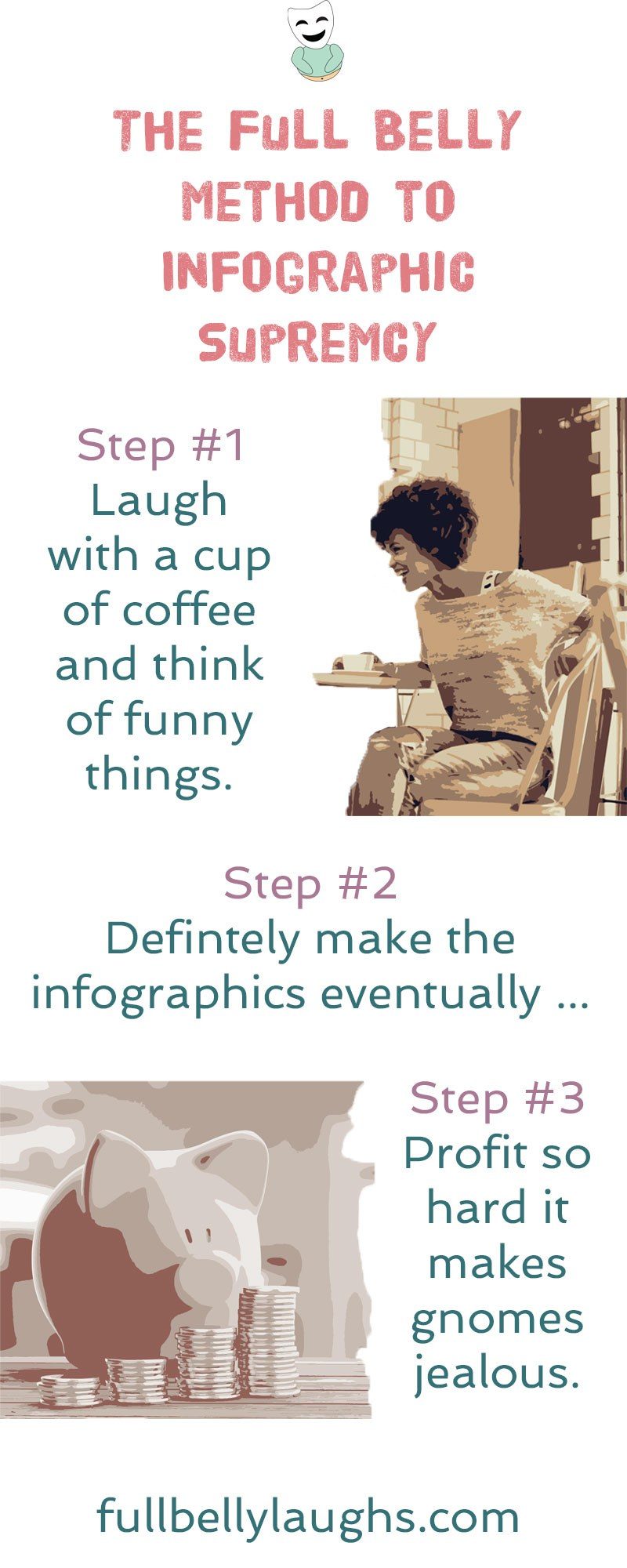 Infographics Coming Soon
Infographics can be very informative, and also hilarious. We plan to release new ones every day for a year, but just not yet. Learn why and how you can make sure to get them when they come out.