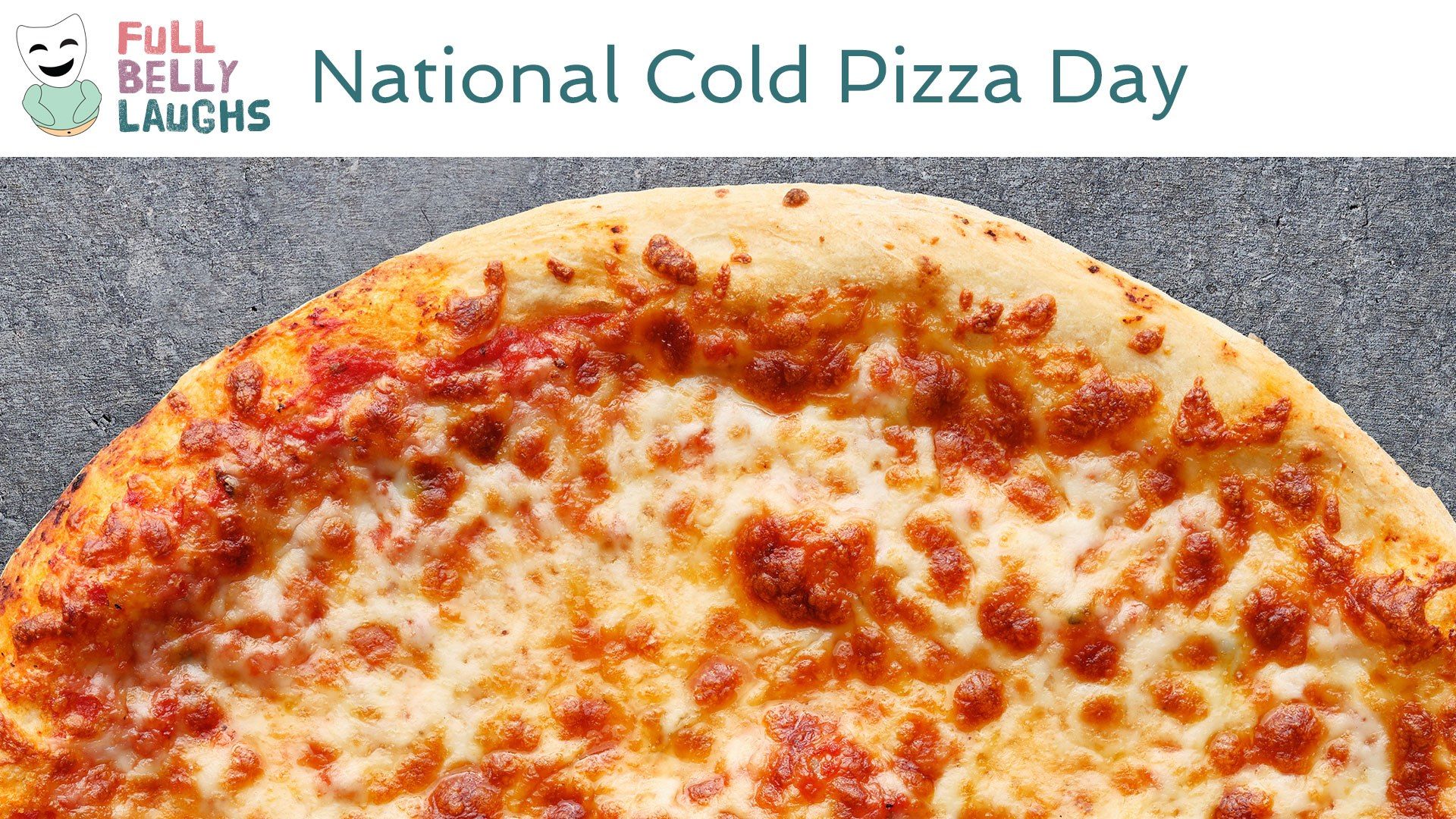 Hot Pizza Rules
When the hot pizza arrives, there's no doubt that it's party time. Fresh slice only belongs two places: in your hand and in your mouth. It's too good to deny, and today, we're not trying to convince you it's wack. Hot pizza is legitness. If you don't like hot pizza, you're not allowed to even look at cold pizza. That's how it works. You need to taste heat because you get the chills.
Cold Pizza Keeps You Breathing
What deserves some praise is cold pizza. This unsung hero is what makes the world turn. Without it, how would we eat lunch the day after a pizza party? Sure you could order the appropriate amount of pizza, but why do that. Are you trying to be modest about your pizza love? Not a good move, buddy. Cold pizza helps us tolerate life. We can deal with bad jobs, annoying friends, and bad kids when we got a dope slice of cold pizza just waiting for us in the fridge.
Happy National Cold Pizza Day Video
In this video, we are celebrating Cold Pizza Day. This comedy video will be short, sweet, and most of all silly. It will celebrate all things Barbecue in a totally humorous way. Enjoy!
Share Cold Pizza Day With a Friend
Use one of the buttons below to share Cold Pizza Day with your social network. These food holidays are a fun time, so spread the love. Your friends and family will get a kick out of it.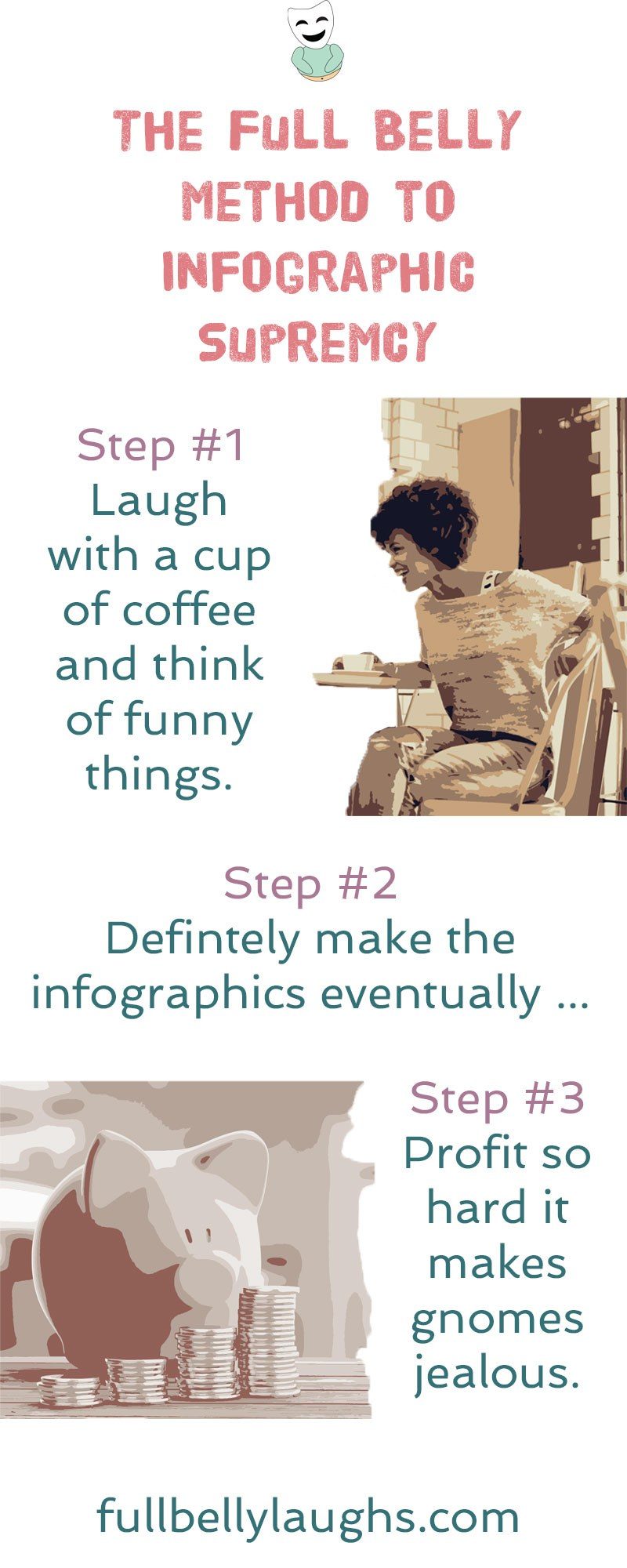 Infographics Coming Soon
Infographics can be very informative, and also hilarious. We plan to release new ones every day for a year, but just not yet. Learn why and how you can make sure to get them when they come out.