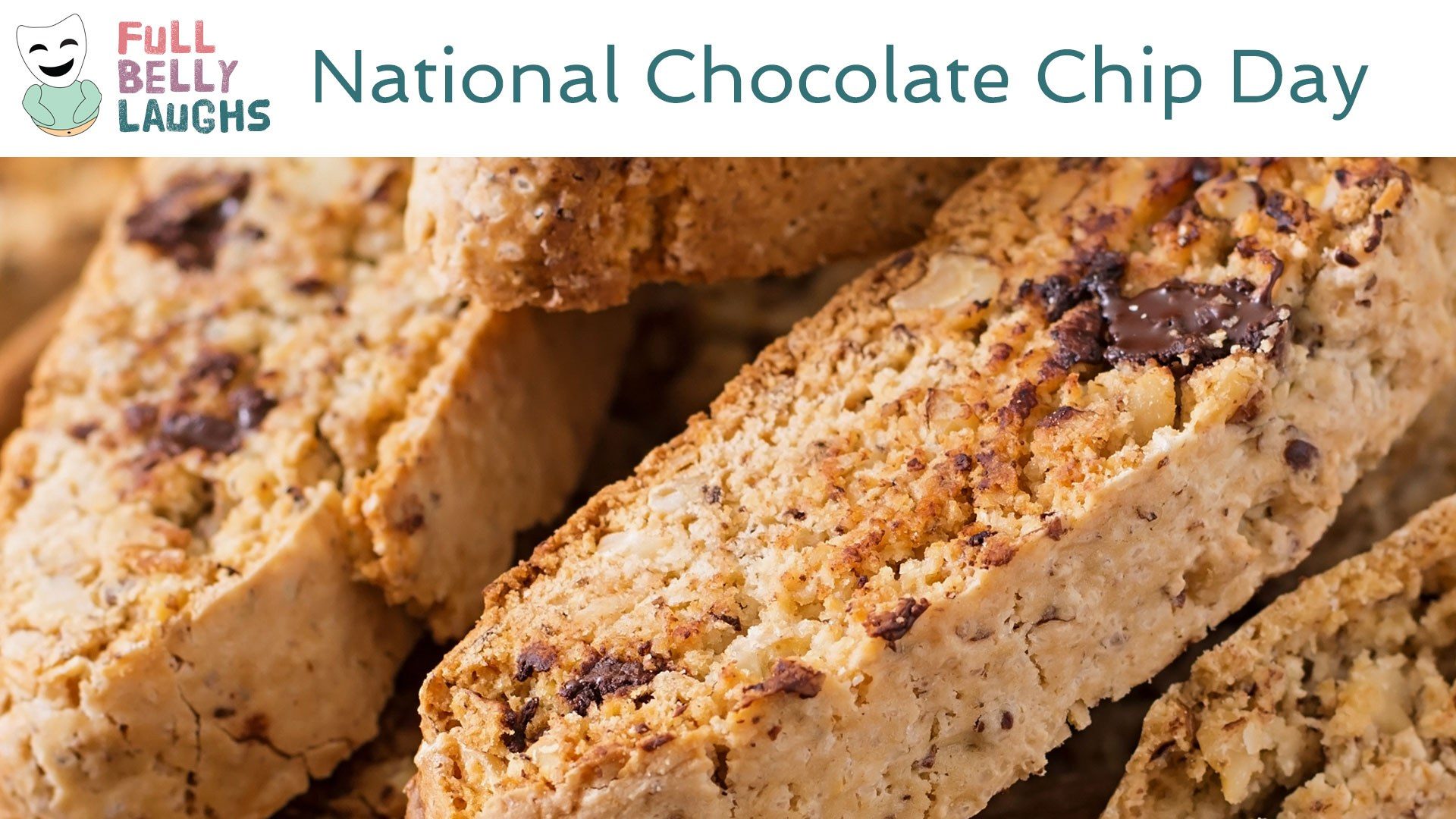 Chips Are Peak Chocolate
All other forms of chocolate are disgusting. Sauce might as well be diarrhea. Chocolate Bars is like someone let their poop juice freeze on the Minnesota plains. Chips, that's what we're talking about. The shape. The texture. Chocolate wouldn't even be edible if it wasn't for these nuggets of joy. They are the perfect amount of chocolate, that way you can eat a fist full of them at once.
Chocolate Chip Cookies Owe Everything To The Chip
Cookies almost didn't make it into the human culinary experience. The OG creator of the cookie tried to sell them to people without any chocolate chips. Just a plain old cookie. People burned his house down, because they were so awful. Next up he tried chocolate cookies, and this time the townsfolk cut off his leg. They just couldn't believe the baker could try plain old chocolate as a way to improve the nasty cookie (as established earlier, chocolate sauce is like butt runoff). Finally, the baker hobbled together the chocolate chip cookie. The townsfolk reattached his leg as a token of their gratitude, because the chocolate chip was a hit.
Happy National Chocolate Chip Day Video
In this video, we are celebrating Chocolate Chip Day. This comedy video will be short, sweet, and most of all silly. It will celebrate all things Chocolate Chip in a totally humorous way. Enjoy!
Share Chocolate Chip Day With a Friend
Use one of the buttons below to share Chocolate Chip Day with your social network. These food holidays are a fun time, so spread the love. Your friends and family will get a kick out of it.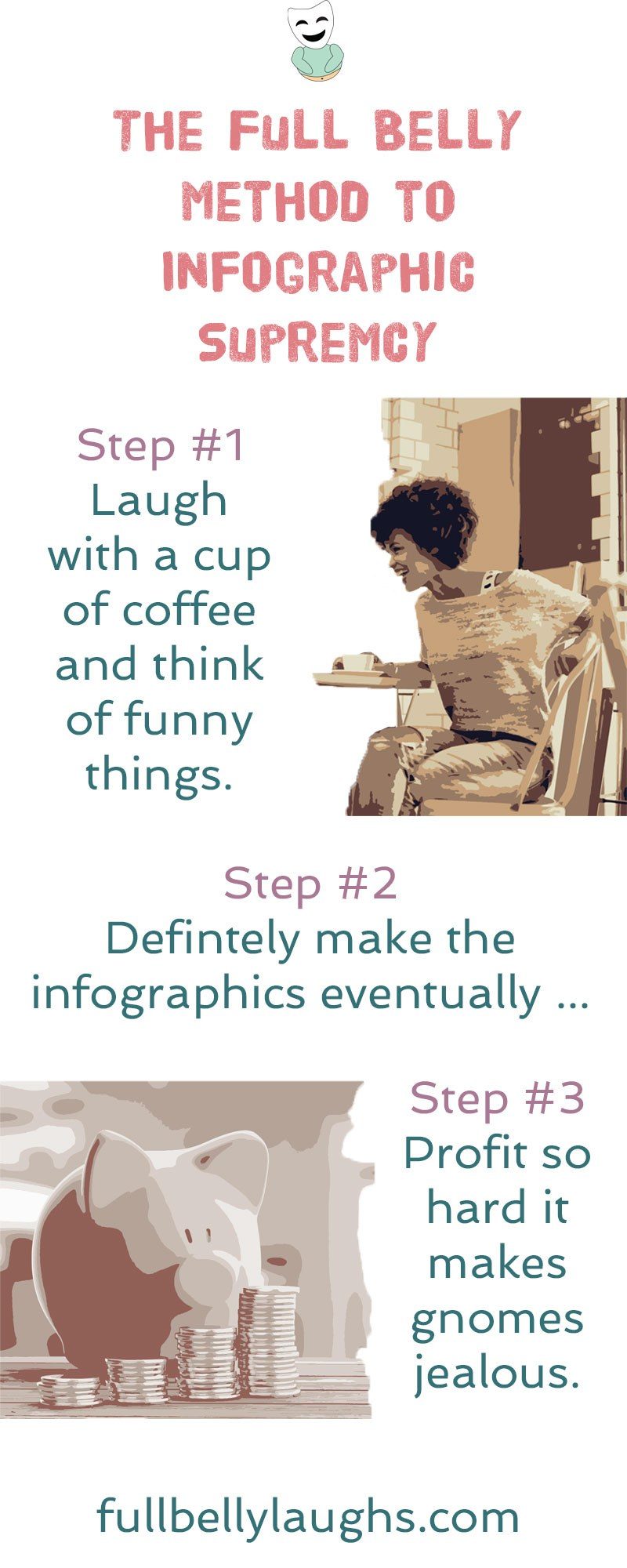 Infographics Coming Soon
Infographics can be very informative, and also hilarious. We plan to release new ones every day for a year, but just not yet. Learn why and how you can make sure to get them when they come out.