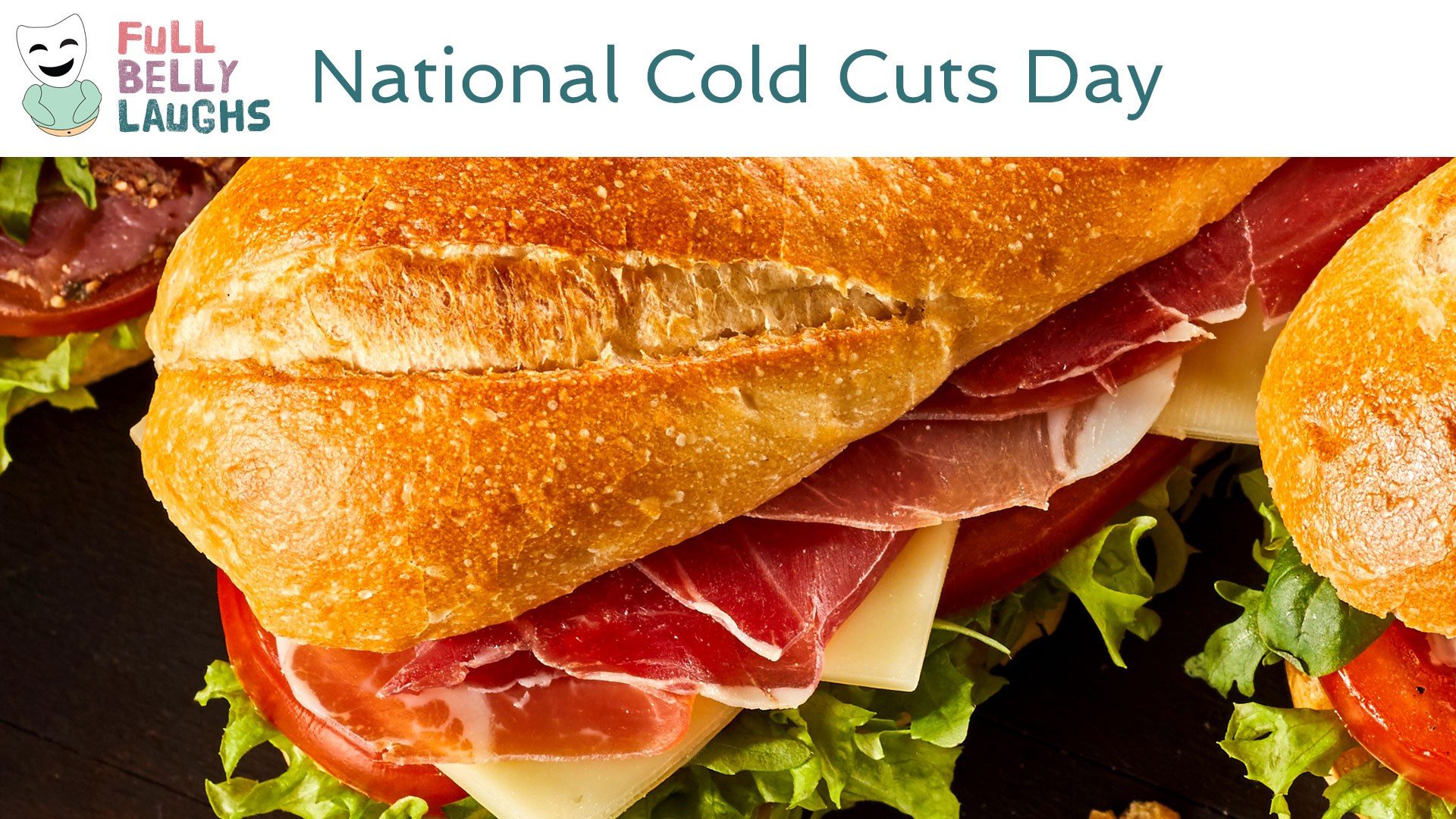 Cold Cuts Are Like Russian Meat That Never Left Chernobyl
Curious what animals would taste like if you picked them out of a nuclear wasteland? You don't have to ponder anymore. Cold cuts provide users with an experience unlike any other shady culinary adventure. Scientists take oddly perfect shapes, and slice them real thin. Since the shapes are named after familiar animals, people don't realize a Ham doesn't look like a cornucopia wearing fishnets. That doesn't even make sense considering cornucopias are decent ladies that would never wear such garments. Nevertheless, shapes with meat flavors dominate the American convenient meal landscape.
You Lose Your American Citizenship If You Don't Eat Cold Cuts
It's a common field communist test: make someone eat cold cuts. A Russian can't bring themselves to devour a comrade, especially a shape that's gone through the hell that is Chernobyl. This is why the vegan and vegetarian movements are stunted in America; these folks keep failing field communist tests of eating cold cuts. Vegans and Vegetarians shouldn't be booted from the country for not eating cold cuts. It truly is a tragedy that can be avoided. Fun fact: cold cuts might not be meat. Are they meat? Probably. Do we know how they become cold cuts? No clue. It's quite the devious mystery. Big cuts has been hiding their secret process for decades now. All we can say is that it's definitely not pure flesh, and there is a chance it's not actually meat. From that point of view, a slice of turkey lunchmeat might be the first toferky substitute meat. Most likely we are wrong, but this is something to think about when you're faced with a random communist screening.
Happy National Cold Cuts Day Video
In this video, we are celebrating Cold Cuts Day. This comedy video will be short, sweet, and most of all silly. It will celebrate all things Cold Cuts in a totally humorous way. Enjoy!
Share Cold Cuts Day With a Friend
Use one of the buttons below to share Cold Cuts Day with your social network. These food holidays are a fun time, so spread the love. Your friends and family will get a kick out of it.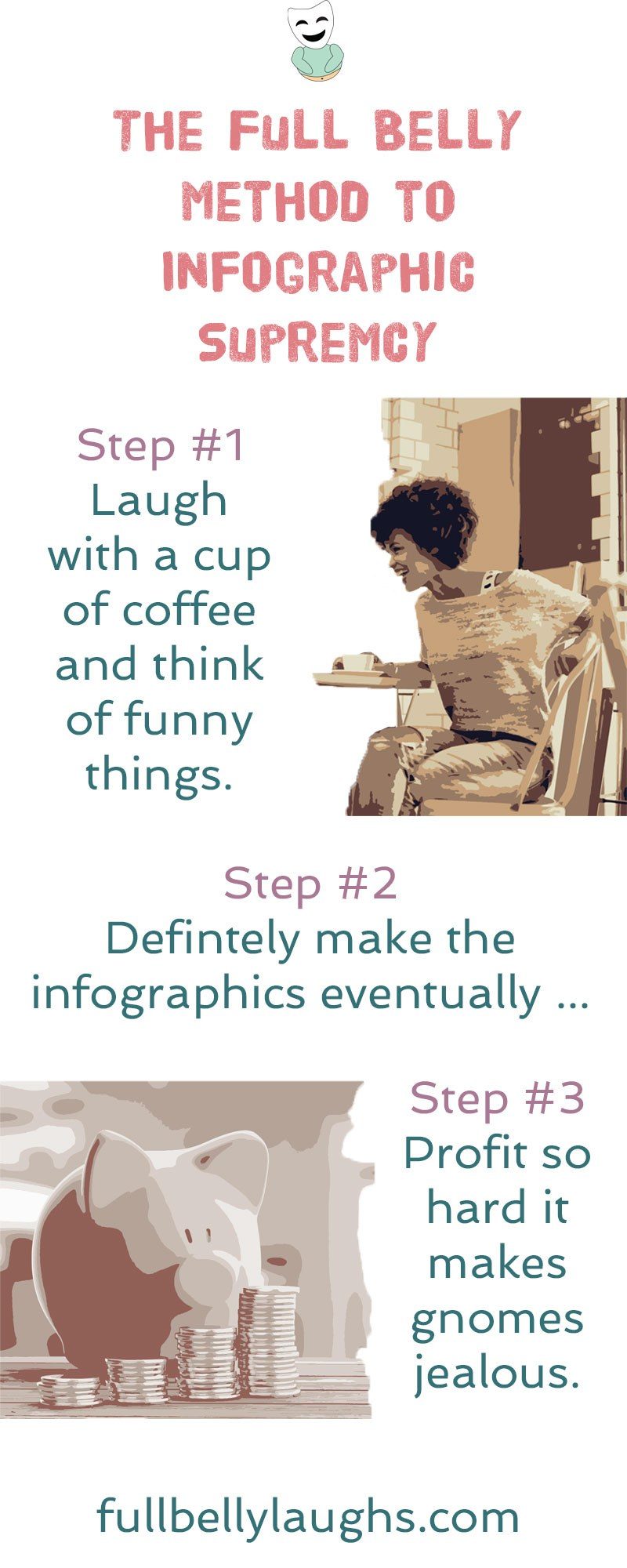 Infographics Coming Soon
Infographics can be very informative, and also hilarious. We plan to release new ones every day for a year, but just not yet. Learn why and how you can make sure to get them when they come out.