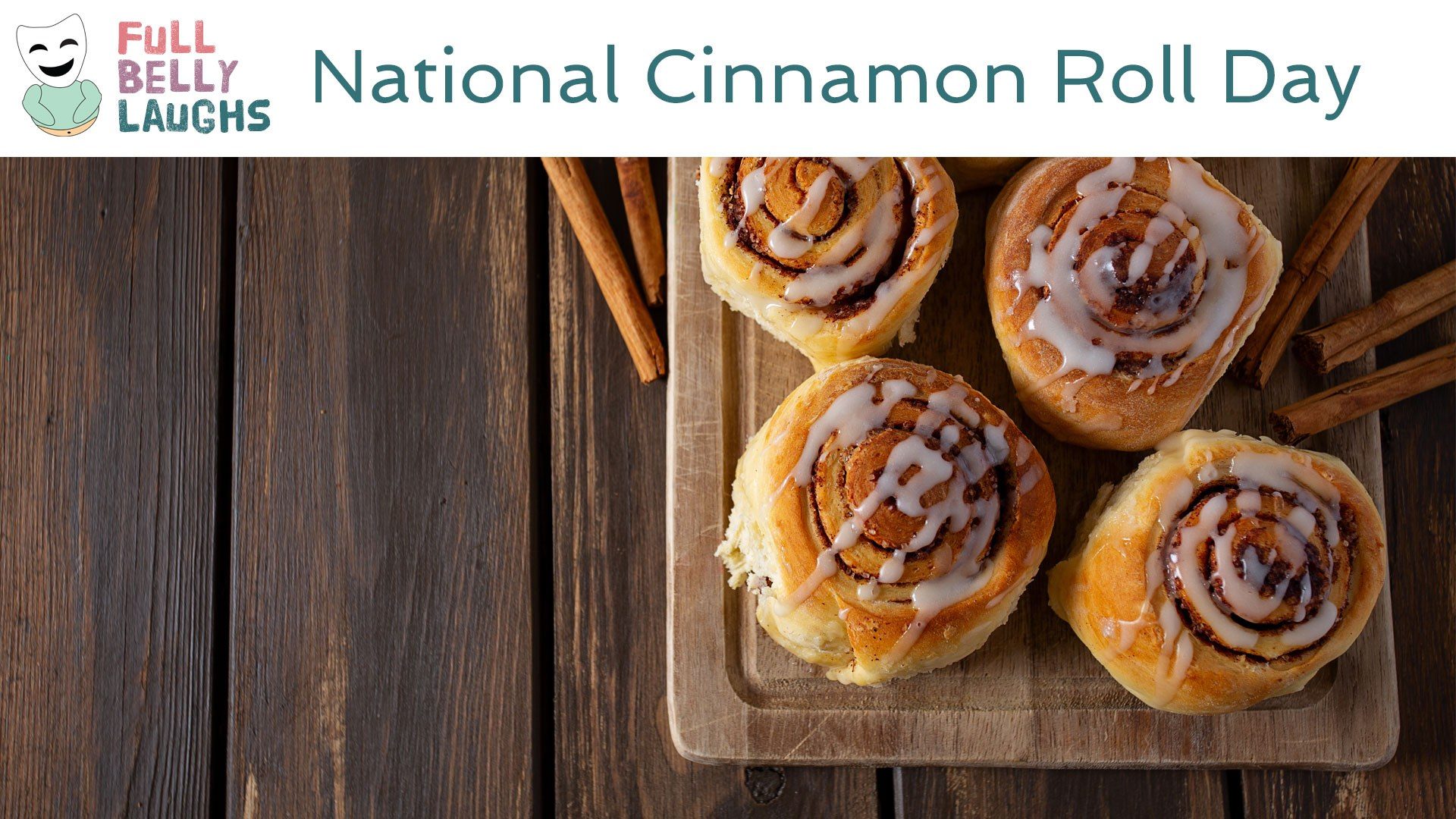 Cinnamon Rolls Are Integral In You Diet Strategy
Many people at the gym avoid cinnamon rolls, because it doesn't align with their fitness goals. But there are a lot of people out there that are looking to bulk up, by any means necessary, and cinnamon rolls are the perfect solution. These people that want to bulk up any way possible are not concerned with whether or not the bulk is no muscle mass or fat. The key is gaining a large frame, and eating whatever you want. Cinnamon rolls help accomplish this because they embody the ethos of this philosophy. It would be difficult to have the desire to bulk up with fat, and not like cinnamon rolls.
Cinnamon Rolls Can Replace Bread
Fun fact: cinnamon rolls are indeed rolls. That means you can substitute them in for any other bread product. Do you typically make sandwiches with sourdough? Try a couple of slices of cinnamon rolls instead. Are you planning to make pasta with marinara, but you forgot to buy a baguette to drunk in red sauce? Smear some garlic on a cinnamon roll, and start wiping up some sauce. Trying to kill your friend with a gluten allergy by secretly feeding them bread? Mission accomplished in no time if you say your cinnamon rolls are gluten free. Cinnamon rolls are one of the most versatile rolls on the market, and it's time we start appreciating it as such.
Happy National Cinnamon Crescent Day Video
In this video, we are celebrating Cinnamon Crescent Day. This comedy video will be short, sweet, and most of all silly. It will celebrate all things Cinnamon Crescent in a totally humorous way. Enjoy!
Share Cinnamon Crescent Day With a Friend
Use one of the buttons below to share Cinnamon Crescent Day with your social network. These food holidays are a fun time, so spread the love. Your friends and family will get a kick out of it.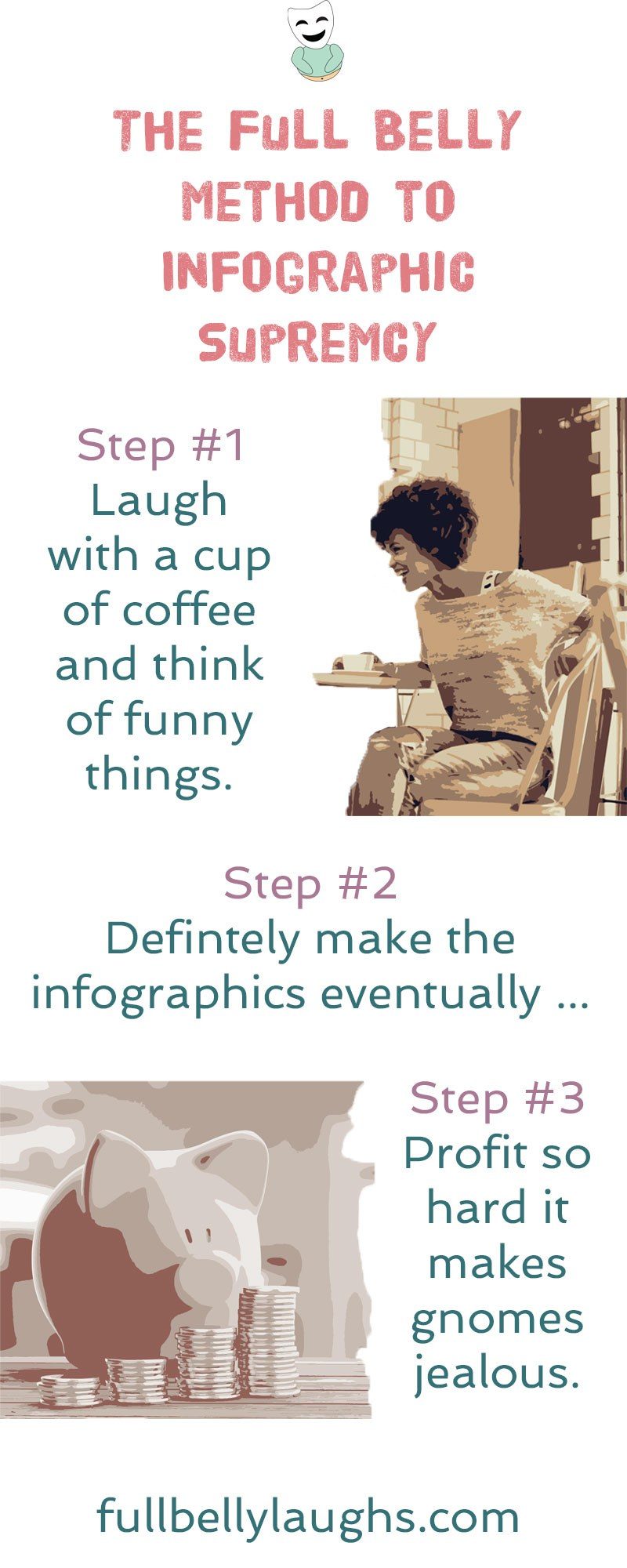 Infographics Coming Soon
Infographics can be very informative, and also hilarious. We plan to release new ones every day for a year, but just not yet. Learn why and how you can make sure to get them when they come out.