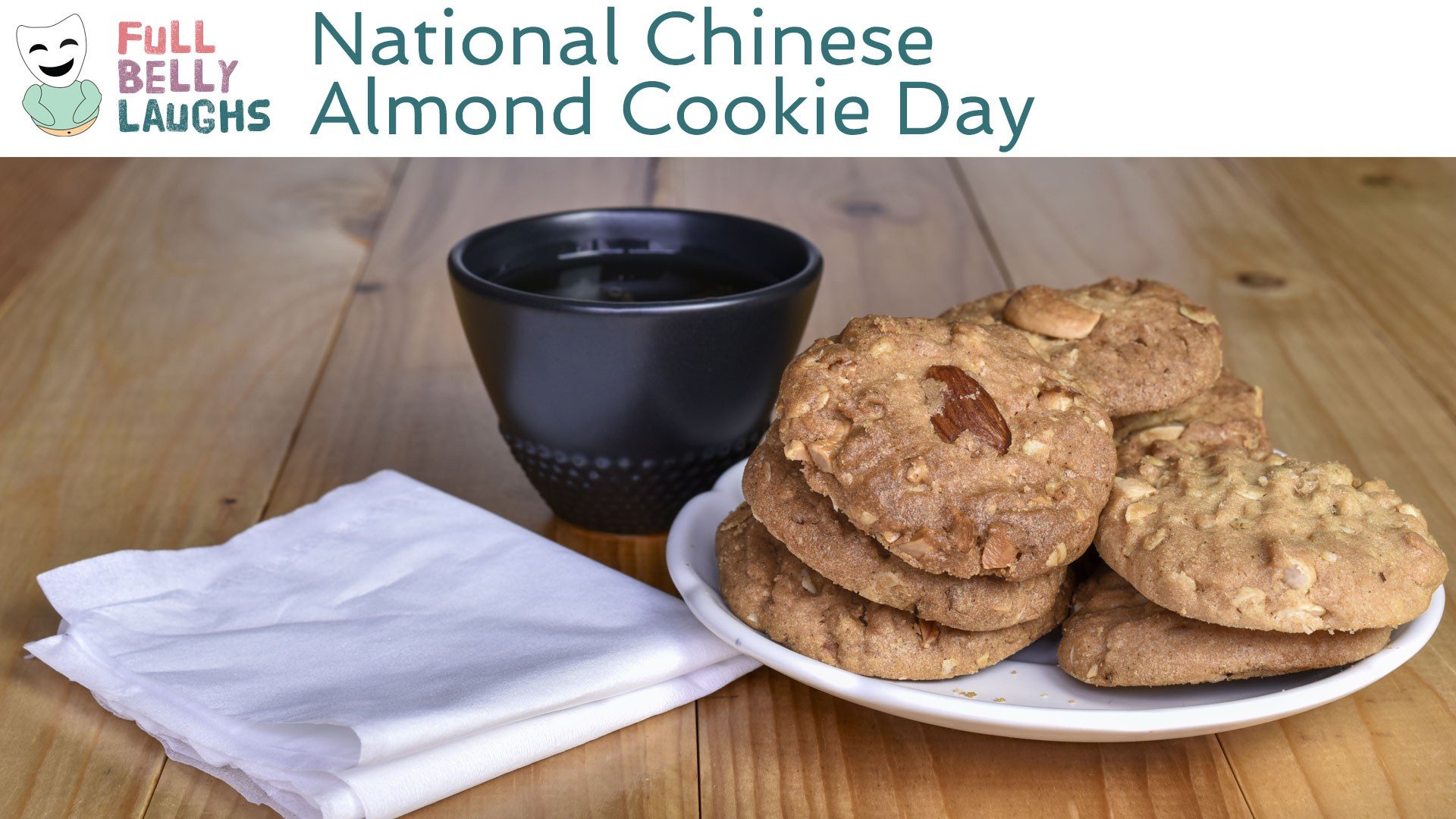 If You Want More Cookies, Tell People The History
Chinese almond cookies were invented some time in the twentieth century, but people aren't exactly sure when. We just have that guess because nobody saw these cookies prior to 1900. The cookies could have been in hiding, which would make sense; racists were all over the place back in the 1800s. As we became better at liking all people, the cookies started to emerge with more prominence. Of course racists continue to be ignorant, which is in their nature, and they don't realize these delicious sugar cookies are actually from China. If you ever want more cookies, and you see an old white dude about to eat some, just tell him what's up and he'll give them to you.
Why Is This Cookie Celebrated Today?
It honestly makes no sense. Chinese New Year happens on the new moon between 21 January and 20 February, but today is April 9th. That's wack. The committee that put together the food holiday calendar should have consulted their Chinese delegates. Unless ... there aren't any Chinese members of the Food Holiday Calendar Committee. Send the verified twitter accounts after them! People need to know about this horrible injustice. Because when people know about something, it immediately rectifies the injustice, and the world is a safer and better place.
Happy National Chinese Almond Cookie Day Video
In this video, we are celebrating Chinese Almond Cookie Day. This comedy video will be short, sweet, and most of all silly. It will celebrate all things Chinese Almond Cookie in a totally humorous way. Enjoy!
Share Chinese Almond Cookie Day With a Friend
Use one of the buttons below to share Chinese Almond Cookie Day with your social network. These food holidays are a fun time, so spread the love. Your friends and family will get a kick out of it.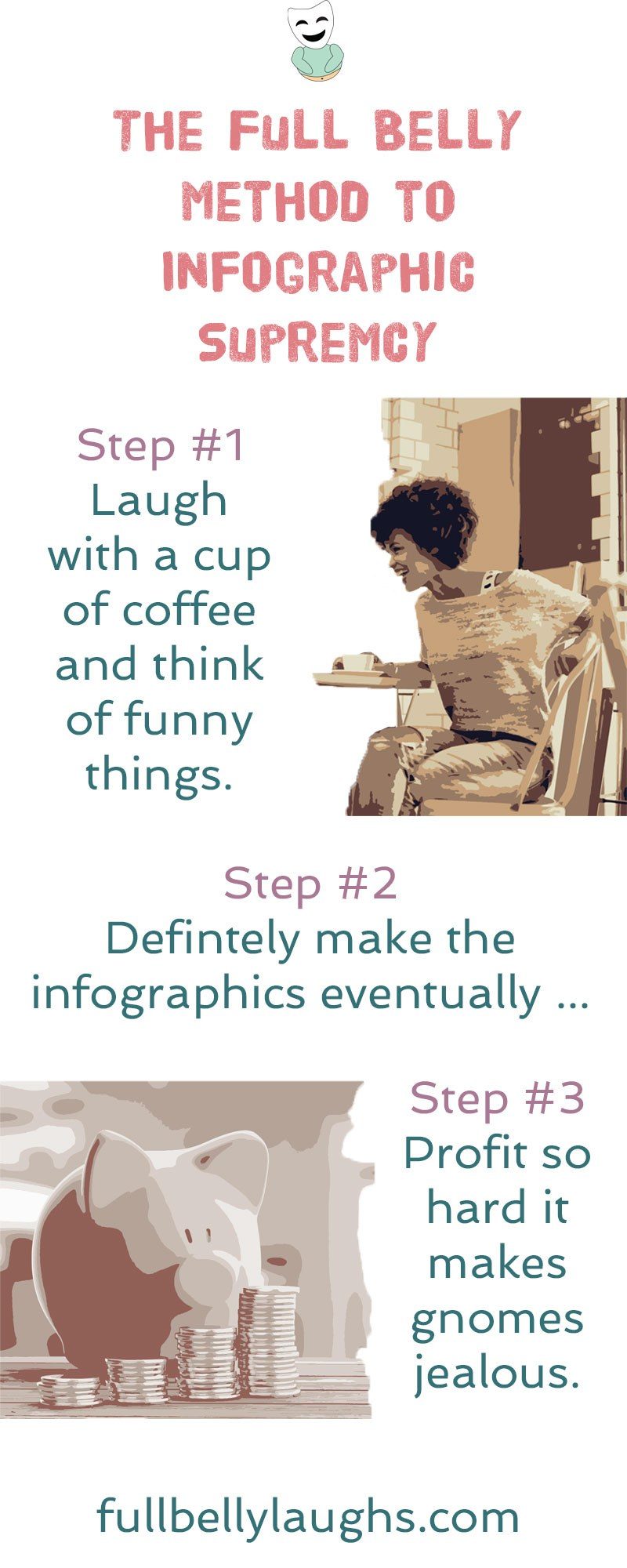 Infographics Coming Soon
Infographics can be very informative, and also hilarious. We plan to release new ones every day for a year, but just not yet. Learn why and how you can make sure to get them when they come out.