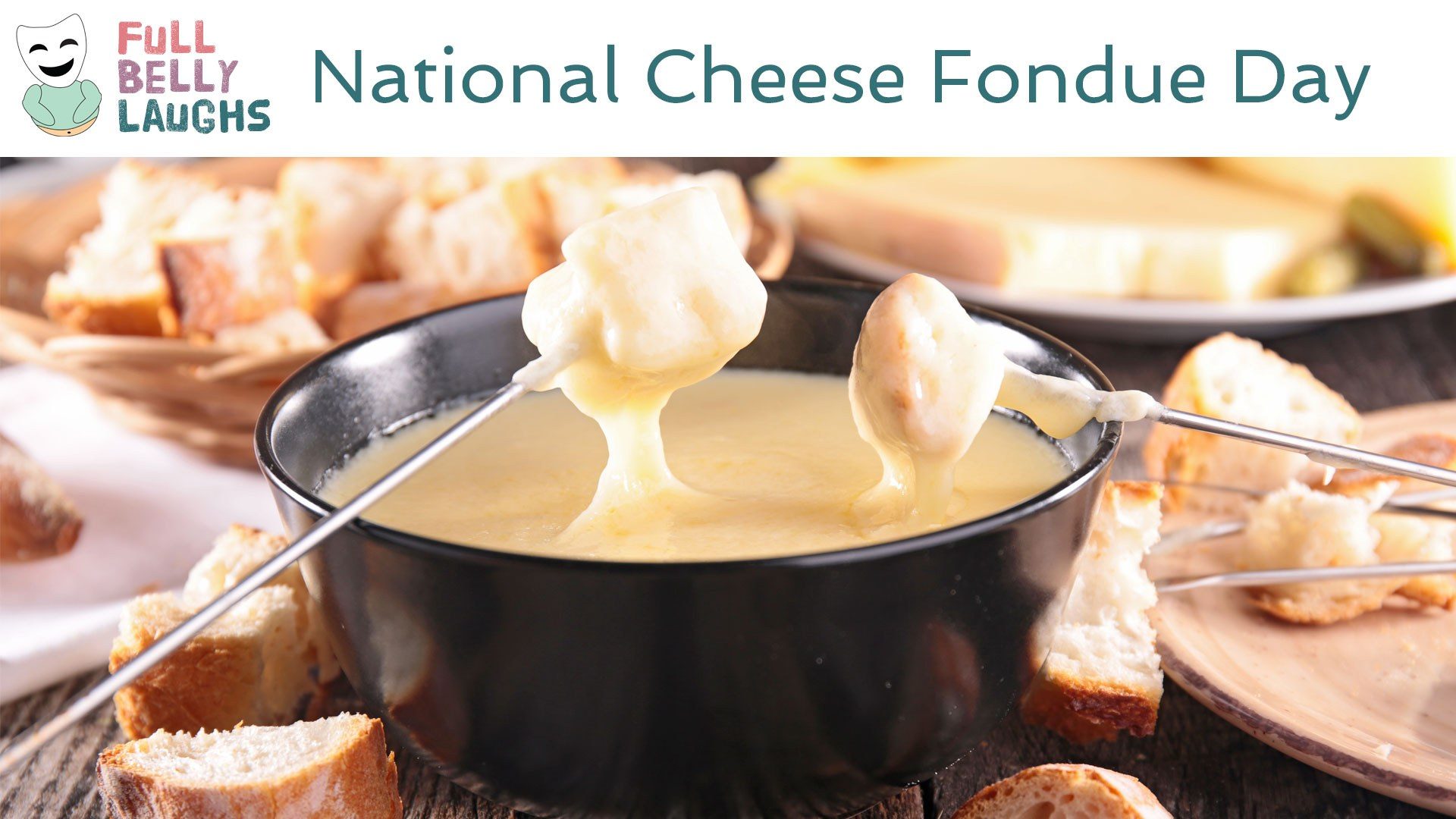 Cheese Fondue Was Made For Puntastic Dads
"Jeez, fond of you" can easily be transformed into "cheese fondue". This is a classic advanced maneuver from dad jokesters, according to the DJDADMOUTH (Dad Joke Department At Dartmouth - we're not sure how the "DMOUTH" is Dartmouth, but let's go with it). The DJDAD for sure is the governing body on dad joke competitions, and it wouldn't be a festive battle of puns and khakis if cheese fondue wasn't involved. Both words help the puns start to flow, but this dish oozes with suburban decadence hard.

Starting A Local Chapter of DJDAD With Cheese Fondue
If you're looking to get puns flying on the regular, you need to set up a local chapter of dad jokers. This requires filing with DJDADMOUTH, and it will also require a sweet cheese fondue set up. You need to give the dads a reason to fling their puns at your congregation, since all dads have set up their lives to never leave their castle during free time. The key is a variety of cheeses. You need your basic stuff, otherwise the masses will be turned off. But to get the celebrity dad jokers in your area to show face, you got to bring the stink. Fill up a couple of pots with the smelliest cheese possible. You won't even need to send a poke on Facebook; those dads will glance over like Wilson from Home Improvement, and sure enough they'll be in your backyard in no time.
Happy National Cheese Fondue Day Video
In this video, we are celebrating Cheese Fondue Day. This comedy video will be short, sweet, and most of all silly. It will celebrate all things Cheese Fondue in a totally humorous way. Enjoy!
Share Cheese Fondue Day With a Friend
Use one of the buttons below to share Cheese Fondue Day with your social network. These food holidays are a fun time, so spread the love. Your friends and family will get a kick out of it.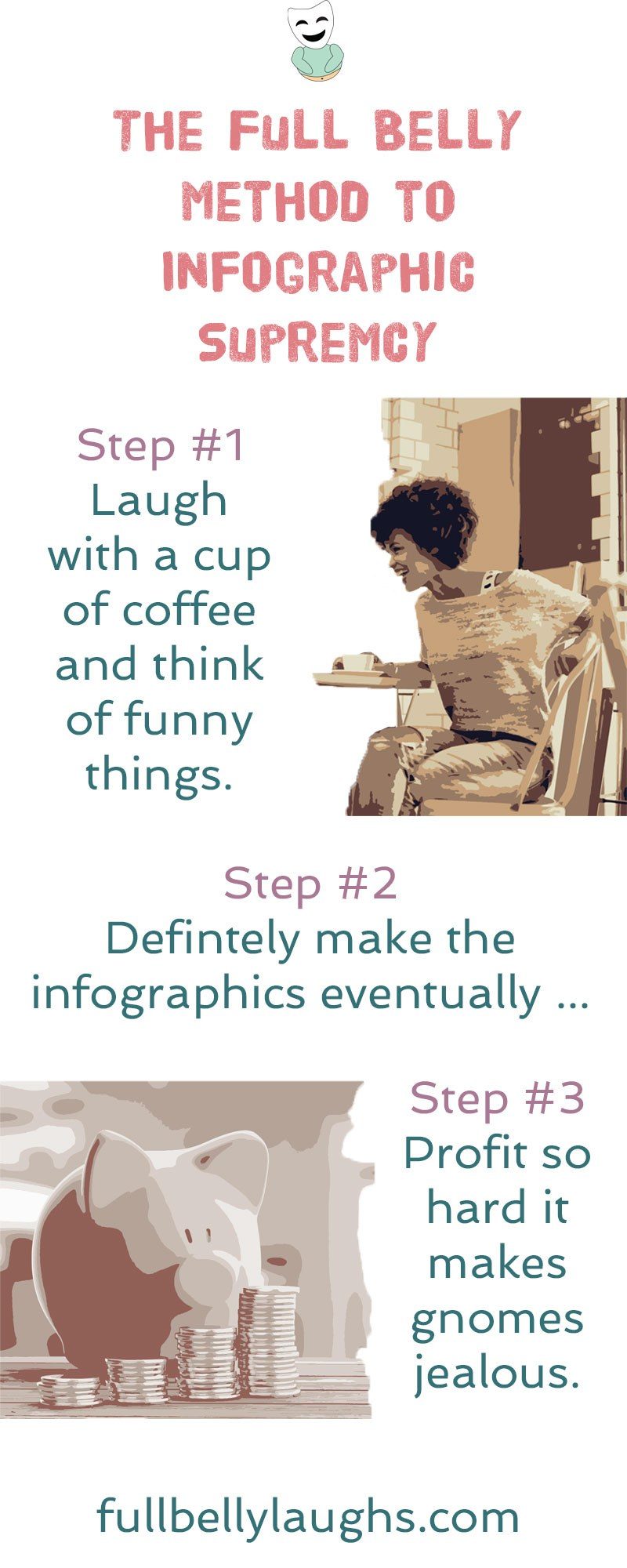 Infographics Coming Soon
Infographics can be very informative, and also hilarious. We plan to release new ones every day for a year, but just not yet. Learn why and how you can make sure to get them when they come out.