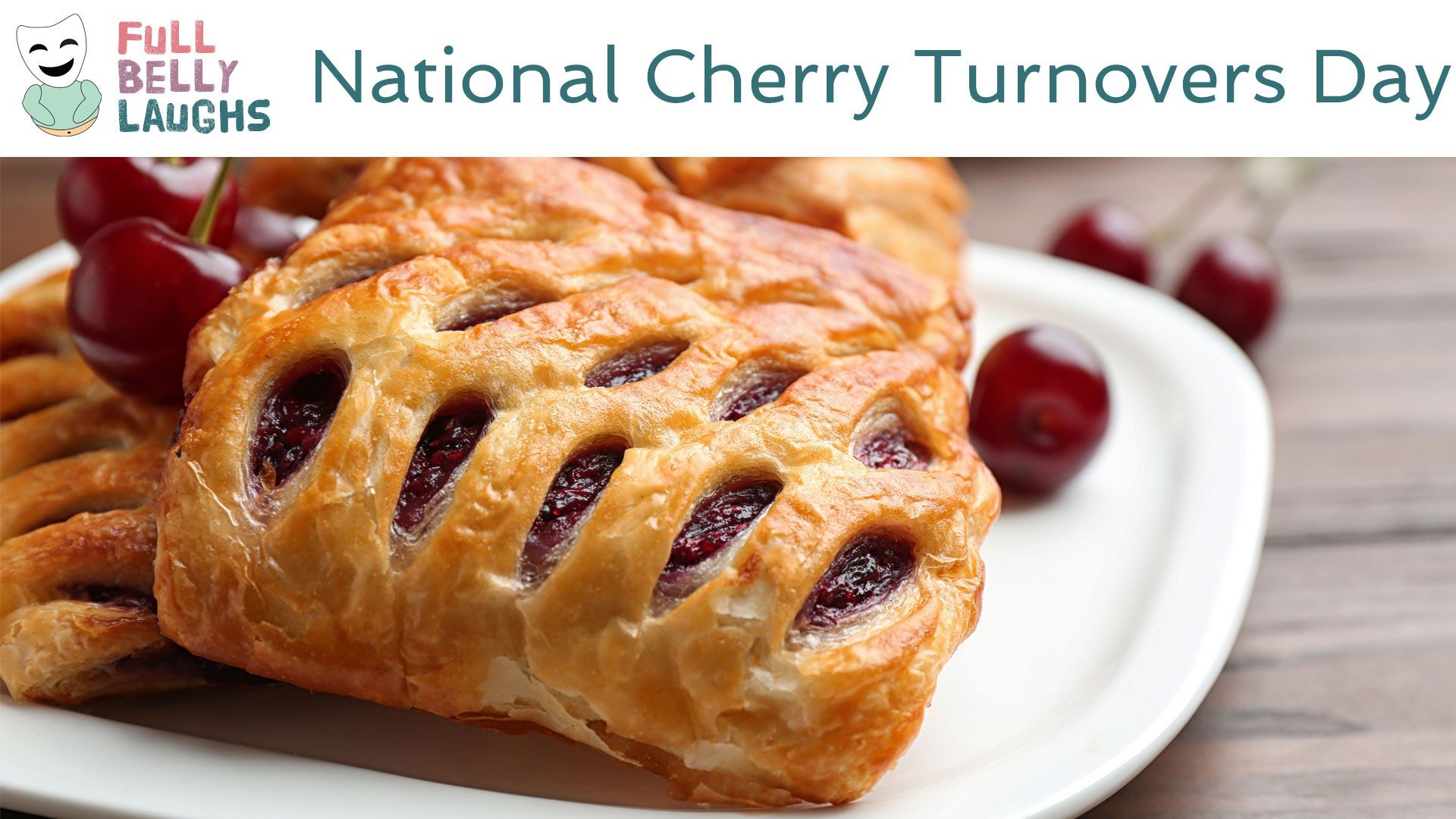 Big Cherry Turnovers Solve Problems
You call in the big boys when the big stuff needs to be handled. Got a few surprise guests over for dinner? Pop in a large cherry turnover and you're good to go for dessert. Dealing with a tense hostage situation? Call in the big boy: a ginormous cherry turnover to handle the negotiations. Need some shade from the sun? Just chuck a giant cherry turnover into the stratosphere and block that annoying star.
Cherry Turnovers Have Limitations
It feels like they can do it all, but cherry turnovers do have their limitations. Much like The Genie from Aladdin, cherry turnovers cannot make someone fall in love with you. They also can't stop you from typing out "cherry tomatoes" every time you want to write "cherry turnovers". But you have to take the good with the bad. May you offend the cherry turnover by saying "tomato"? Yes. But will you now be shaded from the sun and solving hostage scenarios? Also, yes.
Happy National Cherry Turnovers Day Video
In this video, we are celebrating Cherry Turnovers Day. This comedy video will be short, sweet, and most of all silly. It will celebrate all things Cherry Turnovers in a totally humorous way. Enjoy!
Share Cherry Turnovers Day With a Friend
Use one of the buttons below to share Cherry Turnovers Day with your social network. These food holidays are a fun time, so spread the love. Your friends and family will get a kick out of it.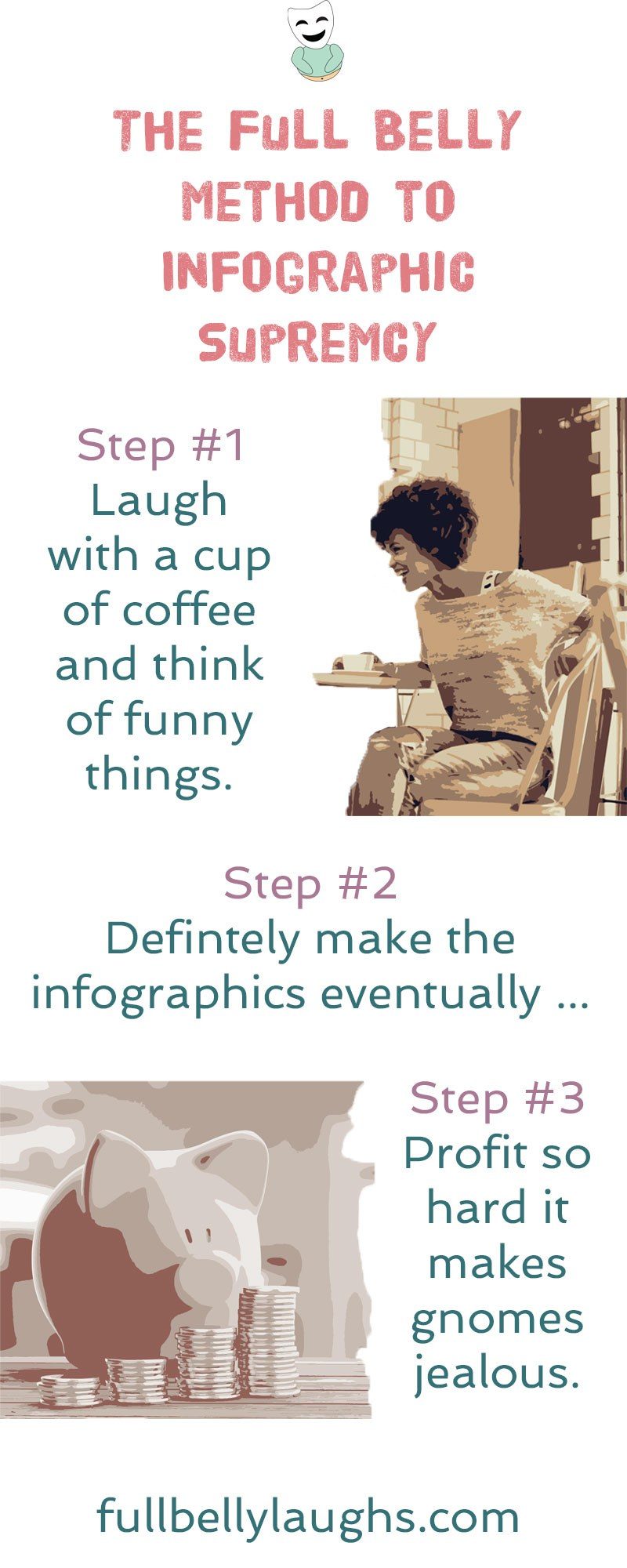 Infographics Coming Soon
Infographics can be very informative, and also hilarious. We plan to release new ones every day for a year, but just not yet. Learn why and how you can make sure to get them when they come out.