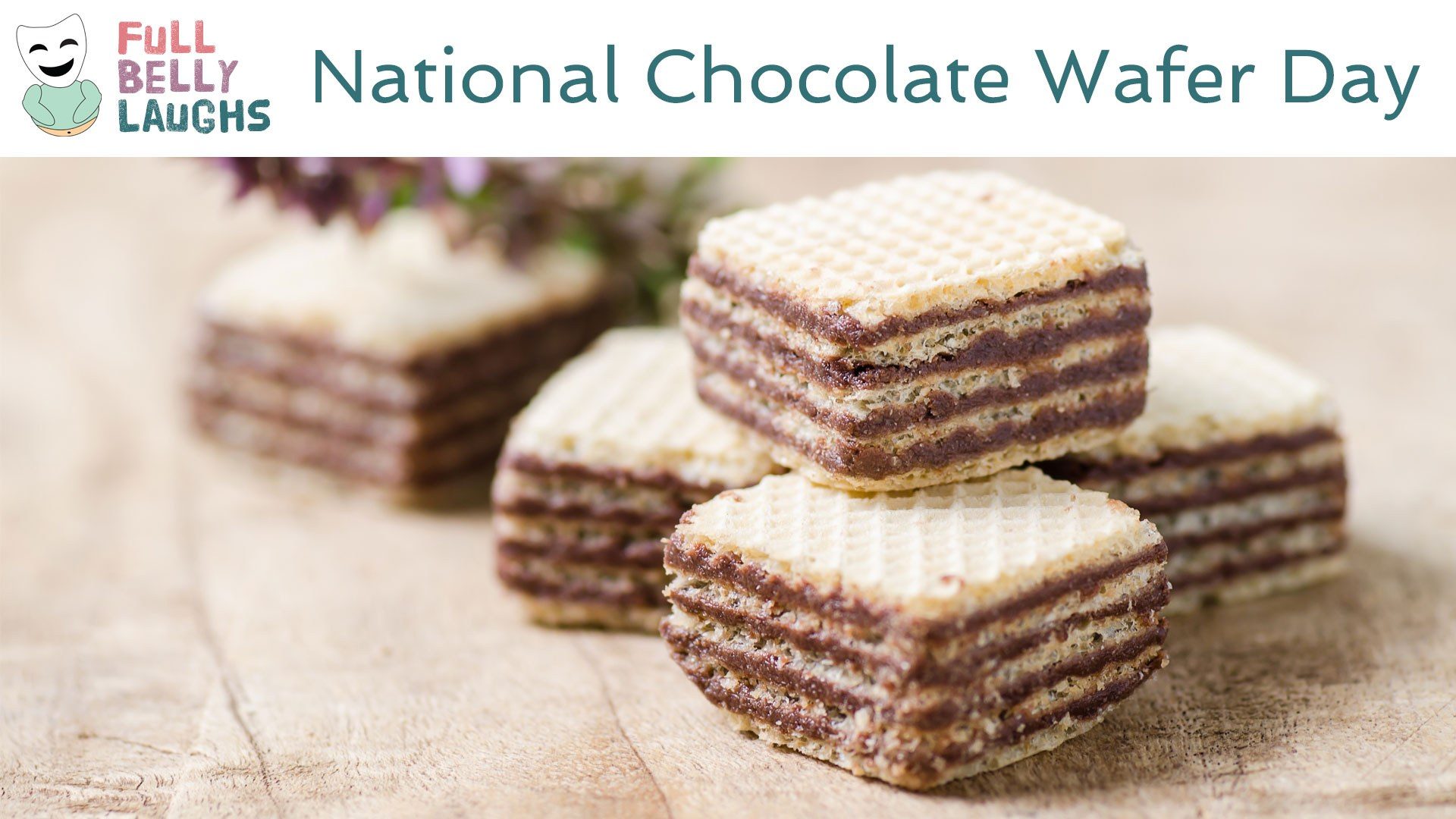 Chocolate Is Super Healthy
There are a lot of nerdy health dweebs out there that try to say chocolate isn't good for you. News flash: chocolate has over 300 minerals that do things that are probably healthy. So, boom! Take that person that jogs in the morning before work. We can eat all the chocolate we want, because it's crazy healthy for you. Definitely better than vegetables or water or any of that other boring stuff.
Breathe Better With Chocolate Wafers
Wafers are one of the best options for your never-ending consumption of chocolate. Wafers feel like they are mostly oxygen, so eating them should help you breathe better. Combined with the health benefits of chocolate, coco wafers seem like one of the best foods on the planet. If doctors we're bought by Big Pharma, they would tell you the truth that chocolate wafers are the only thing you should be eating.
Happy National Chocolate Wafer Day Video
In this video, we are celebrating Chocolate Wafer Day. This comedy video will be short, sweet, and most of all silly. It will celebrate all things Chocolate Wafer in a totally humorous way. Enjoy!
Share Chocolate Wafer Day With a Friend
Use one of the buttons below to share Chocolate Wafer Day with your social network. These food holidays are a fun time, so spread the love. Your friends and family will get a kick out of it.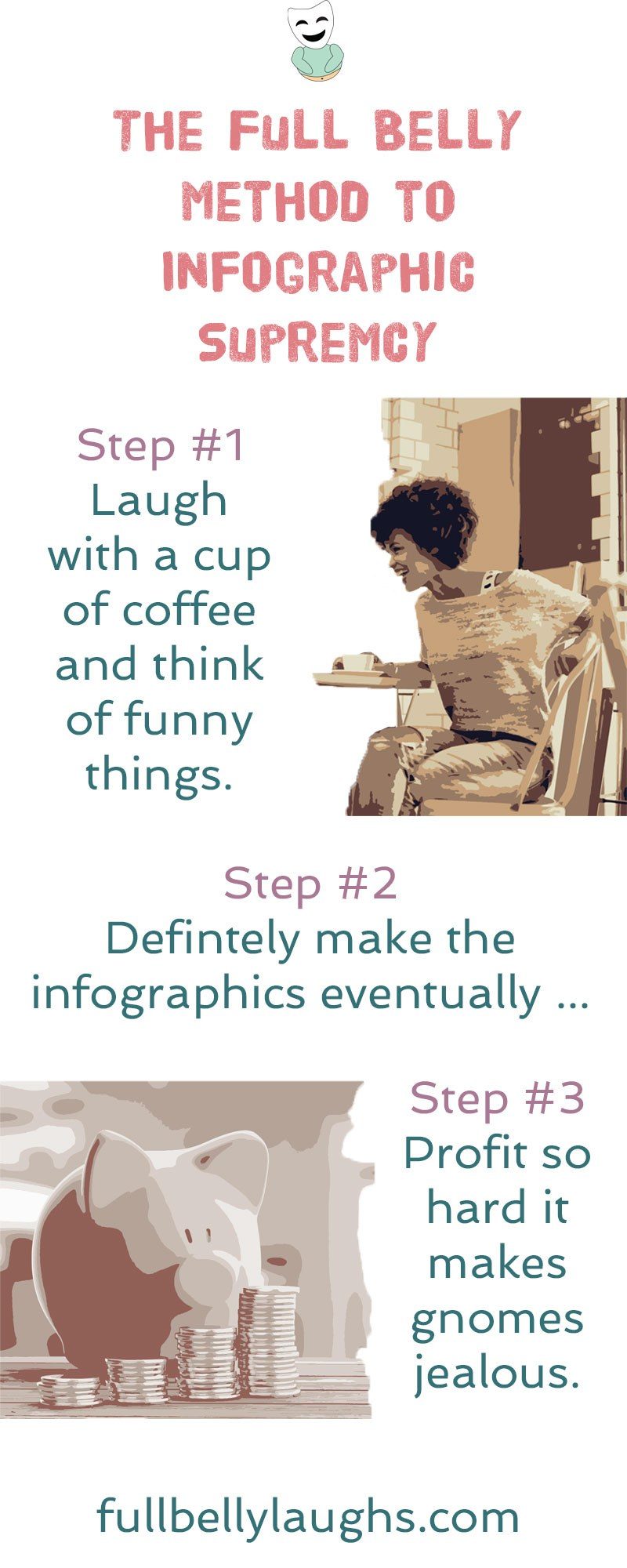 Infographics Coming Soon
Infographics can be very informative, and also hilarious. We plan to release new ones every day for a year, but just not yet. Learn why and how you can make sure to get them when they come out.