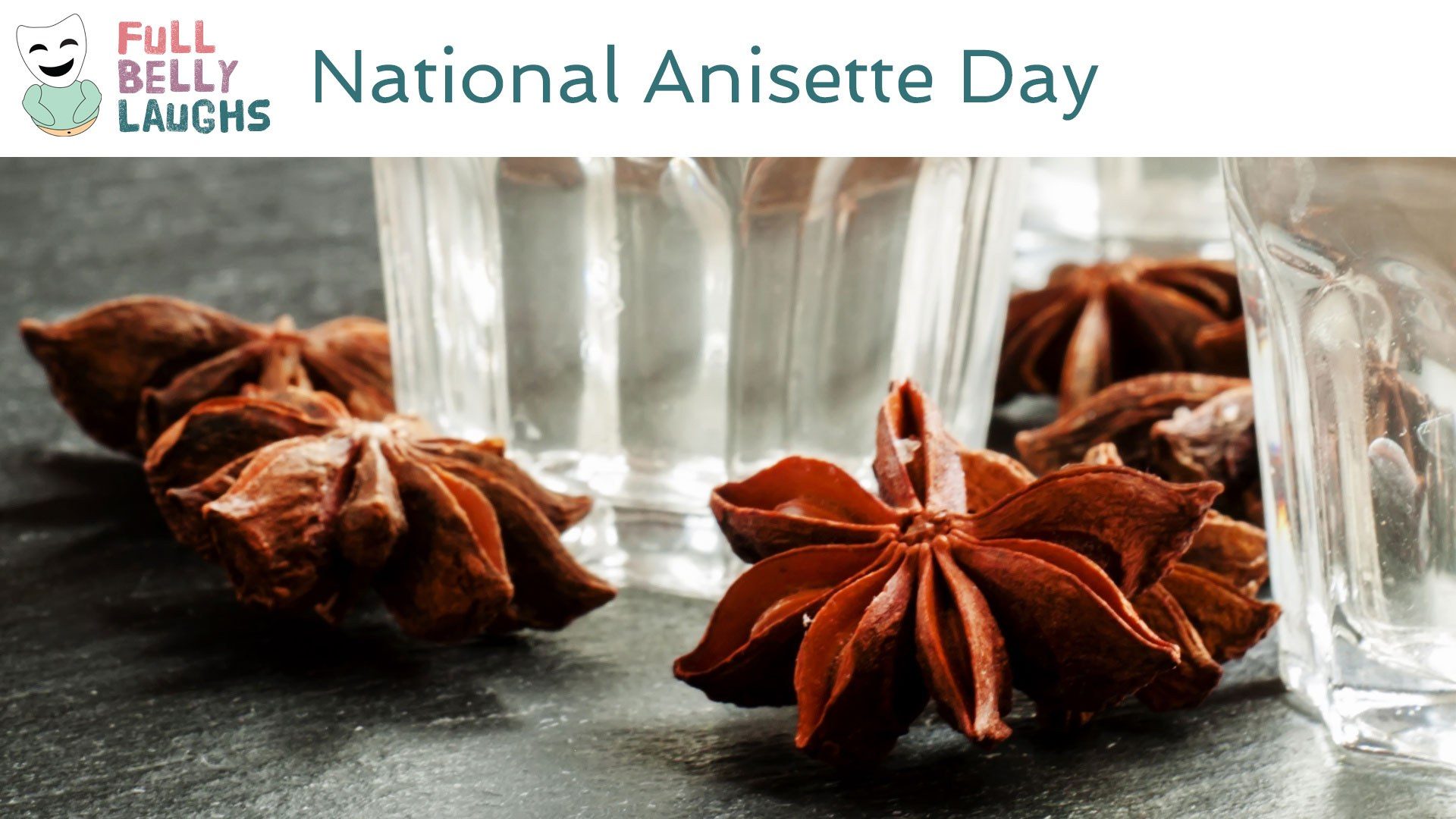 Anisette Adds the Flair That No Other Liquor Can Do
The name is just so fancy. "Anisette". Not even confident we can pronounce it correctly; that's why you need to use this in mixed drinks at home vs at the bar. Plus when you're drinking out, that's a good time to have crazy additives like celery and whatever is in Bloody Marys (is that the right way to do the plural? Who cares?). What flavor does anisette add? We have no clue, but it sounds incredible. The name is just too fancy.
When To Add A Liquor
You want to add something like anisette or vermouth when you need to pause on drinking out of the bottle. There is nothing wrong with downing vodka from the can (or bottle!), but you can't do it all the time. Just gets old. You need more flavors and flair in your life. Enter anisette. That's how you pump up the jams on your destructive drinking. There's really no better complement, besides maybe not drinking super hard. Hahaha, but we know that's not going to happen (actually it can, if you believe but it's very hard).
Happy National Anisette Day Video
In this video, we are celebrating Anisette Day. This comedy video will be short, sweet, and most of all silly. It will celebrate all things Anisette in a totally humorous way. Enjoy!
Share Anisette Day With a Friend
Use one of the buttons below to share Anisette Day with your social network. These food holidays are a fun time, so spread the love. Your friends and family will get a kick out of it.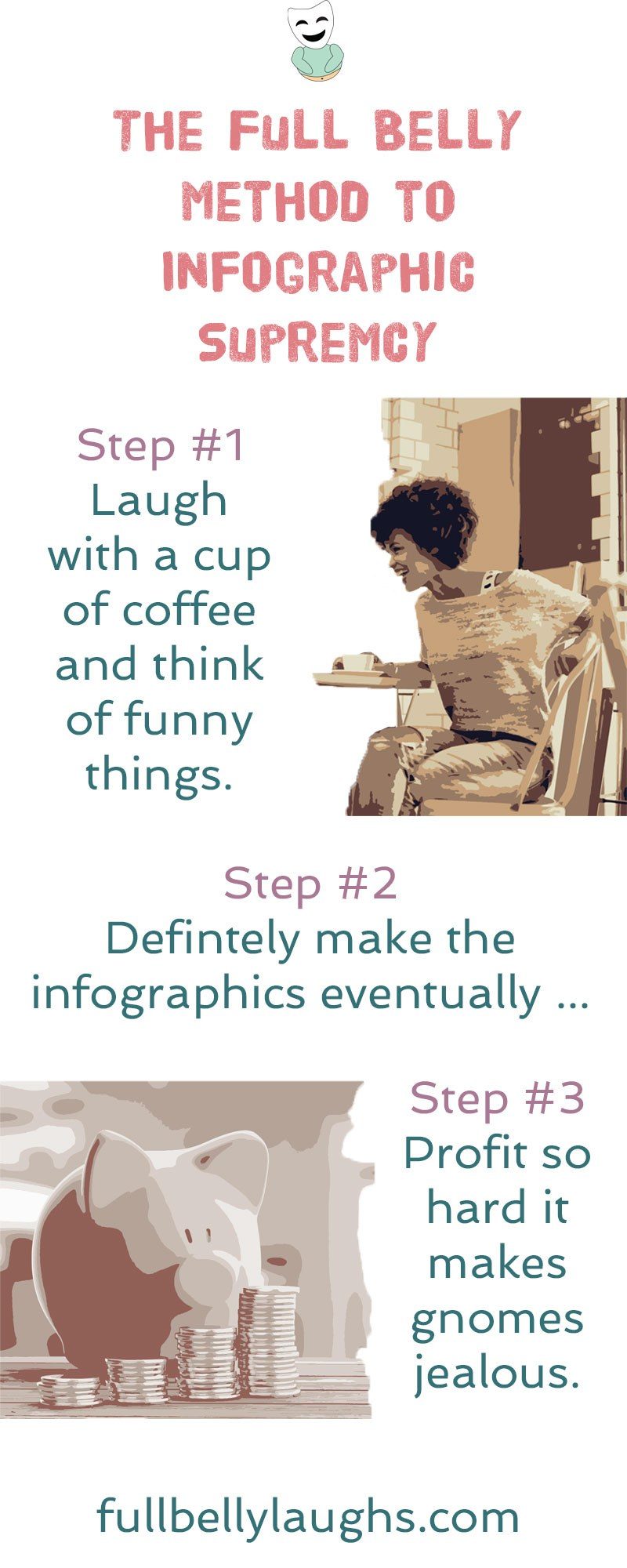 Infographics Coming Soon
Infographics can be very informative, and also hilarious. We plan to release new ones every day for a year, but just not yet. Learn why and how you can make sure to get them when they come out.