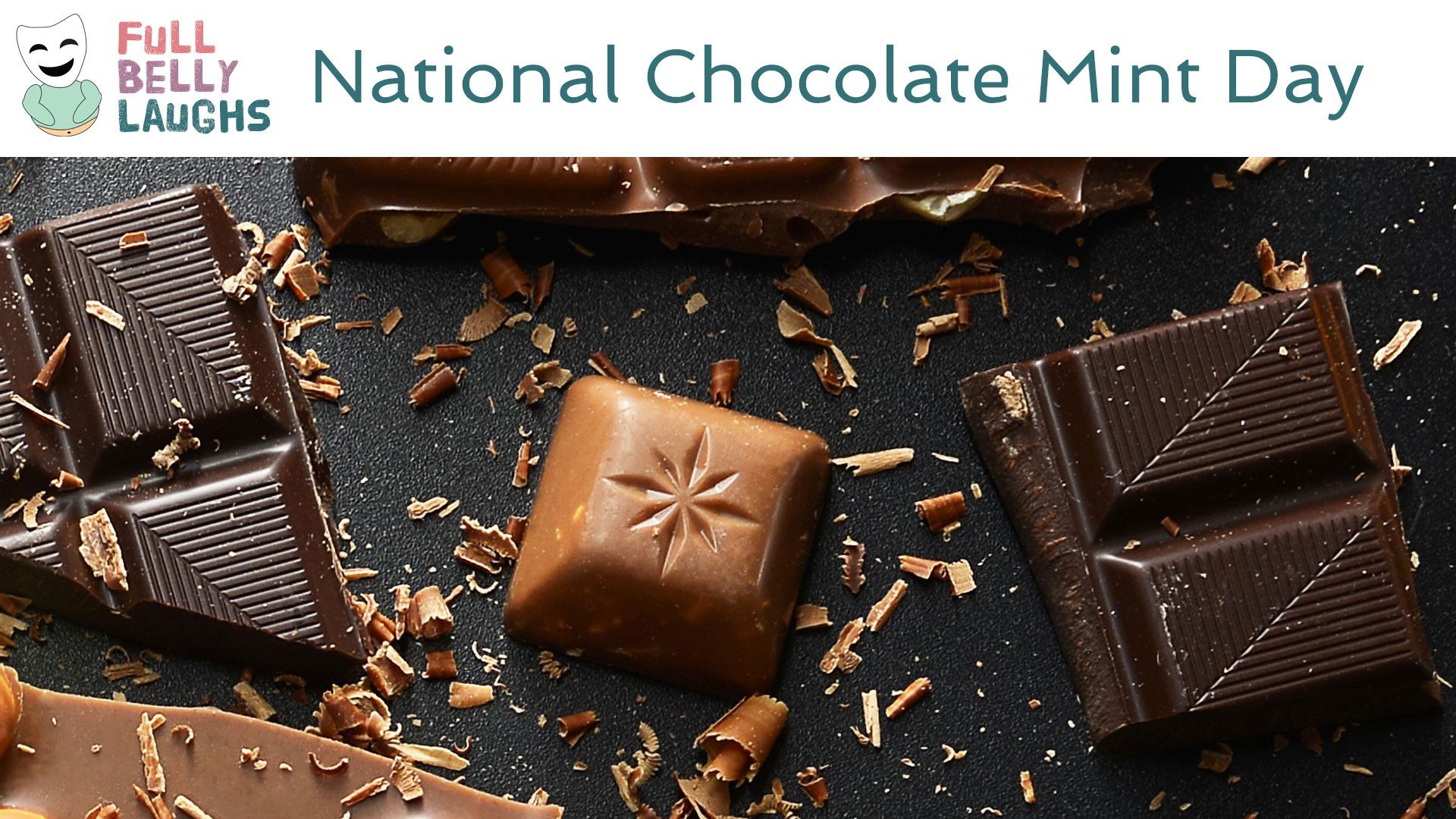 The Planet Will Die
The greed is in our hearts. We would rather get ours than ever make sure the planet continues to grow. And it makes sense, because that way we can to trash other planets (assuming we make it long enough to move off Earth). Like you could throw away your trash, but if you throw it on the ground the community now needs to pay someone to pick it up. You're a job creator by littering. Don't start recycling, because you will put someone out of a job. That's why Earth has to die; we need to make sure we give another planet a job at housing humanity.
Chocolate Mint Will Not Save Us
It's a great invention: the power of chocolate combined with the freshness of mint. They go together incredibly well, but their forces combined do not summon Captain Planet. Earth will eventually perish. In the meantime, chocolate mint is a fantastic dessert. The sweetness with the minty goodness is unparalleled. You should eat as much as possible. Don't forget to litter you candy wrappers, that way custodians stay employed. If you continue to eat chocolate mint and litter, you are doing your part.
Happy National Chocolate Mint Day Video
In this video, we are celebrating Chocolate Mint Day. This comedy video will be short, sweet, and most of all silly. It will celebrate all things Chocolate Mint in a totally humorous way. Enjoy!
Share Chocolate Mint Day With a Friend
Use one of the buttons below to share Chocolate Mint Day with your social network. These food holidays are a fun time, so spread the love. Your friends and family will get a kick out of it.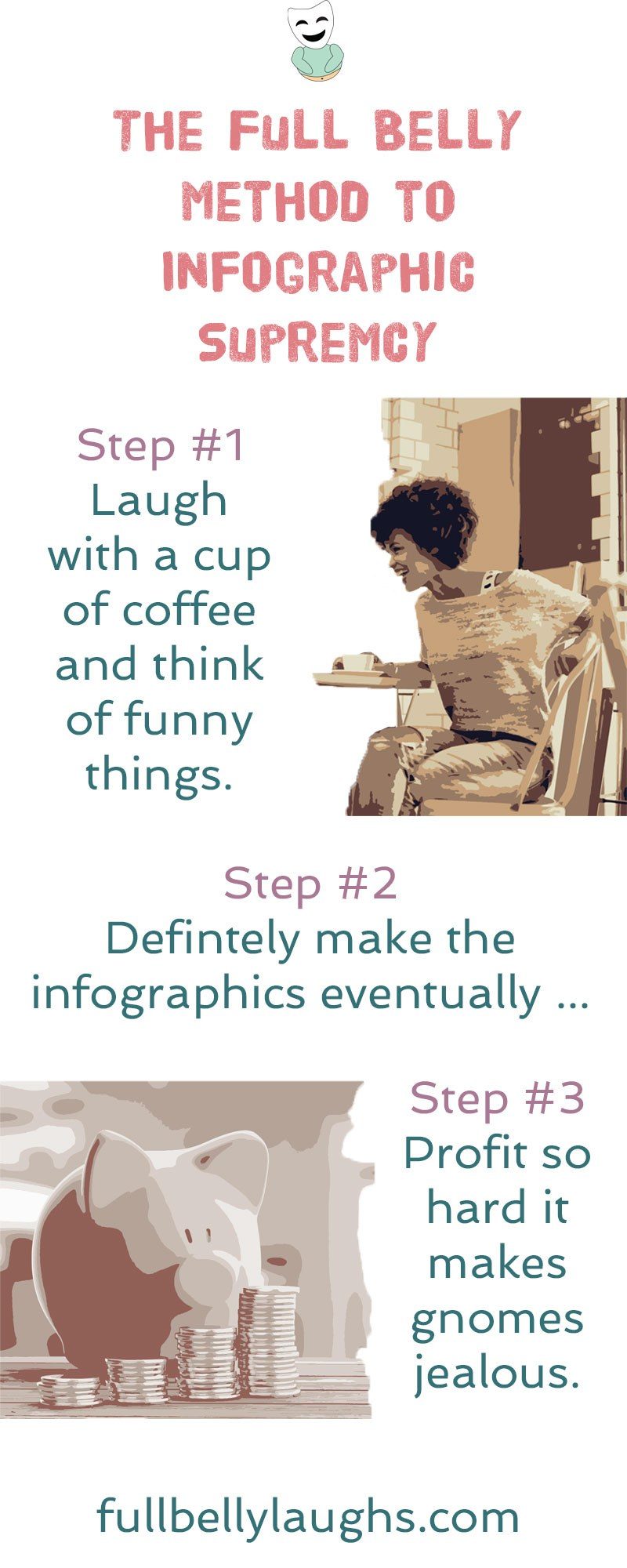 Infographics Coming Soon
Infographics can be very informative, and also hilarious. We plan to release new ones every day for a year, but just not yet. Learn why and how you can make sure to get them when they come out.