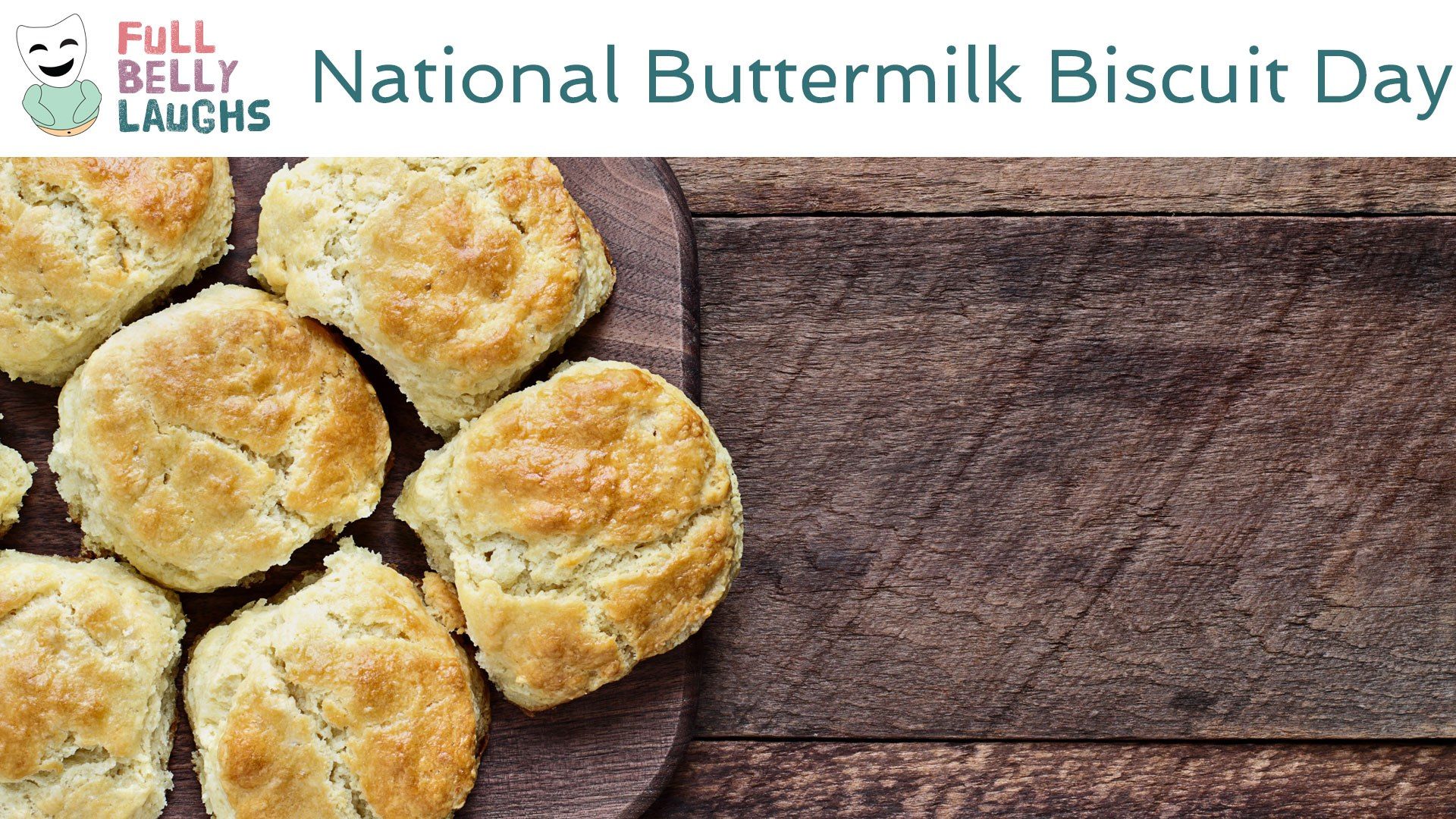 Buttermilk Biscuits Are The Best Biscuits Because of Butter
They should have even more butter than the heading has words that start with the letter "b". Actually other sites that think they are hip and cool would have a higher density of "b" words in this heading. They would have dropped off the "of" and just said "because butter". We didn't do that, because we are not cool and hip. This site looks clean and fresh, but it is run by a dad jokester extraordinaire. Dropping the "of" just does feel right to him (or me, hahaha, it's literally just one guy running this operation. Tenses are weird when you want to sound like a big operation).
Buttermilk Biscuits With Butter Allows Your Mind To Reach New Heights
In the previous section, we went down an interesting avenue of self reflection. Best of all we came out that avenue on the other end with some knowledge about ourselves -- excuse me, knowledge about myself. I've now learned to stop using the royal "we" as I write these articles. This was all possible that's to the butter overload from adding more butter on top of my buttermilk biscuits. If I had used a lesser topping, such as jam or gravy, then I would not have ascended to such enlightened heights.
Happy National Buttermilk Biscuit Day Video
In this video, we are celebrating Buttermilk Biscuit Day. This comedy video will be short, sweet, and most of all silly. It will celebrate all things Buttermilk Biscuit in a totally humorous way. Enjoy!
Share Buttermilk Biscuit Day With a Friend
Use one of the buttons below to share Buttermilk Biscuit Day with your social network. These food holidays are a fun time, so spread the love. Your friends and family will get a kick out of it.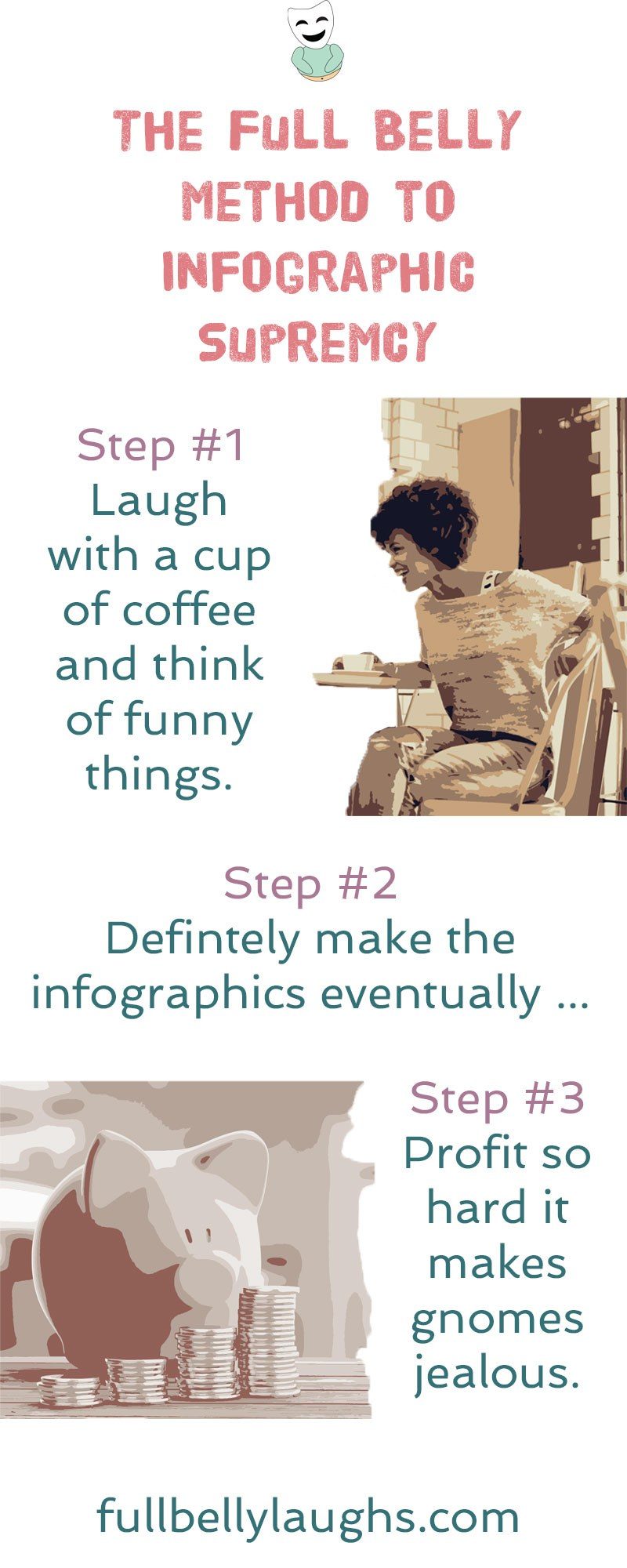 Infographics Coming Soon
Infographics can be very informative, and also hilarious. We plan to release new ones every day for a year, but just not yet. Learn why and how you can make sure to get them when they come out.