Chocolate Cake Saves Lives
About 50 men die every minute of the day, and the baes they leave behind have struggled. Think about it. You either a house wife who depended on your man, or your identity was defined by hating your husband. Now that he's not here, you feel lost. That's where chocolate cake comes in. The rich, gooey flavors make you forget about him with ease. After the second slice, you're ready to go on those dating apps and get back after it. You were done banging him for years, but your morals kept you from cheating. Down it's time to grab some dee.
Chocolate Cake Curbs Social Media Habits
The only thing worse than realizing 100 people die every minute is social media. It's a cesspool of the likes no one has ever experienced before. Posting, commenting, and scrolling do nothing to boost your soul. Opinions on social media are a lot like loud music on the Metro; it doesn't matter if it's good or bad, no one wants to hear it. And you don't benefit from engaging in it. So take a step back and start eating full chocolate cakes. We recommend that you eat an entire cake at a time, especially if you are an active social media user. This will help give you joy again, something that has been missing since you started using social media. After you begin to break the habit with these networks, you can start to drop down your daily slices of chocolate cake.
Happy National Chocolate Cake Day Video
In this video, we are celebrating Chocolate Cake Day. This comedy video will be short, sweet, and most of all silly. It will celebrate all things Chocolate Cake in a totally humorous way. Enjoy!
Share Chocolate Cake Day With a Friend
Use one of the buttons below to share Chocolate Cake Day with your social network. These food holidays are a fun time, so spread the love. Your friends and family will get a kick out of it.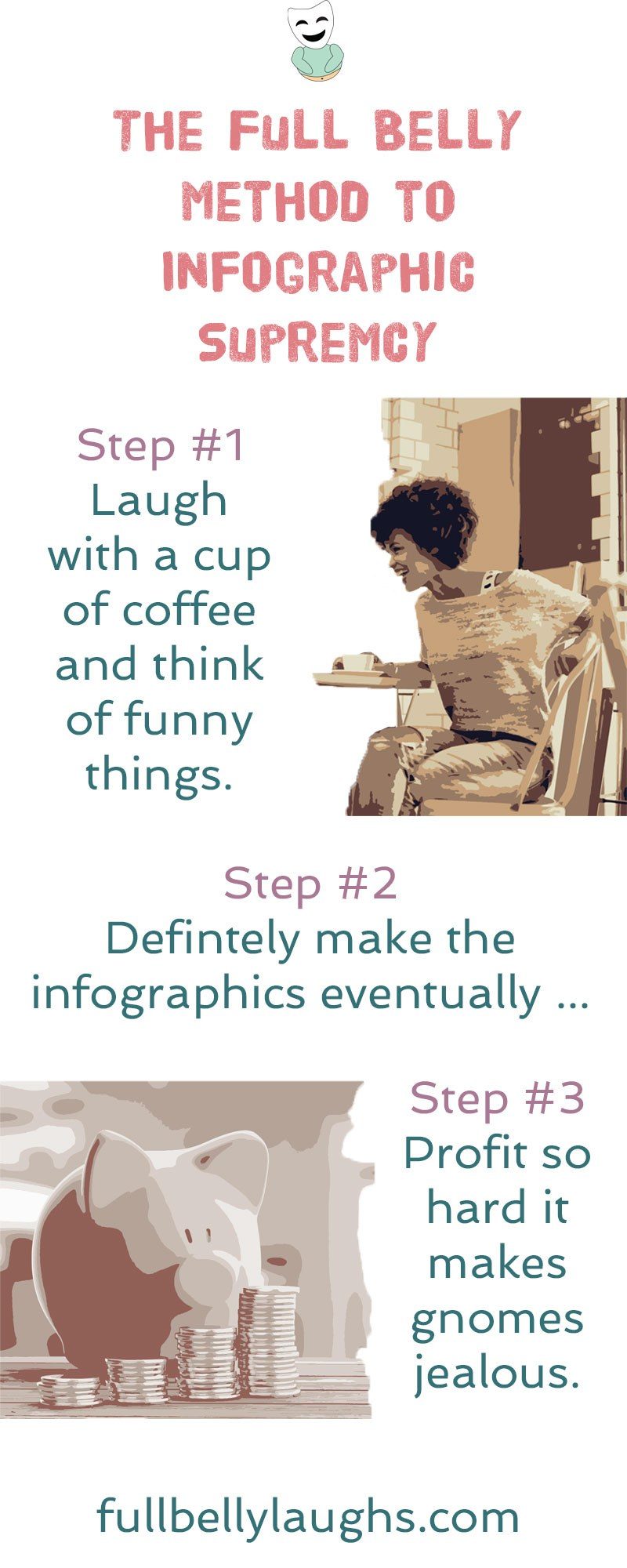 Infographics Coming Soon
Infographics can be very informative, and also hilarious. We plan to release new ones every day for a year, but just not yet. Learn why and how you can make sure to get them when they come out.