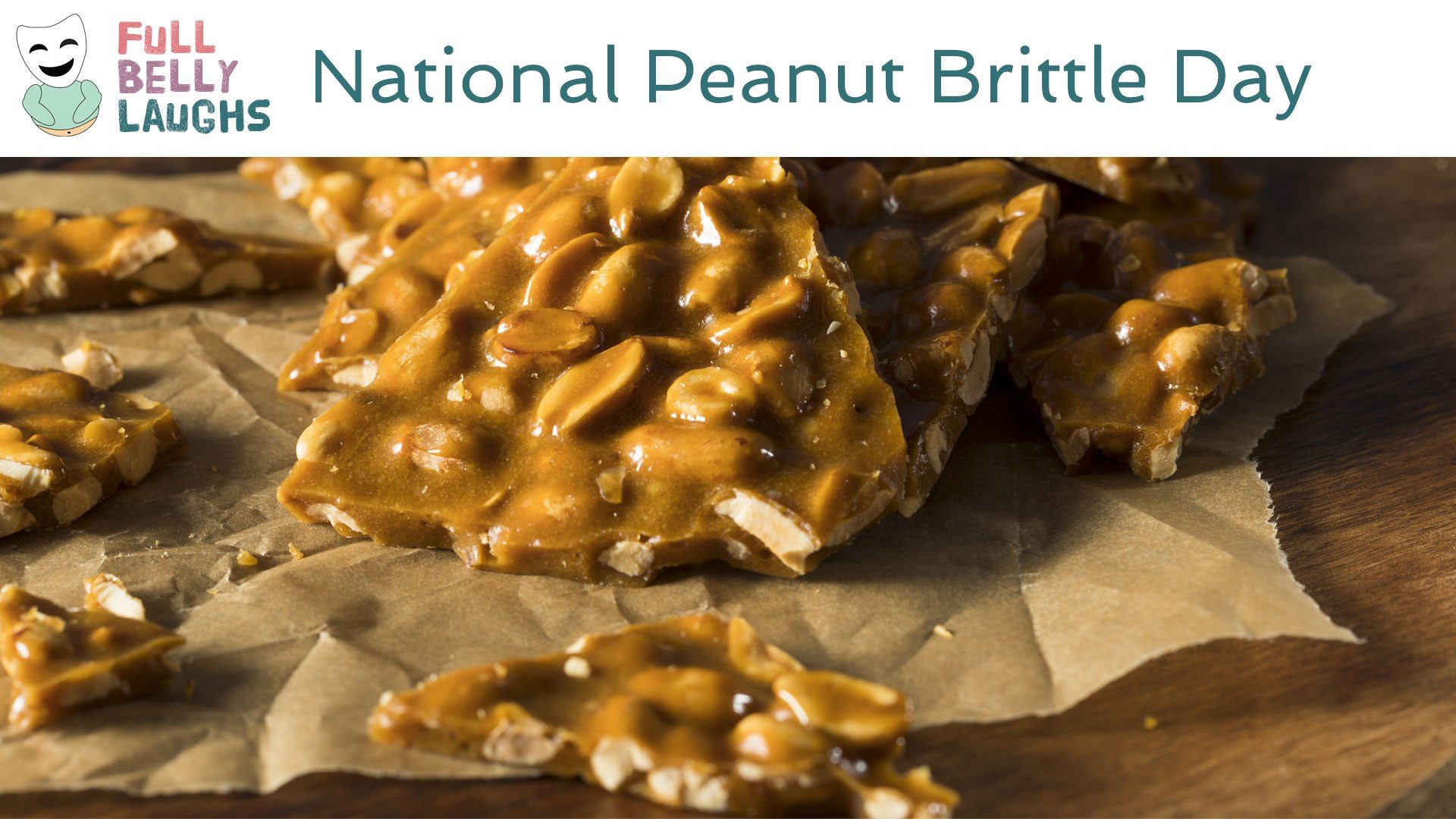 Who Is Peanut Brittle?
Nobody really knows anything about this treat. Peanut Brittle has lived a reclusive life. Its form shatters so easily that Peanut Brittle does not really like to come out and play. Once you consider that PB is an emotional wreck from his parents' divorce, you can see how it didn't make a lot of friends. It's a sad, but often tale in these times. Just another decent things filled with goodness and sweetness cast away into involuntary celibacy.
Make Love to Peanut Brittle
On National Peanut Brittle Day, we want to honor and respect the struggle of this incel treat. Yes we would rather look at videos of cute dogs, but they will be waiting for us tomorrow. If this is your first time contributing to the "Make Love to Peanut Brittle Not War" Relief, that you for your patronage. You are a true patriot in the eyes of our Founding Fathers. The key is to hold off on those cute dog and animal videos until tomorrow. You want to cuddle and bang the peanut brittle today, because it's PB's special day.
Happy National Peanut Brittle Day Video
In this video, we are celebrating Peanut Brittle Day. This comedy video will be short, sweet, and most of all silly. It will celebrate all things Peanut Brittle in a totally humorous way. Enjoy!
Share Peanut Brittle Day With a Friend
Use one of the buttons below to share Peanut Brittle Day with your social network. These food holidays are a fun time, so spread the love. Your friends and family will get a kick out of it.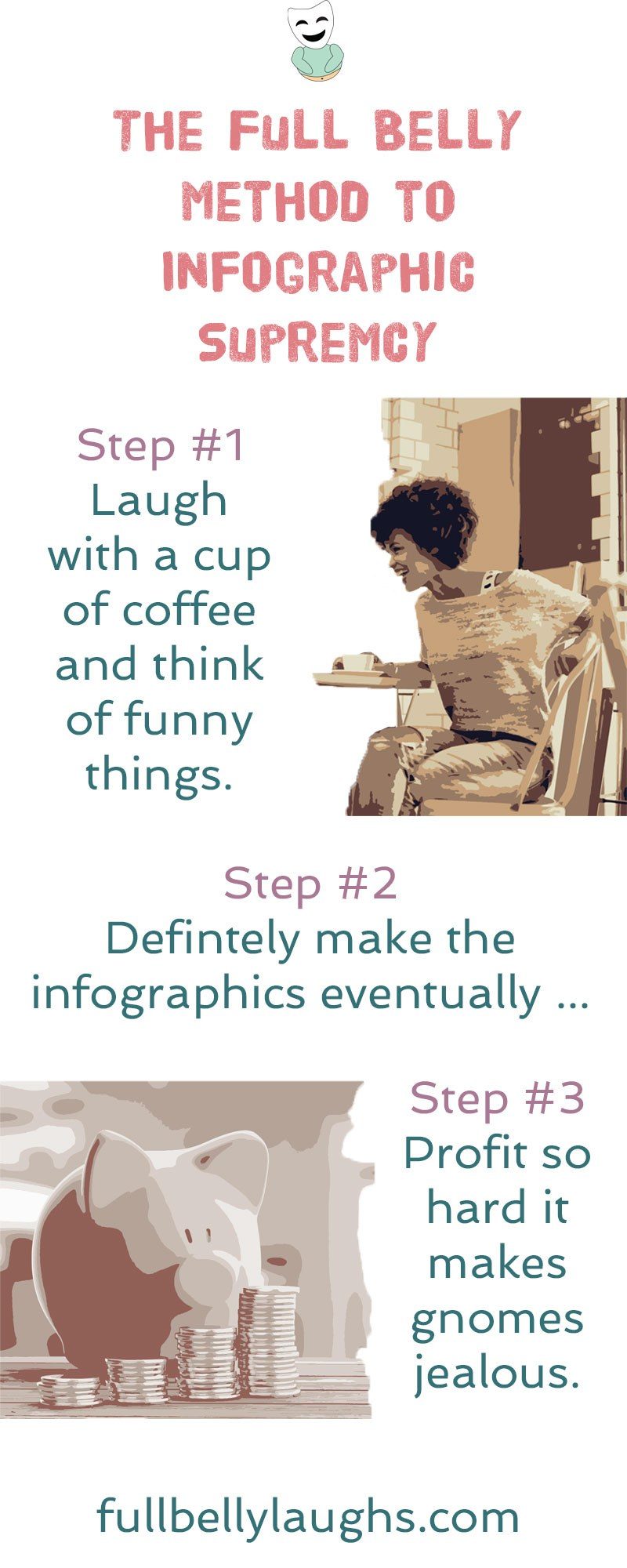 Infographics Coming Soon
Infographics can be very informative, and also hilarious. We plan to release new ones every day for a year, but just not yet. Learn why and how you can make sure to get them when they come out.