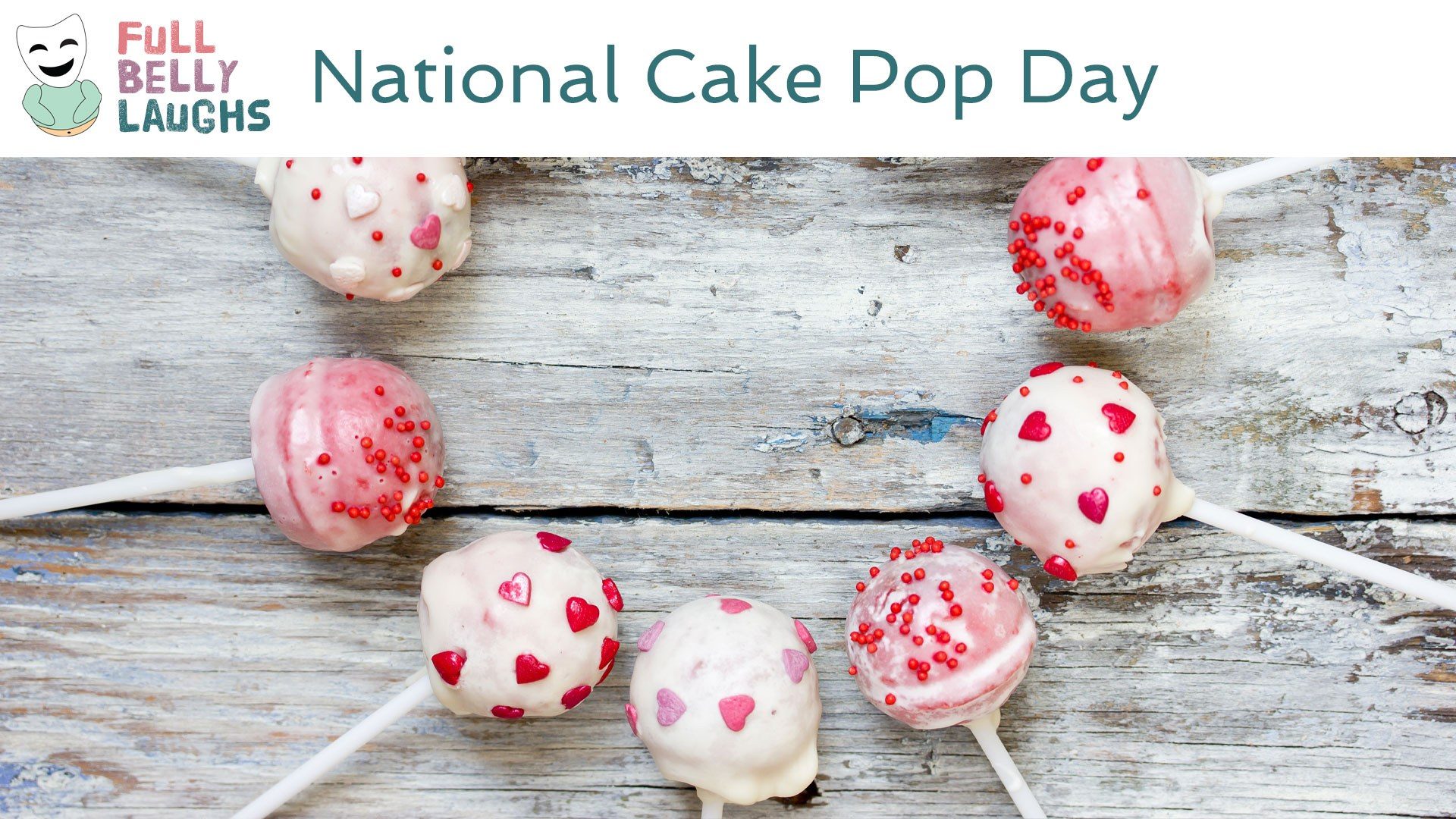 Mobile Cake Is A Game Changer
Nobody has time to sit down and enjoy a slice of cake any more. It's exhausting all of the slicing of the cake, blowing out the candles, the gathering around. That's actually the worst part: waiting for a gathering to enjoy cake. Now birthdays and office happenings don't have to limit your cake consumption. Even sitting down is no longer a restraint. Cake pops solve all of these problems. You can now enjoy cake on a stick while you ride a motorcycle or swim in a pool. The possibilities are now endless with cake consumption.
Cake Pops Will Not Solve Your Problems
It's important to note that cake pops are not a miracle drug. They won't bring back your dead family, and even worse, they won't help you lose weight. One would think that walking while consuming a healthy slice of cake would help shed pounds, but actually it has the opposite effect. Cake is so packed with nutrients that it makes you fat. That's actually what becoming fat is all about: you eat nutrient dense foods like cake and candy. Unless you were running full speed for hours, you most likely will not burn off the cake pop while you walk. It does help mitigate some of the extra weight you will put on, so cake pops are still better than cake.
Happy National Cake Pop Day Video
In this video, we are celebrating Cake Pop Day. This comedy video will be short, sweet, and most of all silly. It will celebrate all things Tortilla Chip in a totally humorous way. Enjoy!
Share Cake Pop Day With a Friend
Use one of the buttons below to share Cake Pop Day with your social network. These food holidays are a fun time, so spread the love. Your friends and family will get a kick out of it.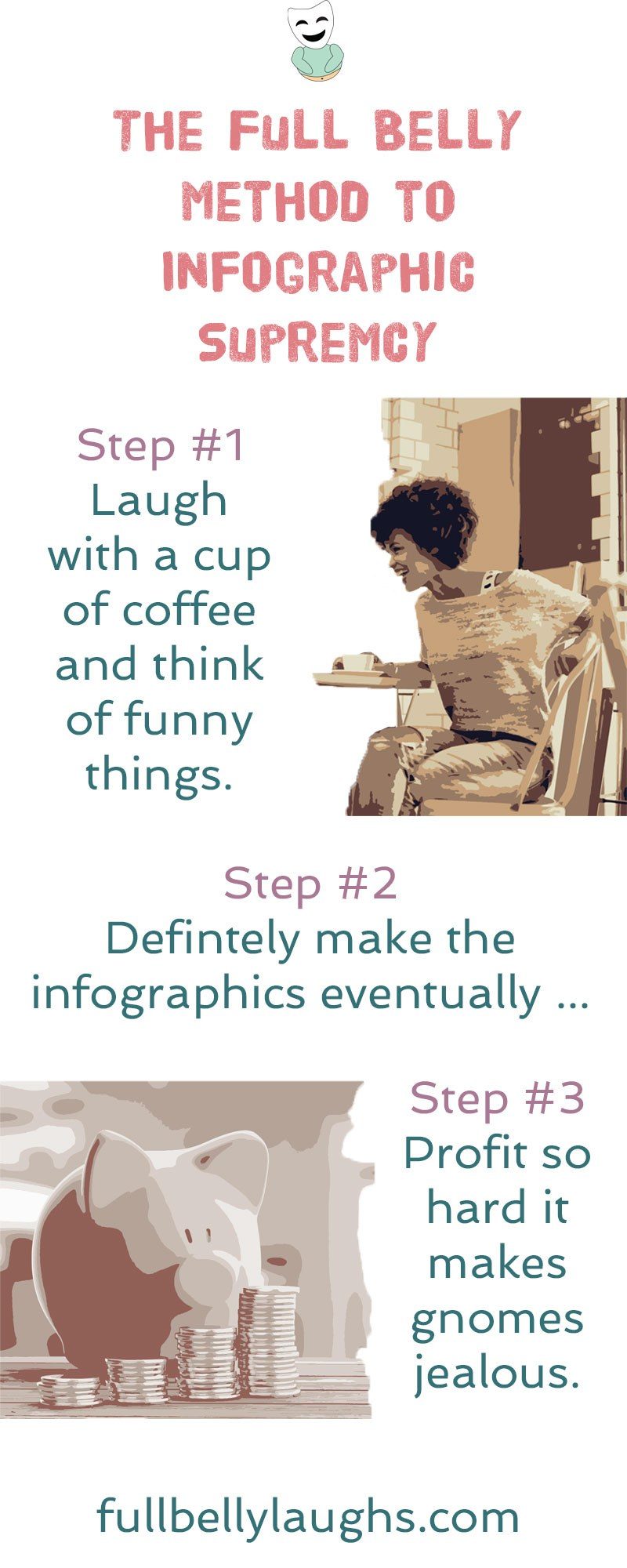 Infographics Coming Soon
Infographics can be very informative, and also hilarious. We plan to release new ones every day for a year, but just not yet. Learn why and how you can make sure to get them when they come out.