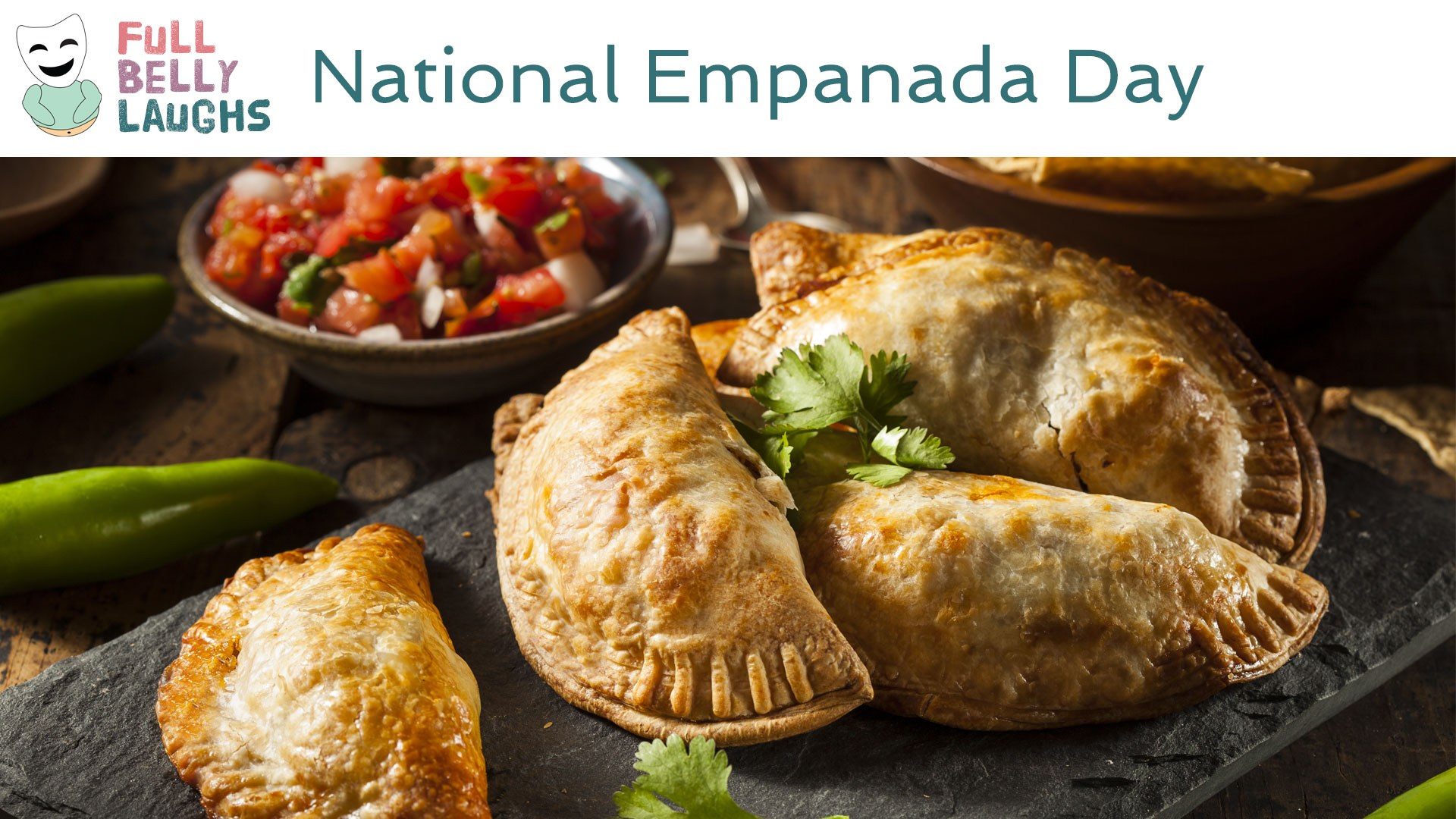 Empanadas Are The Sleeping Bags of Food
They are an edible blanket zipped up tight with delicious hot goodness inside. You enter a trance-like state with every bite, pulled deep into the woods of your mind. The flavor is so mesmerizing. The bite takes you to a simpler time, when humans only the capacity to worry about surviving. Some people think these are the good old days. Lucky for you, the empanada is there for you to experience what life was like sleeping in a pillow on the ground. Why do people go camping for fun? Some people do it in their backyard because they think it's good sport. If we were homeless and saw people with houses camping, it would be on site.
Good Luck Trying to Photograph an Empanada
These little buggers are pretty much impossible to capture in a picture. They hate being photographed, because empanadas believe it steals their soul. If this happens, then people that eat empanadas will no longer be transported to the dark woods of their minds. That's no good, so we recommend not taking picture of empanadas. There are plenty of foods you can photograph, and many of them want their photos taken. Please leave the empanadas alone. You'll be making the world a better place, if you don't take a selfie with an empanada.
Happy National Empanada Day Video
In this video, we are celebrating Empanada Day. This comedy video will be short, sweet, and most of all silly. It will celebrate all things Empanada in a totally humorous way. Enjoy!
Share Empanada Day With a Friend
Use one of the buttons below to share Empanada Day with your social network. These food holidays are a fun time, so spread the love. Your friends and family will get a kick out of it.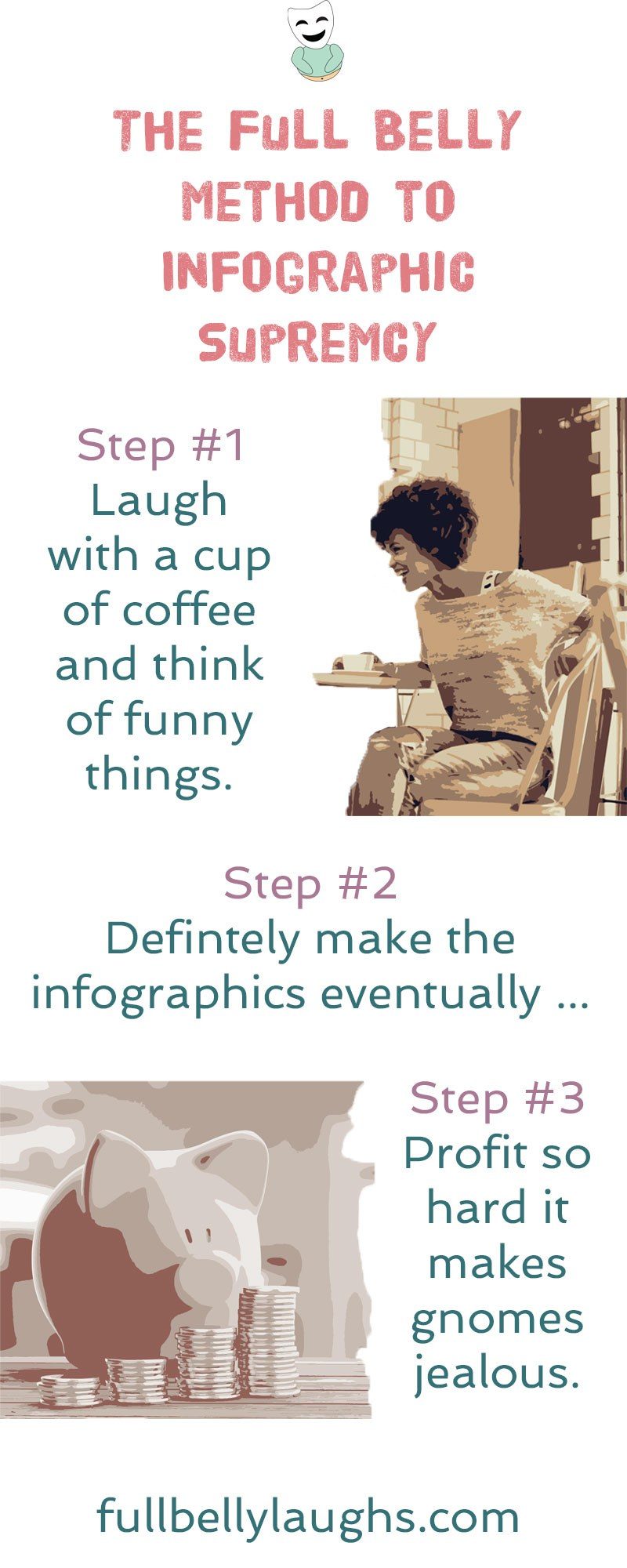 Infographics Coming Soon
Infographics can be very informative, and also hilarious. We plan to release new ones every day for a year, but just not yet. Learn why and how you can make sure to get them when they come out.