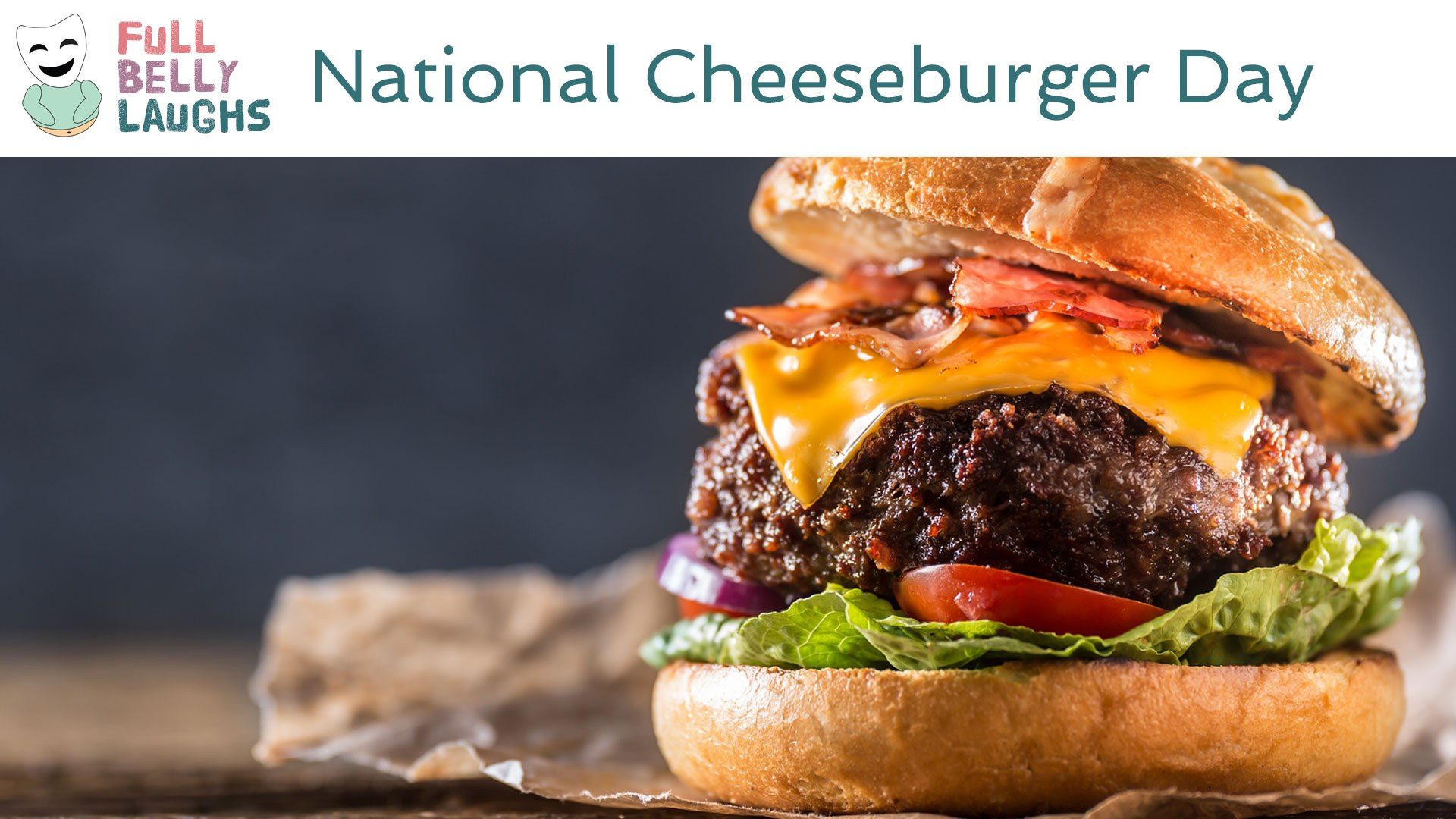 Can't Stop, Won't Stop With Burger Holidays
September 15th was Double Cheeseburger Day. August 27th was Burger Day. Now it is Cheeseburger Day. The cow meat sandwich celebrations keep rolling in, and no one is complaining. Burgers are fantastic, and many people eat them more than once a week anyway. Having two burger holidays in the same week actually makes sense. Also having Cheeseburger Day follow Double Cheeseburger day is appropriate; you'll scale back that order after remembering how you feel after a double.
We Follow The Creator
There is a gentleman that writes about food, and he created the food holidays many moons ago. His word is forever, and it cannot be changed. Maybe he didn't realize that the burger days were so bunched up. It doesn't matter; it cannot be changed. What's done is done .. and other cliche sayings. There's no way to know the motivations of the Food Holiday Creator. Those mysteries will be revealed to us after this life.
Happy National Cheeseburger Day Video
In this video, we are celebrating Cheeseburger Day. This comedy video will be short, sweet, and most of all silly. It will celebrate all things Cheeseburger in a totally humorous way. Enjoy!
Share Cheeseburger Day With a Friend
Use one of the buttons below to share Cheeseburger Day with your social network. These food holidays are a fun time, so spread the love. Your friends and family will get a kick out of it.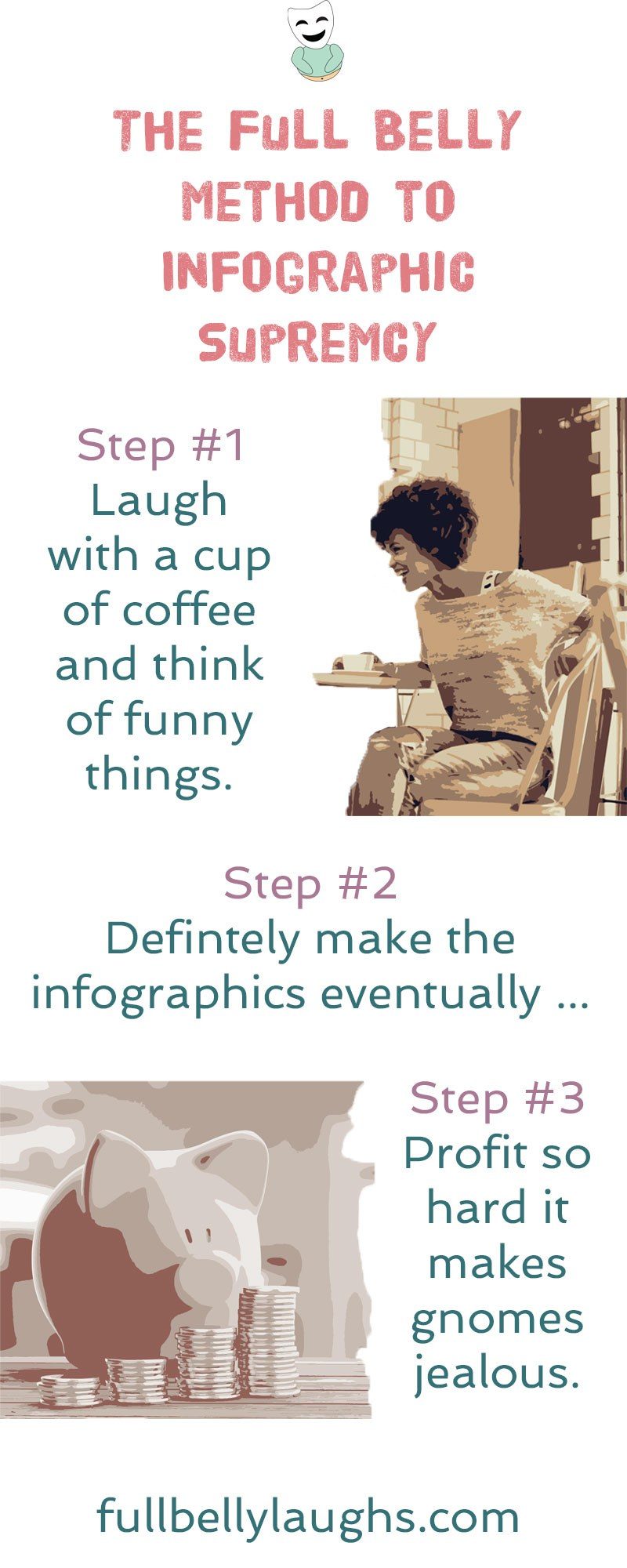 Infographics Coming Soon
Infographics can be very informative, and also hilarious. We plan to release new ones every day for a year, but just not yet. Learn why and how you can make sure to get them when they come out.