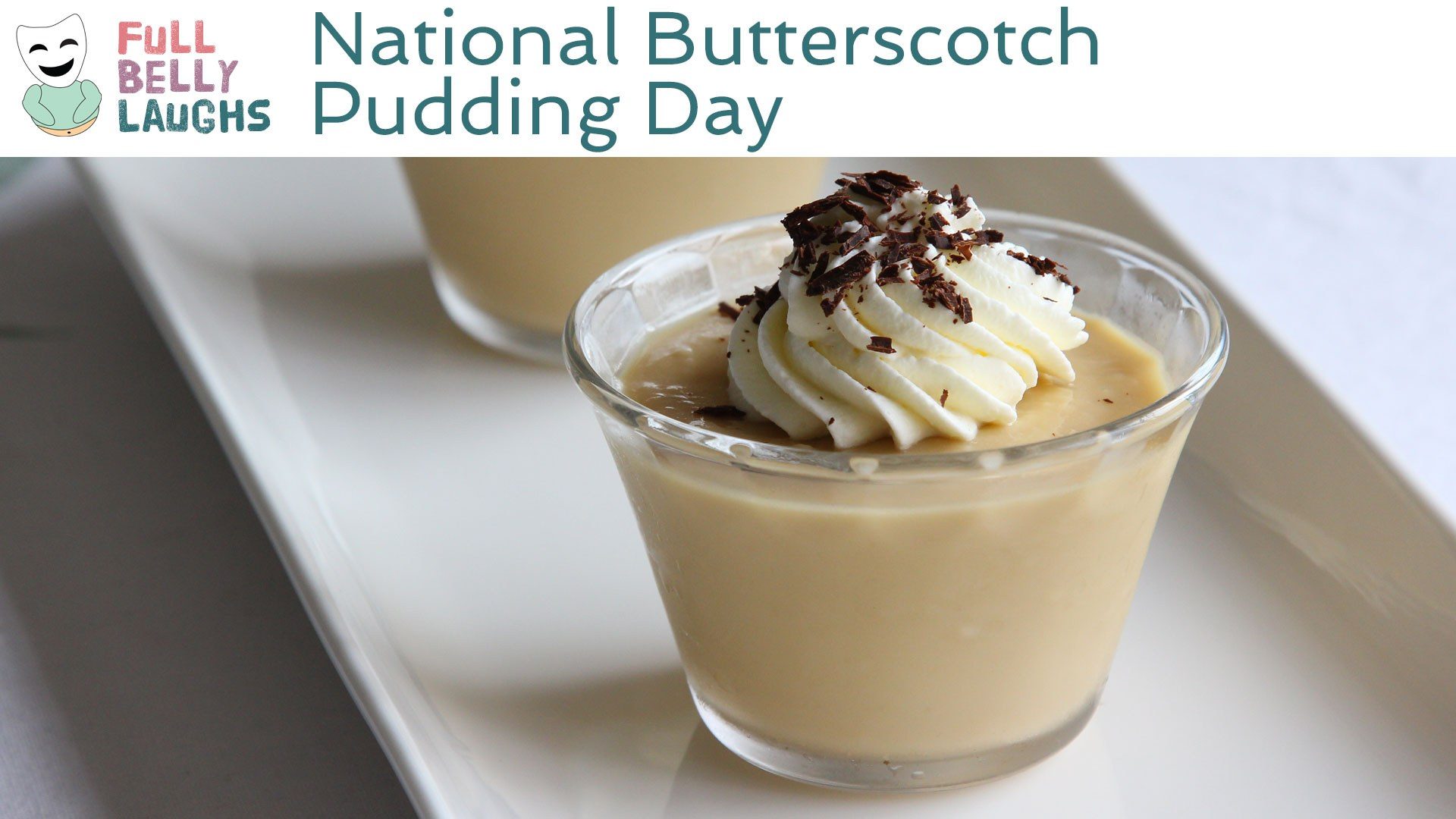 Google Can't Tell You About Butterscotch Pudding
In preparation for this article, we googled "butterscotch pudding facts". The results were shocking: we only received recipes and information about butterscotch pudding. No actual facts. Very suspect when Google can't give you straight answer. The search query of "butterscotch pudding facts" seems reasonable enough. This means Google doesn't know the origin or the history. Sounds like this can really only mean one thing.
Aliens Were Probably Involved With Butterscotch Pudding
How could they not be? If you are a true conspiracy theorist, you know in your heart of hearts that all signs point to the government lying and aliens doing stuff. Like what's the point of being into conspiracies unless that's where you're going. In this case, we have some serious grounds for concern. One time one user Googled something and it looked a little weird. Seems mega sus, and it's totally reasonable to just jump to the conclusion that aliens did it.
Happy National Butterscotch Pudding Day Video
In this video, we are celebrating Butterscotch Pudding Day. This comedy video will be short, sweet, and most of all silly. It will celebrate all things Butterscotch Pudding in a totally humorous way. Enjoy!
Share Butterscotch Pudding Day With a Friend
Use one of the buttons below to share Butterscotch Pudding Day with your social network. These food holidays are a fun time, so spread the love. Your friends and family will get a kick out of it.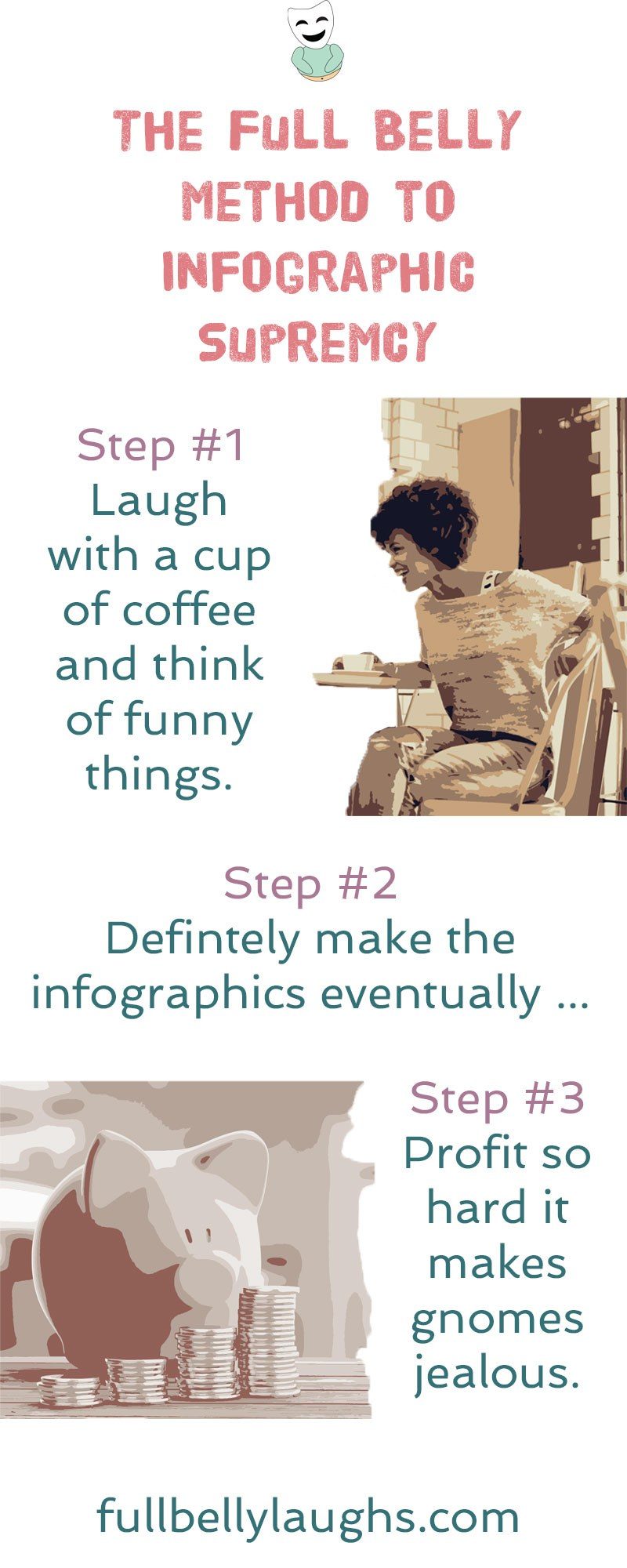 Infographics Coming Soon
Infographics can be very informative, and also hilarious. We plan to release new ones every day for a year, but just not yet. Learn why and how you can make sure to get them when they come out.