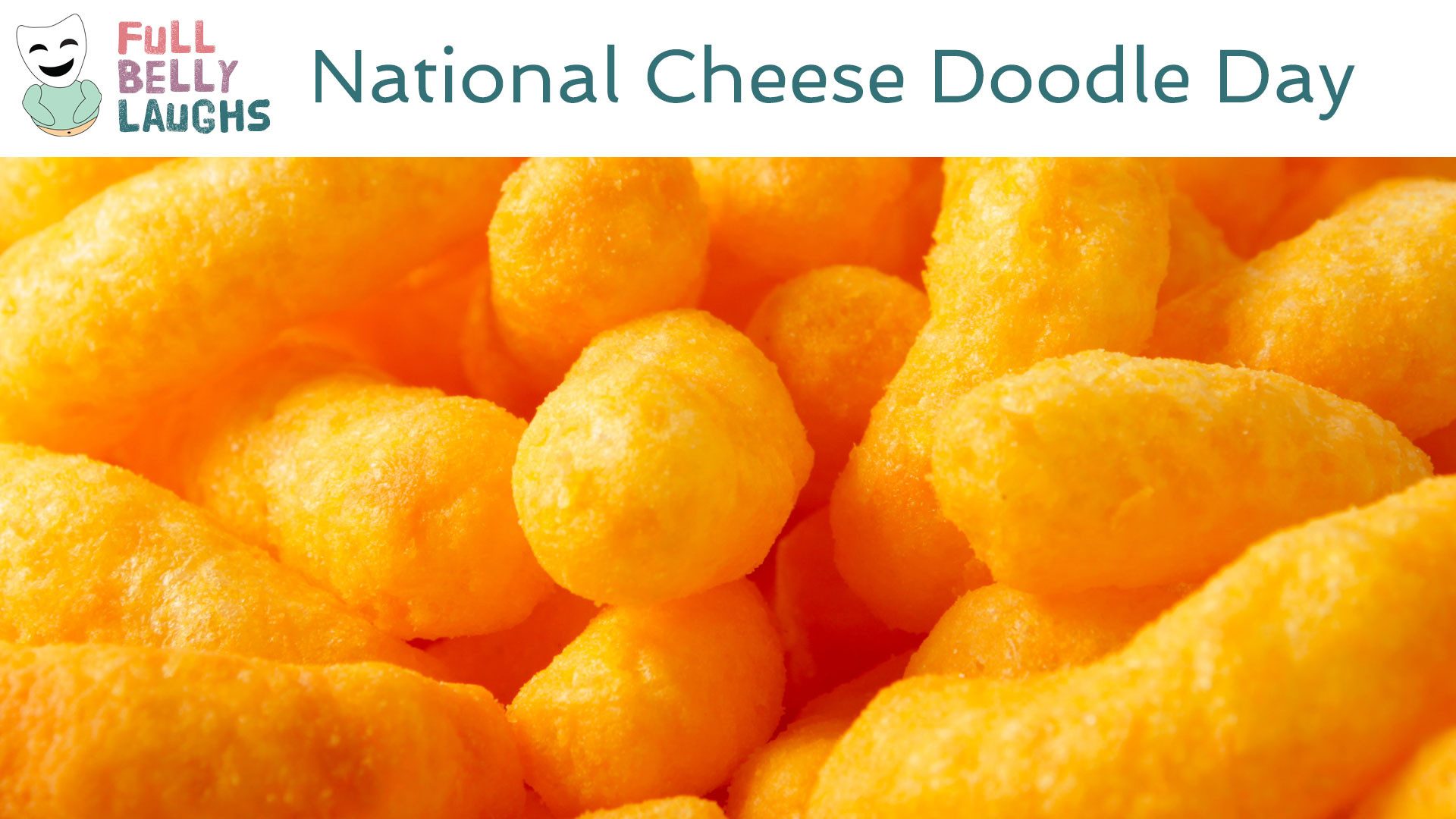 Welcome to The World According to Cheese Doodles
If you haven't danced with a cheese doodle, it's time to strap in. We are about to blast off into the fourth density and learn about our shadow selves. There is so much knowledge about how the world works; people wrote books, and went on stage to talk about their books. Those people, if they were legit scientists, were absolutely wrong about everything. The secret to the creation of the universe, how to achieve self actualization, and getting bae to text you back is cheese doodles. It's majestic shape - puffed air floating in an impossible matter of flavor and open space - represents all that is good and holy. Kids by their very nature are more in tune with the universe, because they are still new to the world and not decimated by wackness. The fact that children are drawn to the raw power of cheese doodle is an obvious sign that they hold the key to the mysteries we adults want to unlock.
Eat More Cheese Doodles To Ascend Into Your Best Self
Everyone knows that your best self is above you in the light universe. The key is to not allow yourself to be banished into the shadow universe. The popular show Yu-Gi-Oh! covers these dimensions thoroughly, but what you need to know today is that cheese doodles will save you. Just eat a bunch of them at all times. It will ensure your body is filled with their holy energy. It's power is so impressive, it leaves a dusting of holy specs upon everything it touches. It's so important to eat cheese doodles with your hands, this way you receive the power of the cheddar touch. This is when someone with cheese doodle fingers is able to pass on blessings through touch. With this knowledge, go forth and bless all that you see with your cheese doodle fingers.
Happy National Cheese Doodle Day Video
In this video, we are celebrating Cheese Doodle Day. This comedy video will be short, sweet, and most of all silly. It will celebrate all things Cheese Doodle in a totally humorous way. Enjoy!
Share Cheese Doodle Day With a Friend
Use one of the buttons below to share Cheese Doodle Day with your social network. These food holidays are a fun time, so spread the love. Your friends and family will get a kick out of it.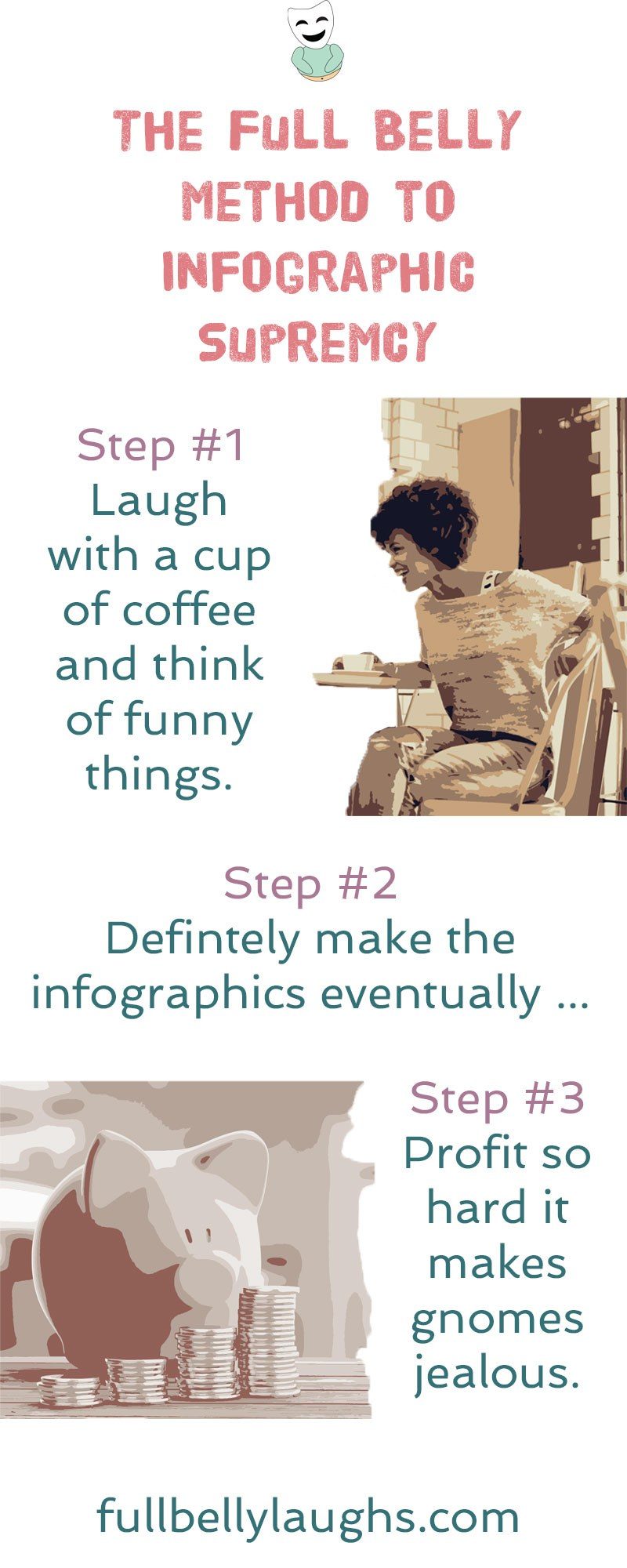 Infographics Coming Soon
Infographics can be very informative, and also hilarious. We plan to release new ones every day for a year, but just not yet. Learn why and how you can make sure to get them when they come out.