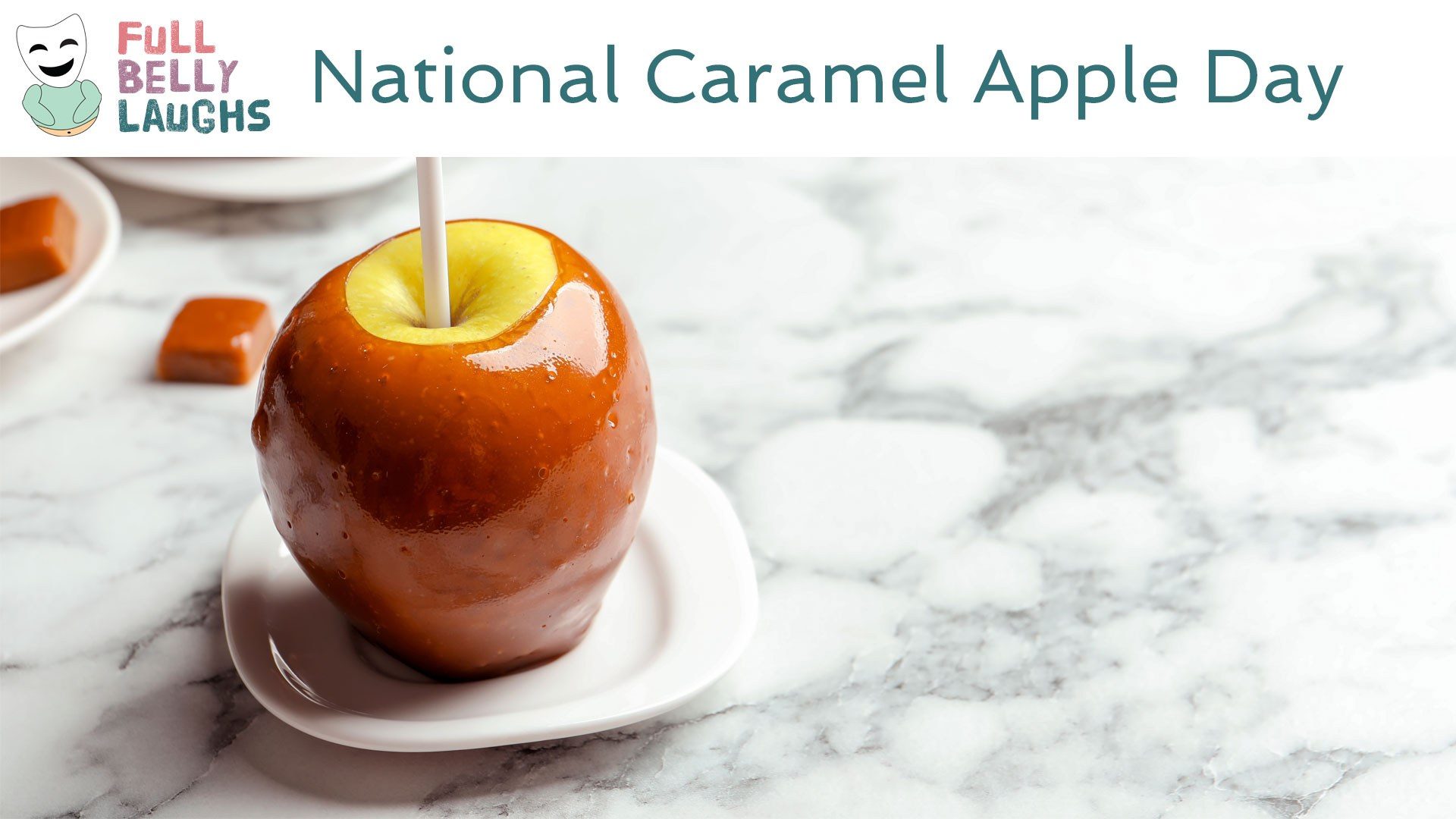 Kids Won't Eat Fruit Without Encouragement
The youths of today just can't be bothered with basic fruit. Apples are great, but they ain't great enough. With all the candy and digital tablets floating around, no kid got time for a basic apple. If you see a kid eating and enjoying a regular old apple, that kid is so sus. Call your local authorities. Better yet, call your local parish. You'll need a priest to handle the demon beast inside that child.
Caramel Makes Fruit Tolerable While Killing Enamel
Enter caramel: the miracle ingredient that helps make kids eat fruits. Apples are boring. Caramel apples are hype. It's just that simple. Plus the tough skin of an apple coupled with dry caramel is a sure fire way to rip baby teeth out of a jaw. So not only is the kid getting sugar high, they're going to get rich with all these teeth for the Tooth Fairy. Honestly, it's a bit surprising that more kids don't harass their parents more for this meal.
Happy National Caramel Apple Day Video
In this video, we are celebrating Caramel Apple Day. This comedy video will be short, sweet, and most of all silly. It will celebrate all things Caramel Apple in a totally humorous way. Enjoy!
Share Caramel Apple Day With a Friend
Use one of the buttons below to share Caramel Apple Day with your social network. These food holidays are a fun time, so spread the love. Your friends and family will get a kick out of it.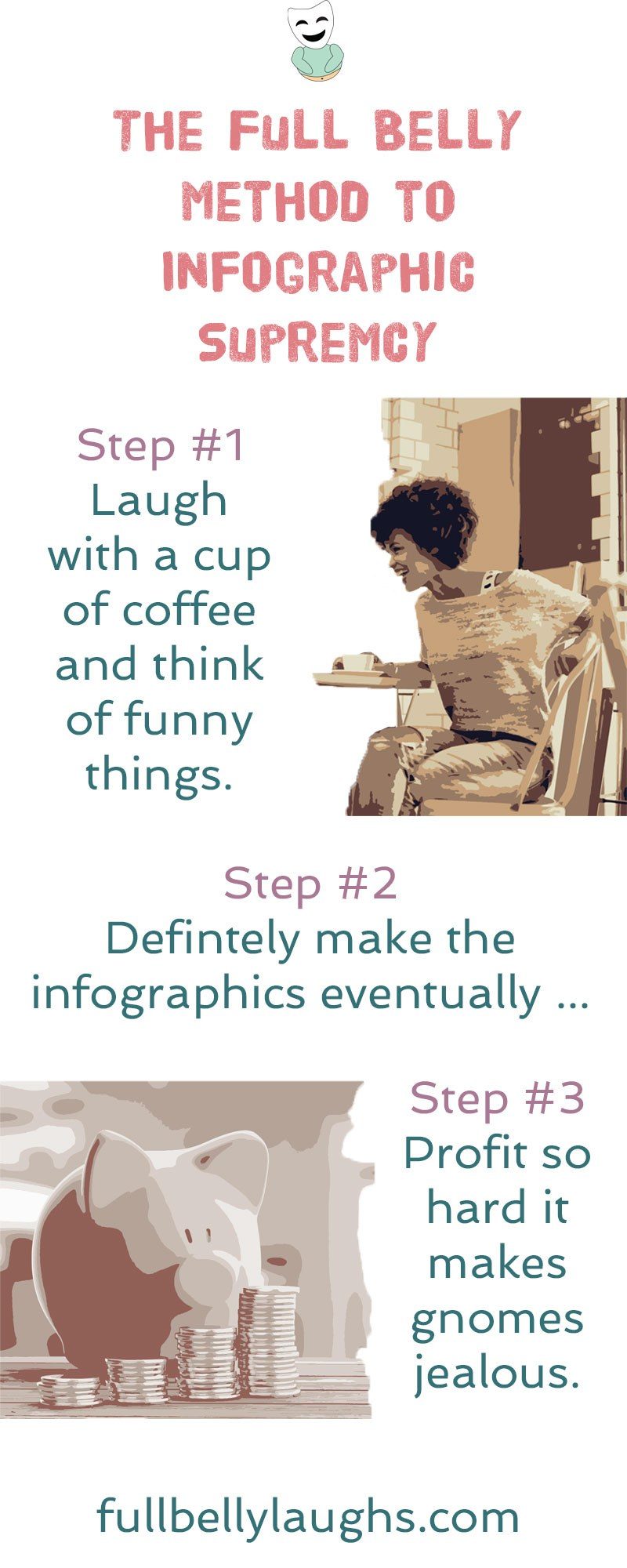 Infographics Coming Soon
Infographics can be very informative, and also hilarious. We plan to release new ones every day for a year, but just not yet. Learn why and how you can make sure to get them when they come out.