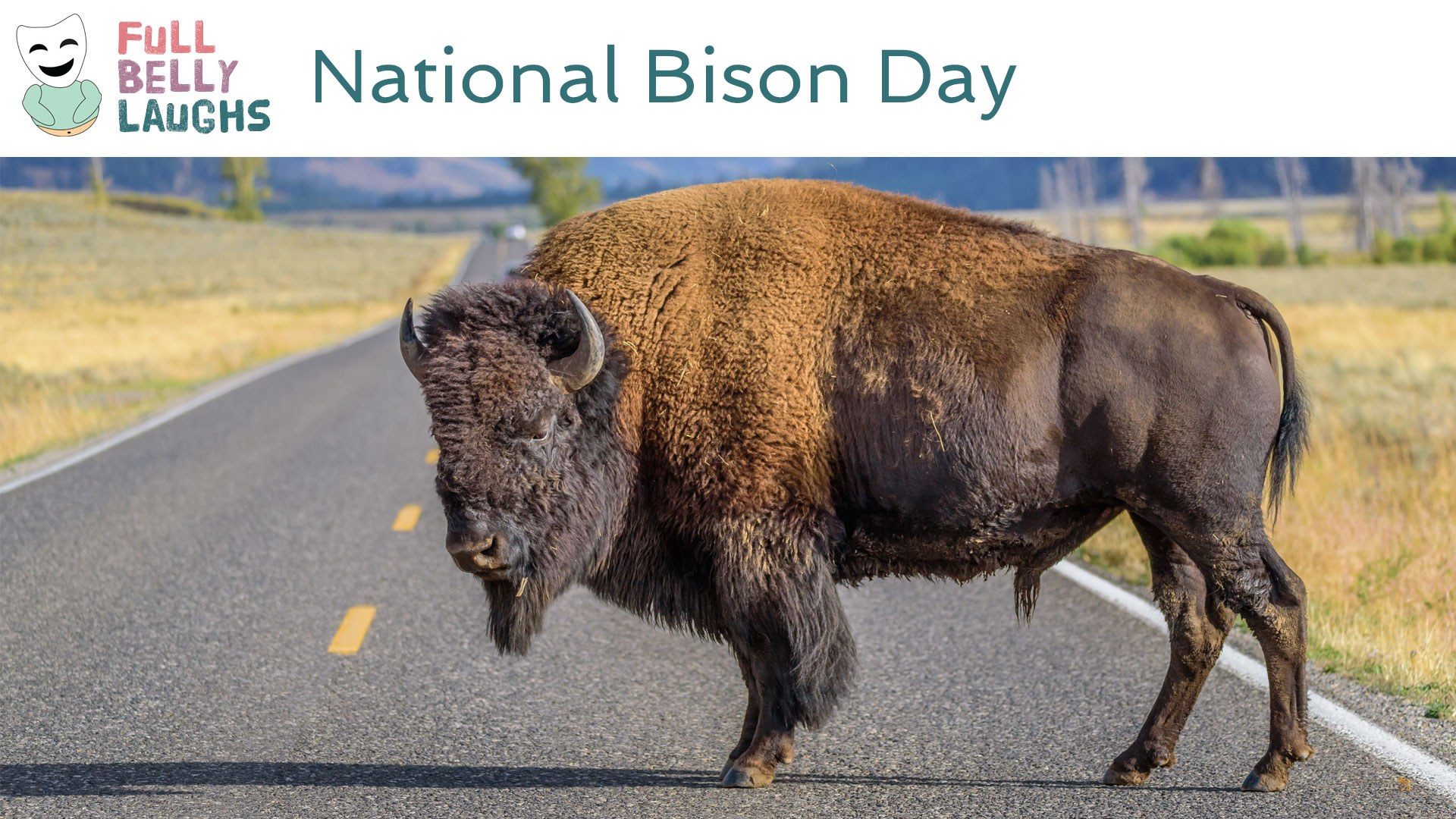 Size Doesn't Matter
Humans are just so good at dominating. Bisons are omega-huge. Like 2000 pounds, which in metric terms is equal to "a lot". Even the babies pop out of a momma bison at about 60-70 pounds each. That's massive. How do frail humans conquer such a creature? Probably with weapons, since humans are good at making stuff that makes them better. Also humans used to work together, which was pretty lit.
Make the Dream Work
Back in the day, humans did stuff together. Hunted, gathered, group bone sessions, etc. etc. Now everyone thinks the other person is horrible for their beliefs. We all stay at home 24/7. Worst of all, no sexy times for anyone. What happened to the human race? We were so chill, but now we're so cringe. It's like that sappy saying: "teamwork makes the dream work", and humans need to get back at it. That way they can save the planet, love each other, and most important of all eat more bison.
Happy National Bison Day Video
In this video, we are celebrating Bison Day. This comedy video will be short, sweet, and most of all silly. It will celebrate all things Bison in a totally humorous way. Enjoy!
Share Bison Day With a Friend
Use one of the buttons below to share Bison Day with your social network. These food holidays are a fun time, so spread the love. Your friends and family will get a kick out of it.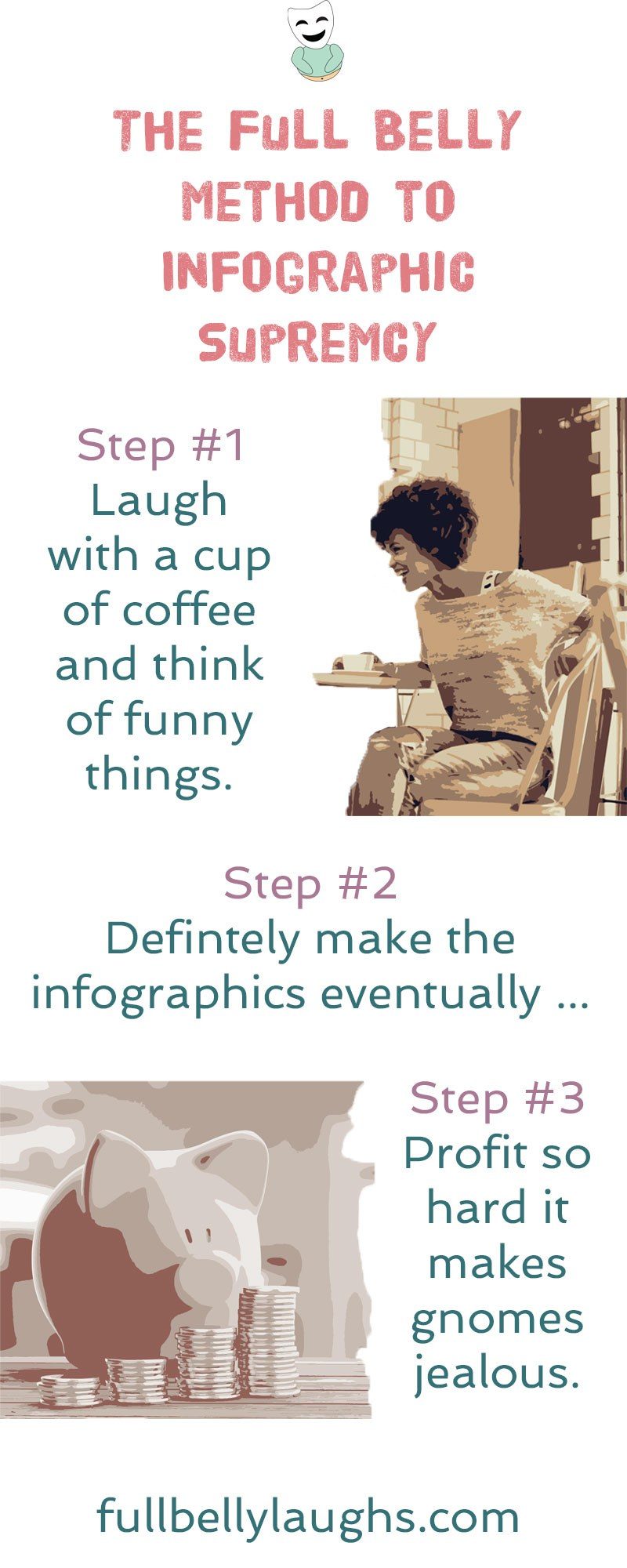 Infographics Coming Soon
Infographics can be very informative, and also hilarious. We plan to release new ones every day for a year, but just not yet. Learn why and how you can make sure to get them when they come out.