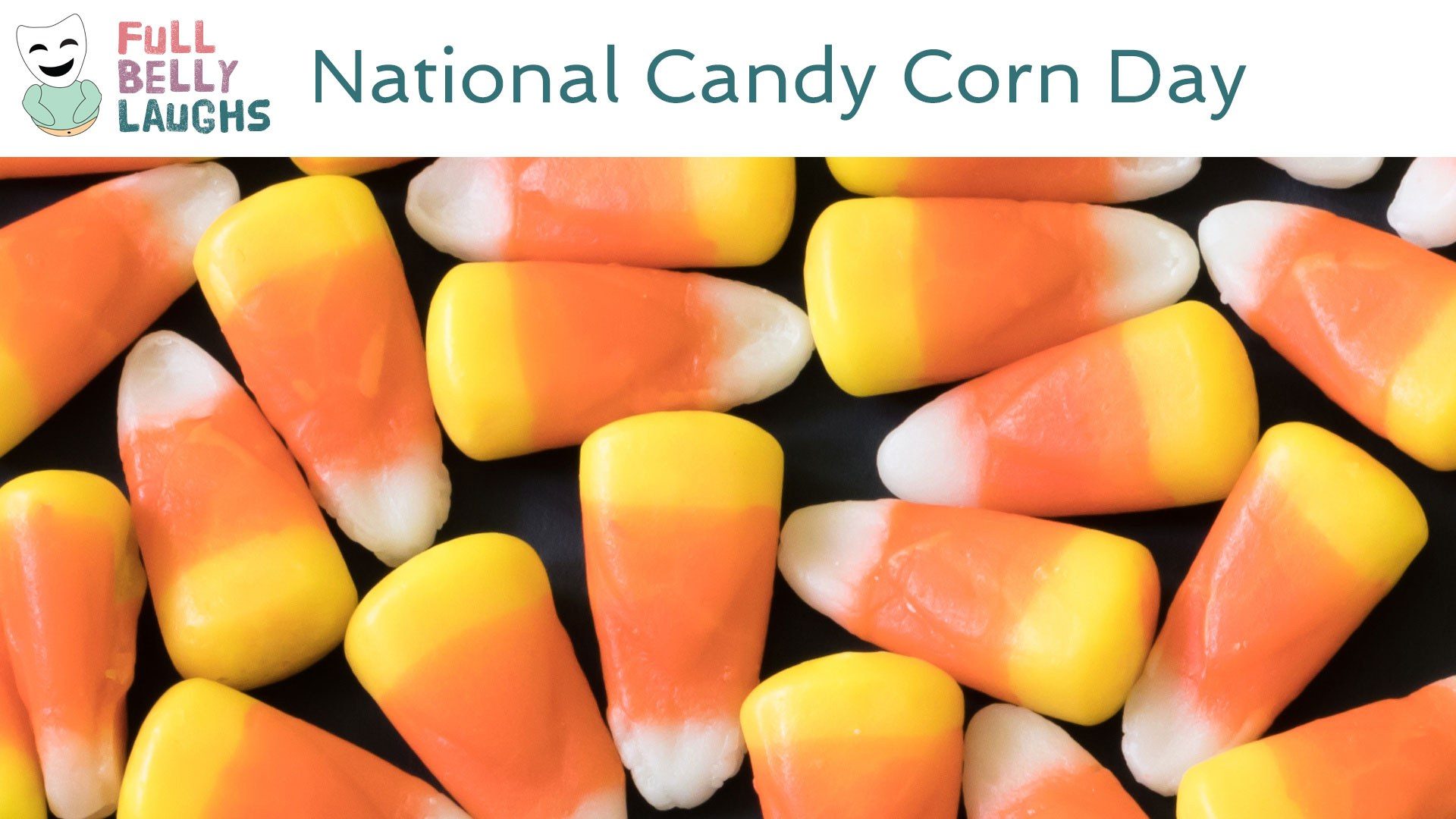 Candy Corn Proves You Can Do Anything
It's no secret that candy corn is not tasty. Many consider it a wax mold that just happened to trick the world its candy. But somehow against the odds it convinced the rest of the candy world to stand down. CC is the premier Halloween candy. You can't think of candy corn without thinking about Halloween. The CC marketing team is God-like. Unfortunately it was a mission executed by the in-house team. If an agency did it for candy corn, then the agency would brag about it and we would learn all the secrets.
Make Halloween Worse
Candy corn is far and away the worst thing a child can receive on Halloween. Even broccoli would be a better gift, because then the kids would have something to throw at each other. Not only does candy corn taste bad, but it doesn't come in a nice package. Could you imagine eating loose candy corn from a stranger? No way a good parent lets that go down, since everyone knows loose candy is how your neighbor will poison you.
Happy National Candy Corn Day Video
In this video, we are celebrating Candy Corn Day. This comedy video will be short, sweet, and most of all silly. It will celebrate all things Candy Corn in a totally humorous way. Enjoy!
Share Candy Corn Day With a Friend
Use one of the buttons below to share Candy Corn Day with your social network. These food holidays are a fun time, so spread the love. Your friends and family will get a kick out of it.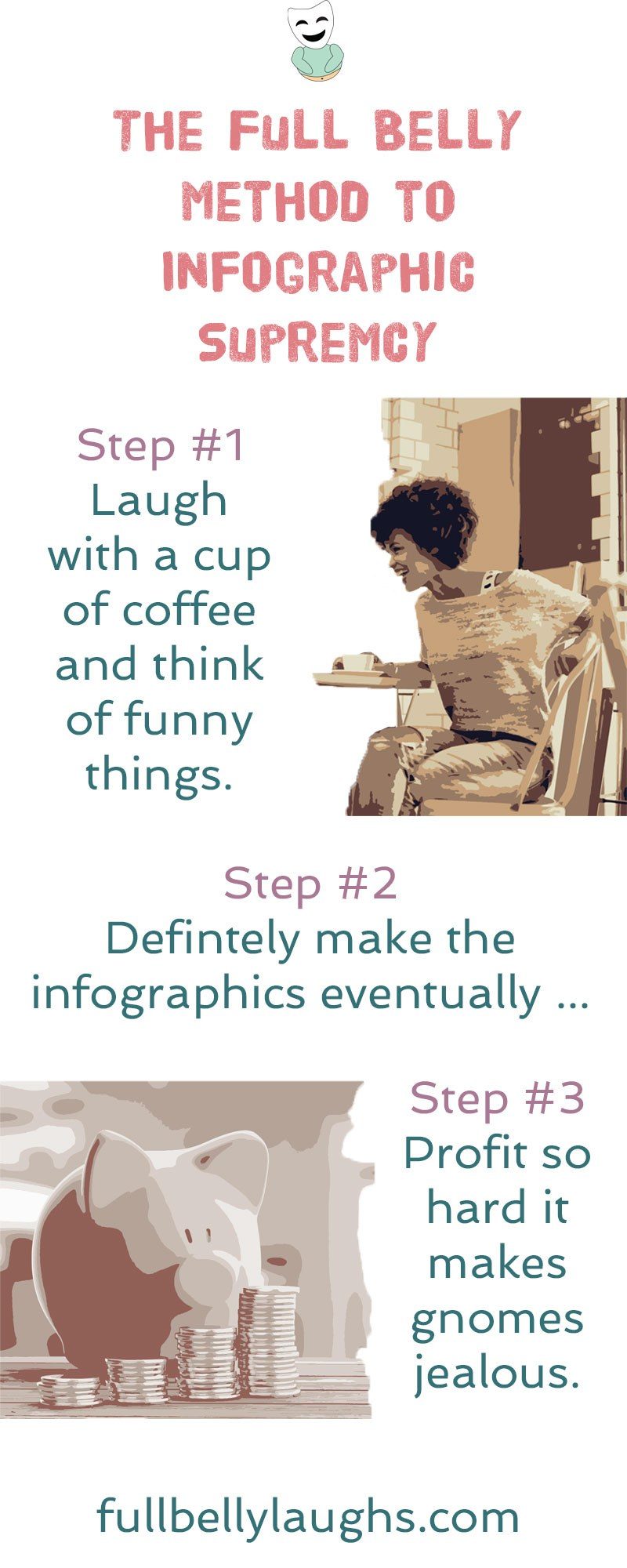 Infographics Coming Soon
Infographics can be very informative, and also hilarious. We plan to release new ones every day for a year, but just not yet. Learn why and how you can make sure to get them when they come out.