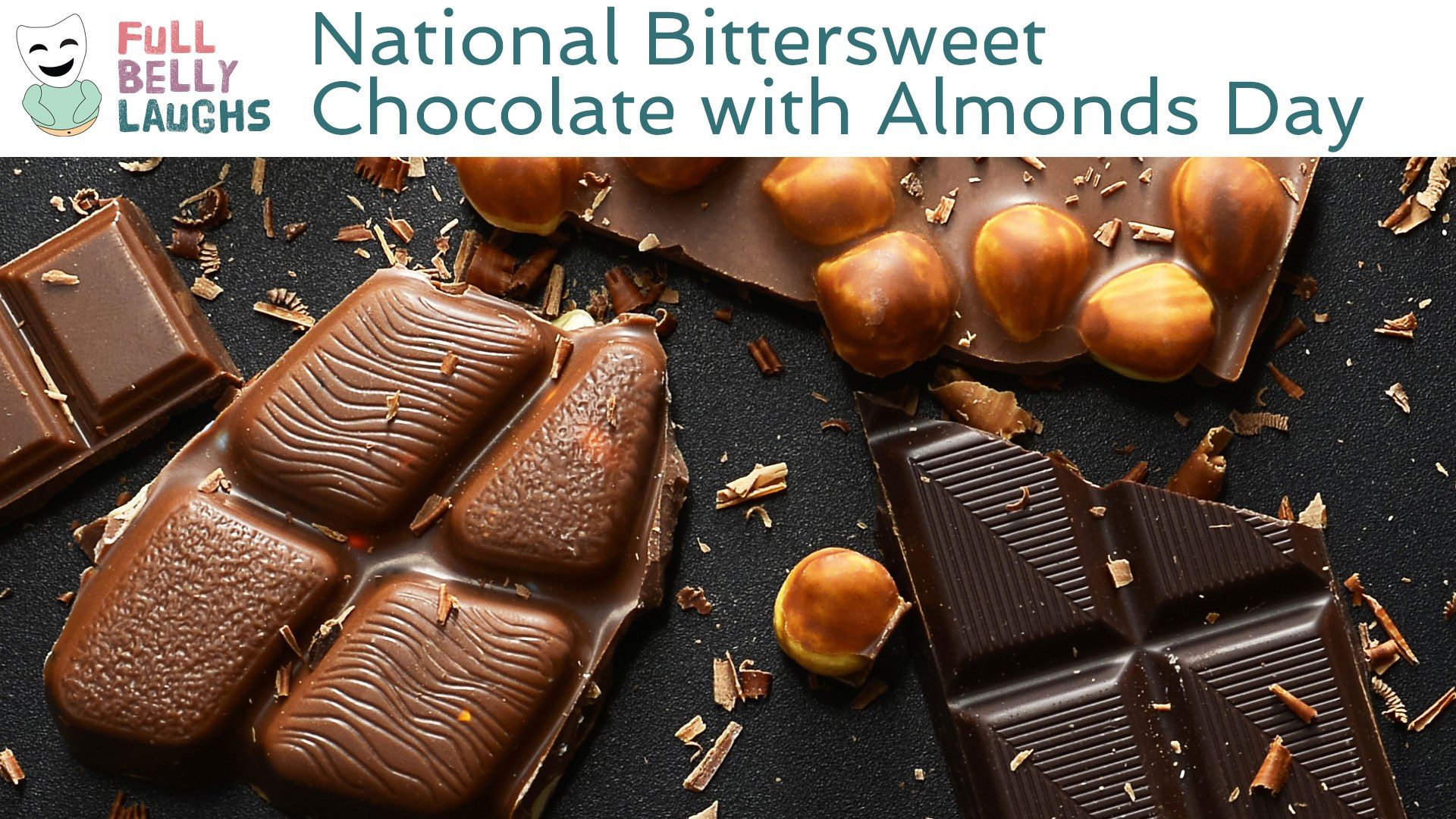 When Windows Has A Mind Of Its Own
There are days when you have a bunch of work to do. You need to read a few of your thousands of unread emails. You want to binge a show you've already seen before. Crap has to get done this evening. And then it hits you: a Windows update takes your computer down for a few minutes. Stop the rage before it starts, but keeping fresh bittersweet chocolate with almonds near you at all time.
Chocolate Nuts Are the Best
There's a joke there, but no need. The video below is charged with more sexual energy than a cougar at the bar. Scholars believe that video below is actually jaguar level sexual energy (jaguars are like cougars, but twenty years older). It's so sexual, the video actually spawns life. It knocked up another video, so catch it while you can. Soon it will be on paternal level, and then you'll never speak again.
Happy National Bittersweet Chocolate with Almonds Day Video
In this video, we are celebrating Bittersweet Chocolate with Almonds Day. This comedy video will be short, sweet, and most of all silly. It will celebrate all things Bittersweet Chocolate with Almonds in a totally humorous way. Enjoy!
Share Bittersweet Chocolate with Almonds Day With a Friend
Use one of the buttons below to share Bittersweet Chocolate with Almonds Day with your social network. These food holidays are a fun time, so spread the love. Your friends and family will get a kick out of it.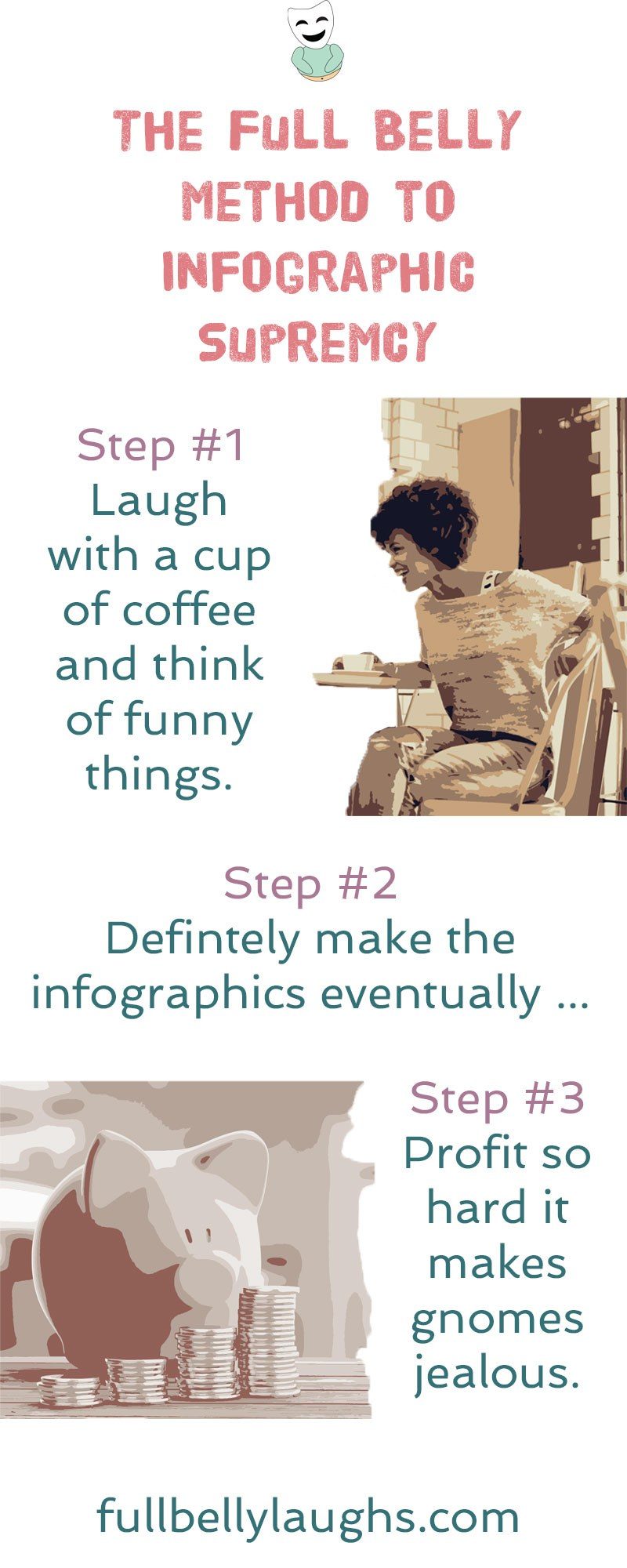 Infographics Coming Soon
Infographics can be very informative, and also hilarious. We plan to release new ones every day for a year, but just not yet. Learn why and how you can make sure to get them when they come out.