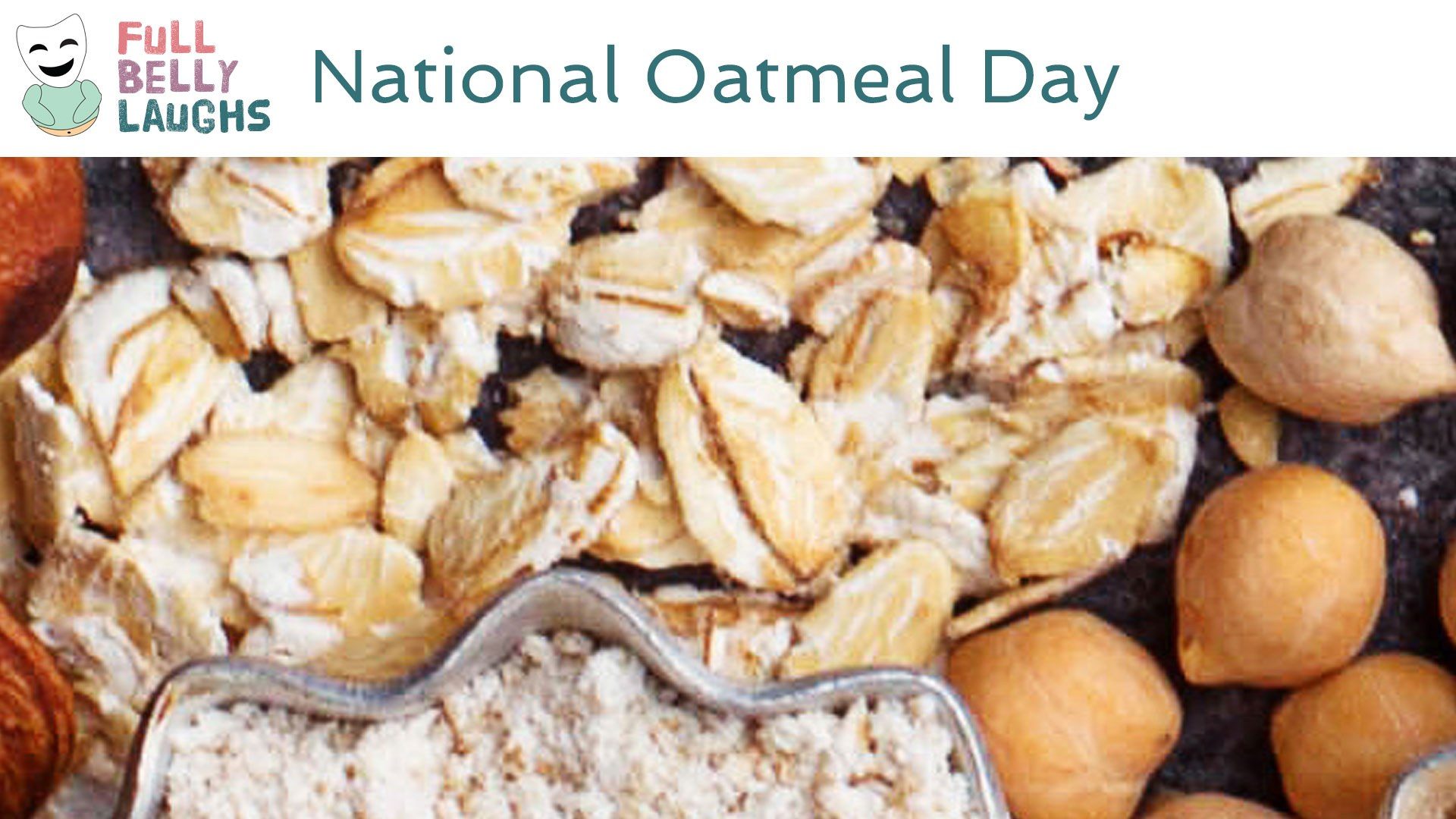 Oatmeal Vs Cereal
We all know and love cereal. Unless your childhood was beyond wack, cereal was an integral part of your upbringing. So why switch to oatmeal? For starters, you're now grown. Stop doing kid crap. Real talk oatmeal is probably healthier. Most products targeted to kids have tons of sugar, that way they will become dependent on the substance later in life. Also making kids cracked out on sugar helps a lot of other industries (Big Pharma and other "Bigs"). Oatmeal for the most part isn't suspect like cereal, so it's "safe".
Eat Oatmeal The Right Way
Not all foods are created equal, so you still need to watch out for the oats. Some fool could be peddling an oatmeal that's really sugar cereal. Also oatmeal will appear in the wild, but don't be tempted. Eating oatmeal out at a restaurant or cafe is one of the fastest methods to losing all of your money. Making such a poor financial choice is the tipping point to losing your fortunes, so avoid it at all costs.
Happy National Oatmeal Day Video
In this video, we are celebrating Oatmeal Day. This comedy video will be short, sweet, and most of all silly. It will celebrate all things Oatmeal in a totally humorous way. Enjoy!
Share Oatmeal Day With a Friend
Use one of the buttons below to share Oatmeal Day with your social network. These food holidays are a fun time, so spread the love. Your friends and family will get a kick out of it.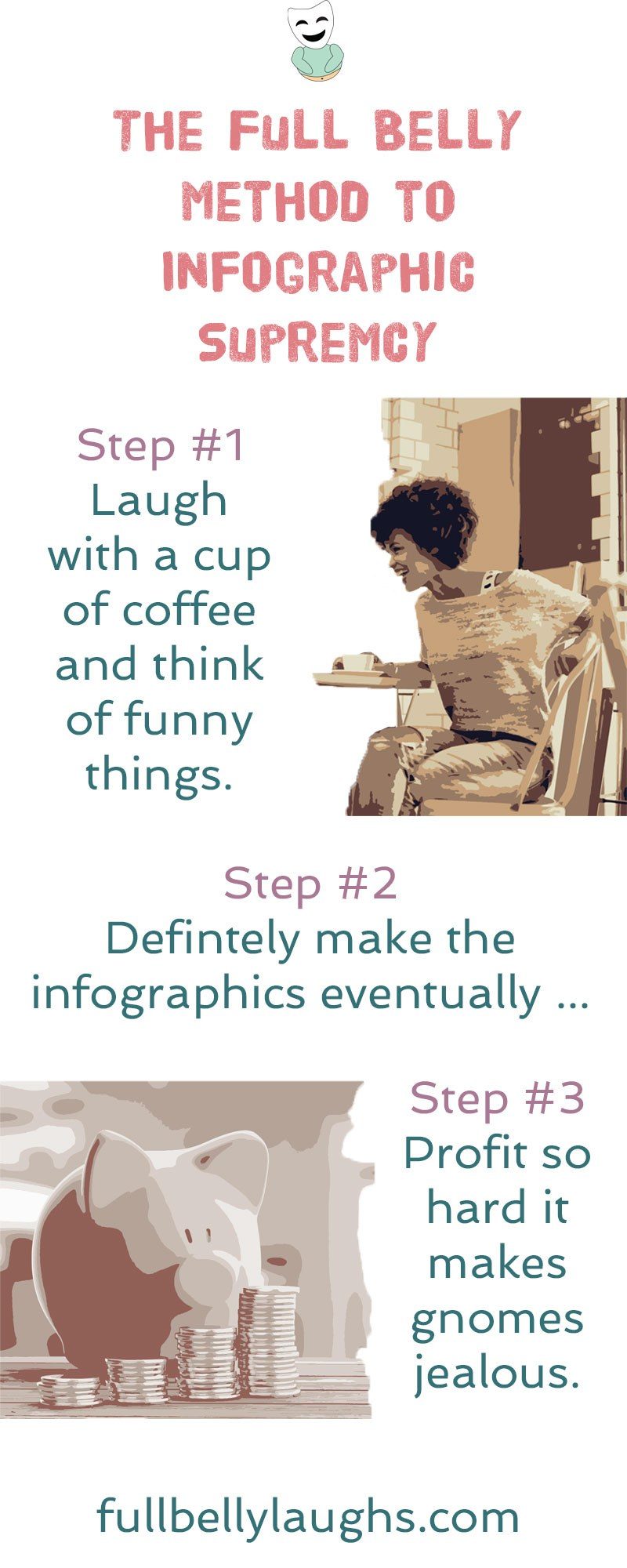 Infographics Coming Soon
Infographics can be very informative, and also hilarious. We plan to release new ones every day for a year, but just not yet. Learn why and how you can make sure to get them when they come out.