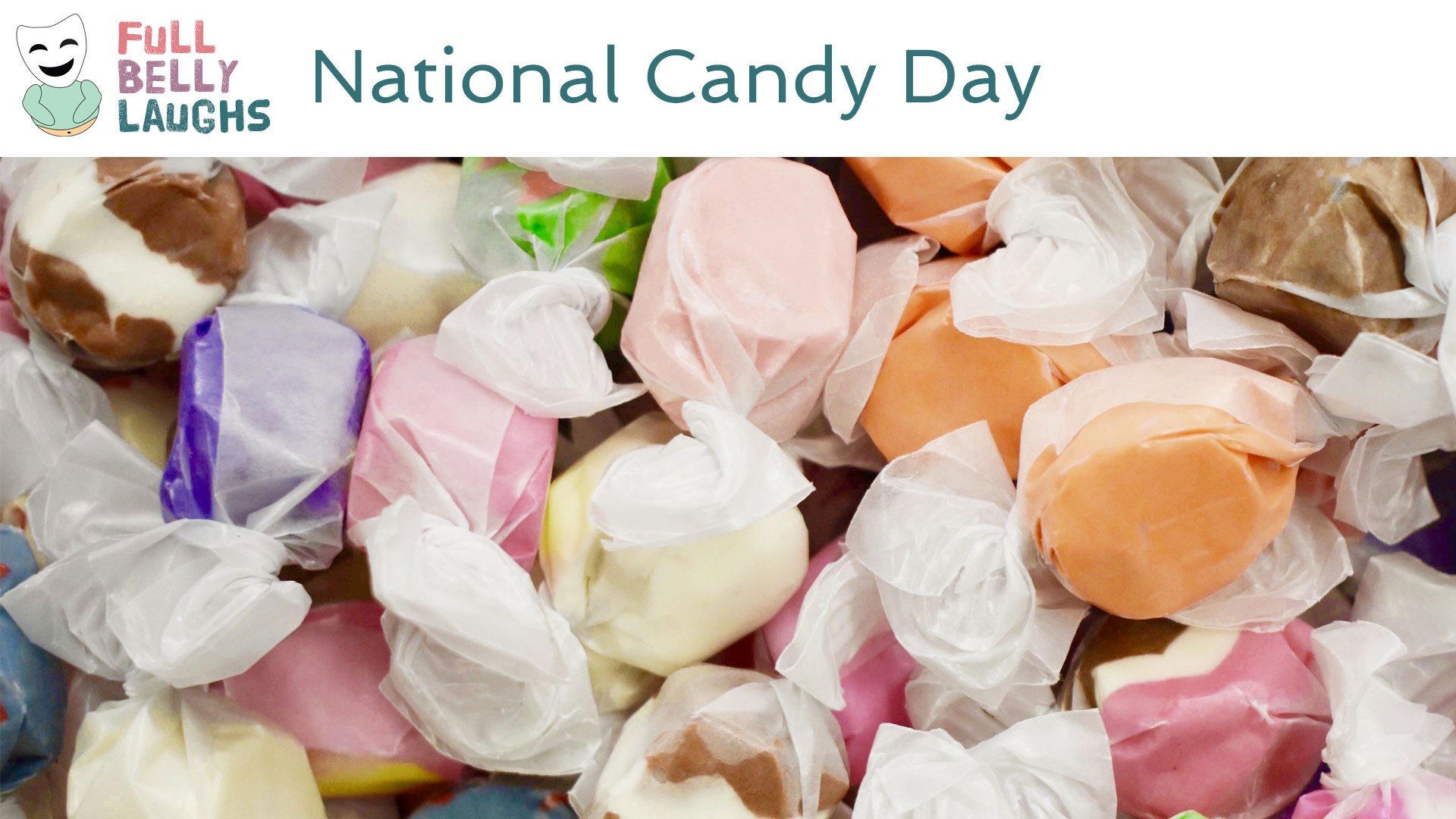 What Do You Drive, Bruh?
That's the question people are going to ask when you try to buy a bunch of candy. Maybe they let you slide when it's Halloween time. Or if you're clearly a Christian on your way to an Easter celebration. Sure, buddy, have all the chocolate bunnies you want. But any other time of the year, if you're buying a lot of candy, then the cashier is asking, "What are you driving?" If it's a white van, you better be ready to chat with the police.
Sugar Sugar Sugar
That's the purpose of candy: it delivers sugar to your body. When it flows in your blood stream, things happen inside you. It's very addictive, which is why it tastes and feels so good. People forget to tell you that. They'll say that sugar is more addictive than heroine, and heroine addicts LOVE heroine. That really just means sugar is soooo much better than heroine, which makes sense since we all do sugar.
Happy National Candy Day Video
In this video, we are celebrating Candy Day. This comedy video will be short, sweet, and most of all silly. It will celebrate all things Candy in a totally humorous way. Enjoy!
Share Candy Day With a Friend
Use one of the buttons below to share Candy Day with your social network. These food holidays are a fun time, so spread the love. Your friends and family will get a kick out of it.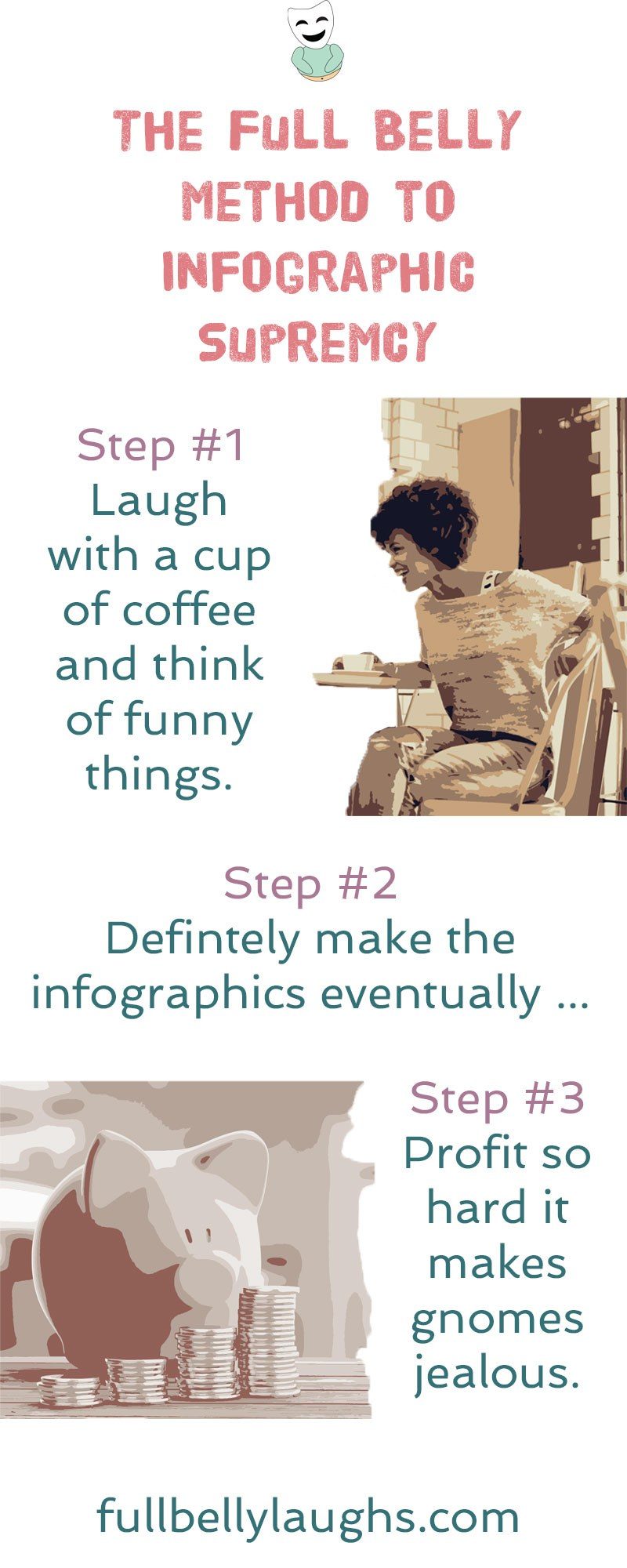 Infographics Coming Soon
Infographics can be very informative, and also hilarious. We plan to release new ones every day for a year, but just not yet. Learn why and how you can make sure to get them when they come out.