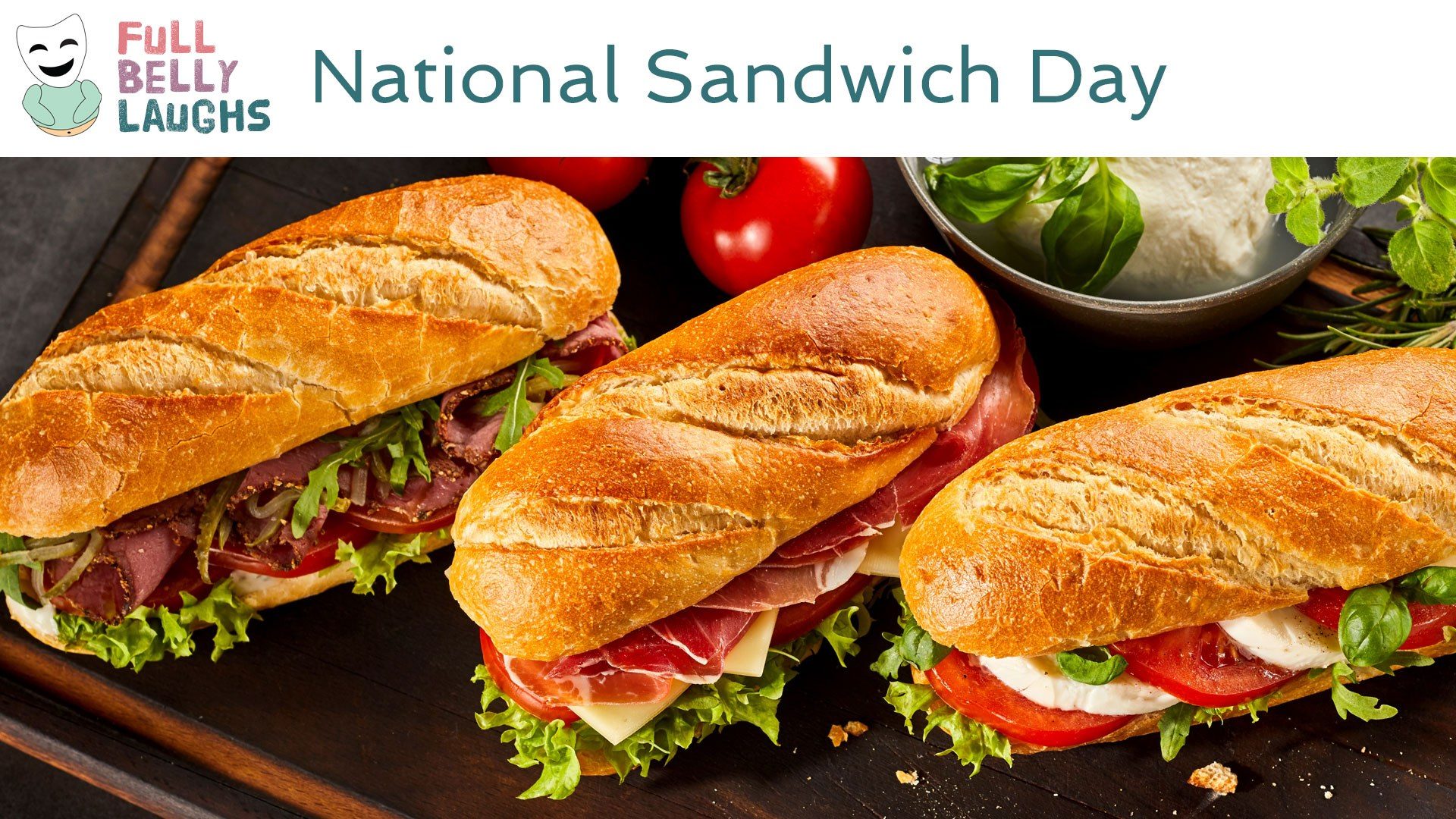 Sandwiches Are The GOAT
They are the most PogChamp food. No one is anti-sandwich. Even if you prefer bowls or salads or whatever, you have to give it up to the fast that sandwiches bring the heat. The concept of a sandwich is so S tier, that even the detractors can't truly hate. It's one of the only things on the planet to not have real haters, because you would be a laughing stock for trying to hate on sandwiches.
Stop Pretending, And Start Young
There's always Carol: that chick from the office that does 2 for whatever at Panera Bread. She gets a side salad and a panini, and pretends to love the salad so much while eating it first. Bitch, we know you secretly love the sandwich. Stop kidding yourself because you ain't fooling us. Live you best life. Stop worrying about your body. Eat good by deep throating every sandwich that crosses your path.
Happy National Sandwich Day Video
In this video, we are celebrating Sandwich Day. This comedy video will be short, sweet, and most of all silly. It will celebrate all things Sandwich in a totally humorous way. Enjoy!
Share Sandwich Day With a Friend
Use one of the buttons below to share Sandwich Day with your social network. These food holidays are a fun time, so spread the love. Your friends and family will get a kick out of it.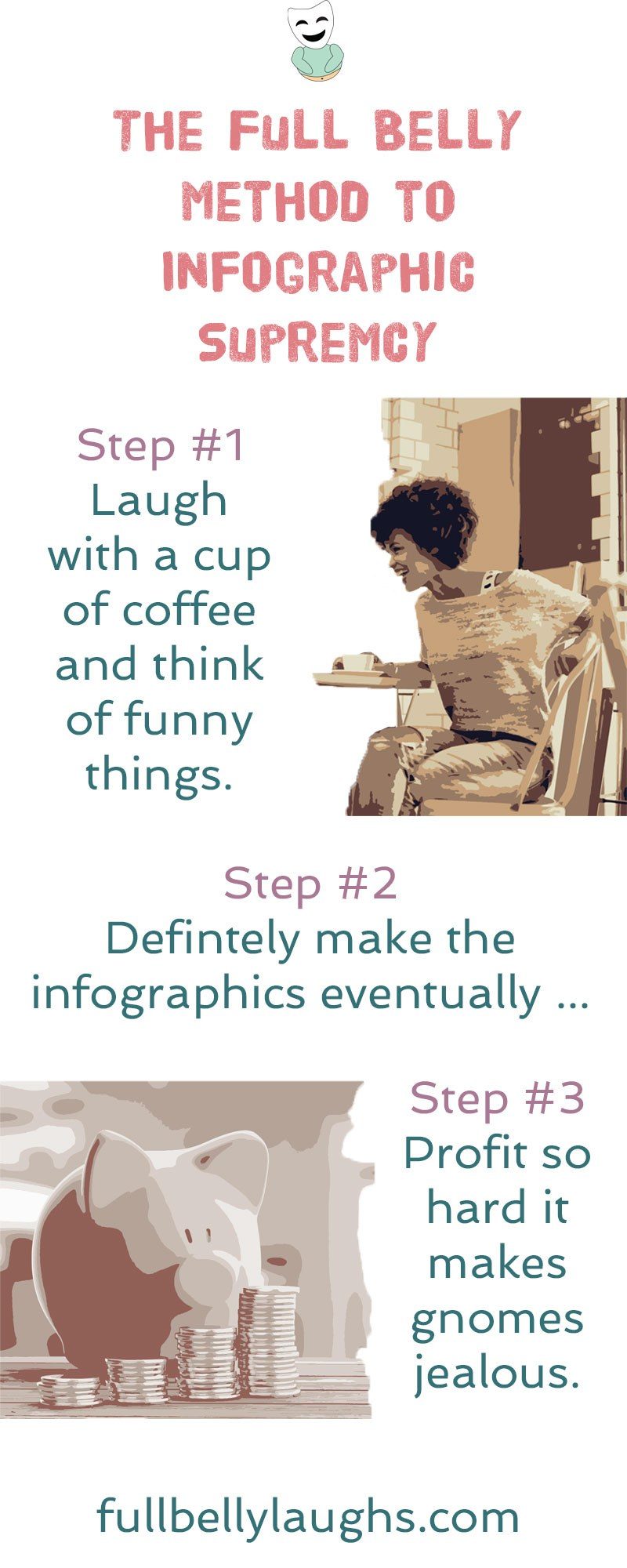 Infographics Coming Soon
Infographics can be very informative, and also hilarious. We plan to release new ones every day for a year, but just not yet. Learn why and how you can make sure to get them when they come out.